Castlevania Grimoire of Souls Announced for iOS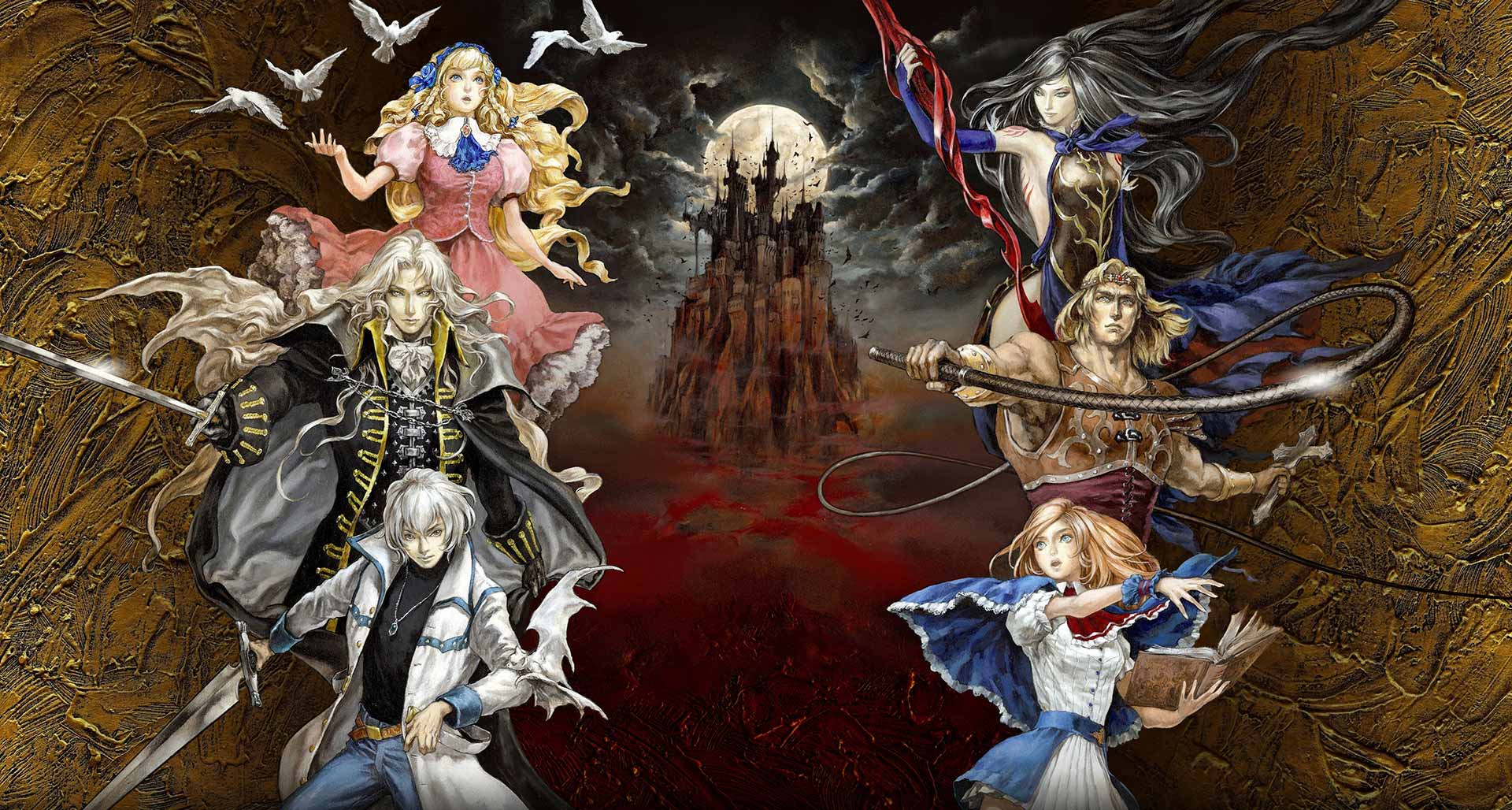 Ever since the reveal that Castlevania was getting a TV show, there has been much speculation about a new game being released for the series. After all, it's laid dormant for a while now, despite having an obvious fanbase and a lot of demand, and the series has been brought back into the popular consciousness via its adaptation.
It only seems logical for a new title.
And guess what? As revealed just a few days ago, a new Castlevania game is coming out. Titled Castlevania Grimoire of Souls, the game appears to be another Metroidvania title in the style of the DS games, with all the gameplay elements and stylistic that implies. Here are a few nice screenshots showing it in action: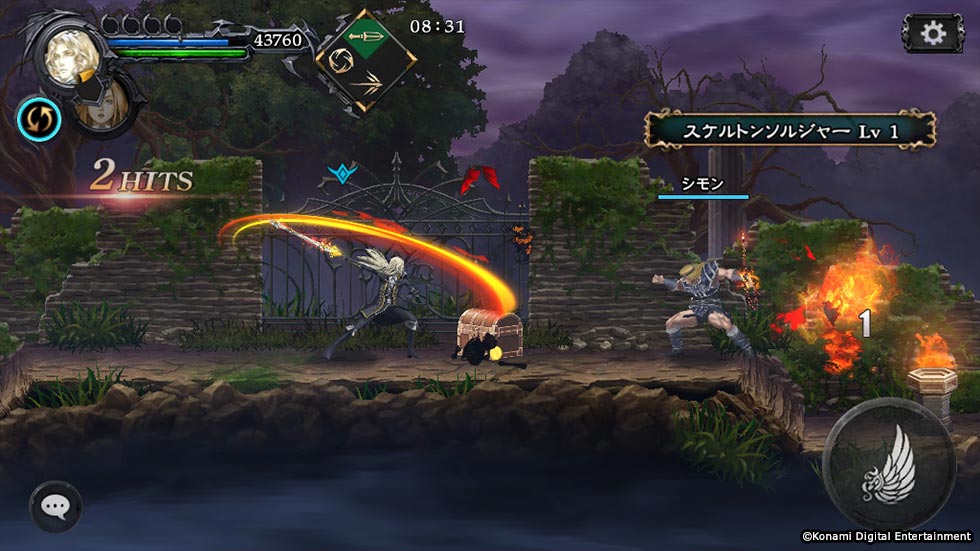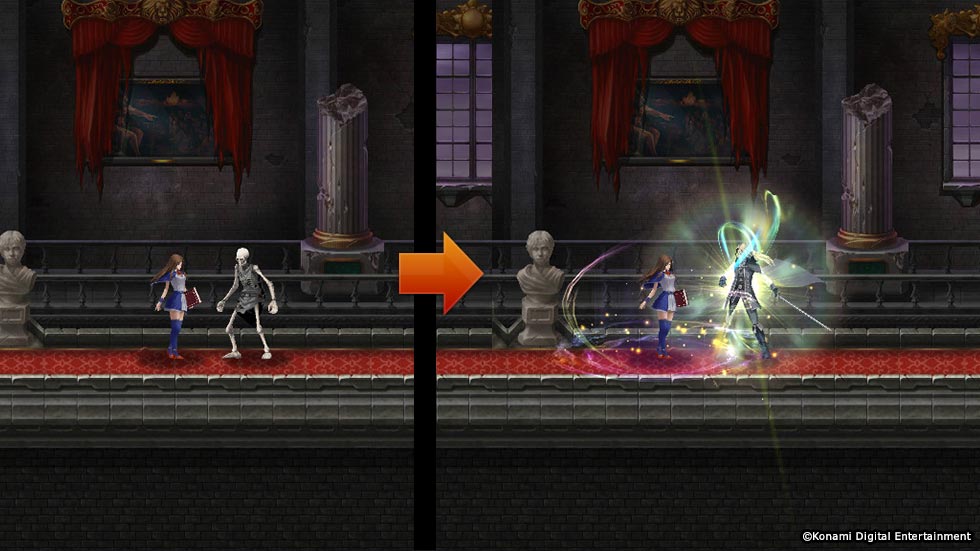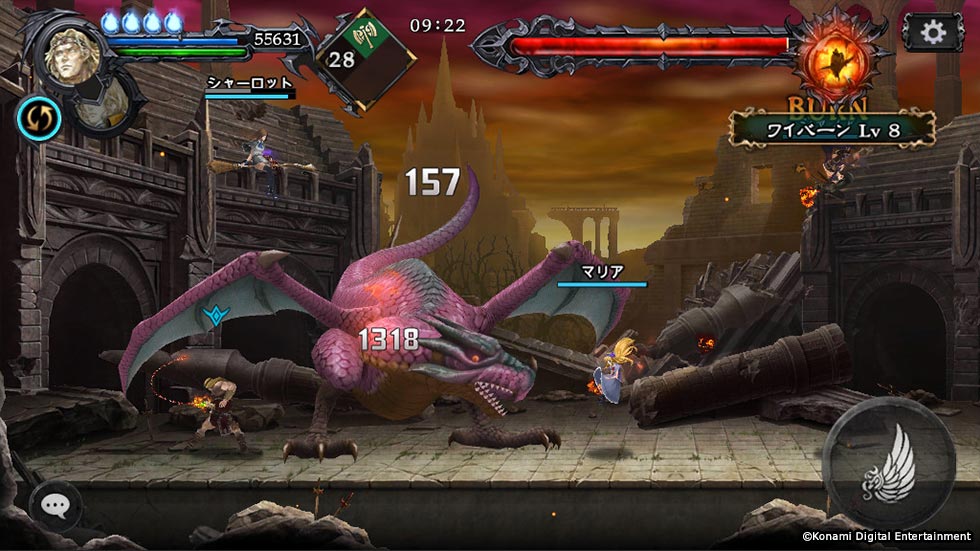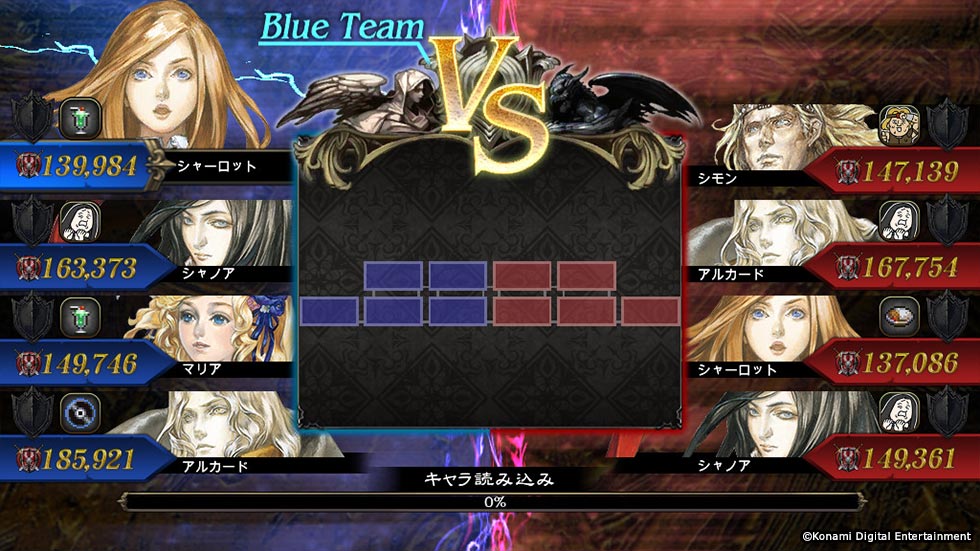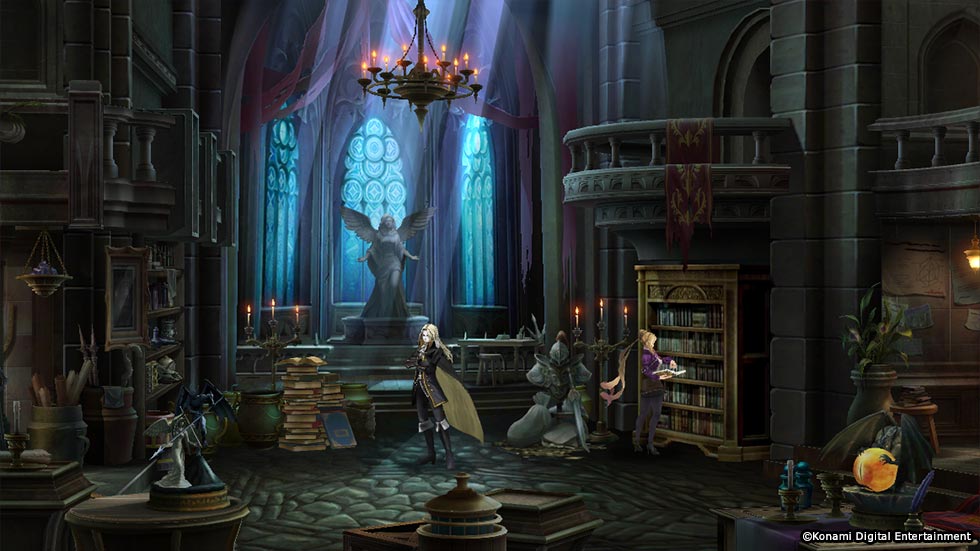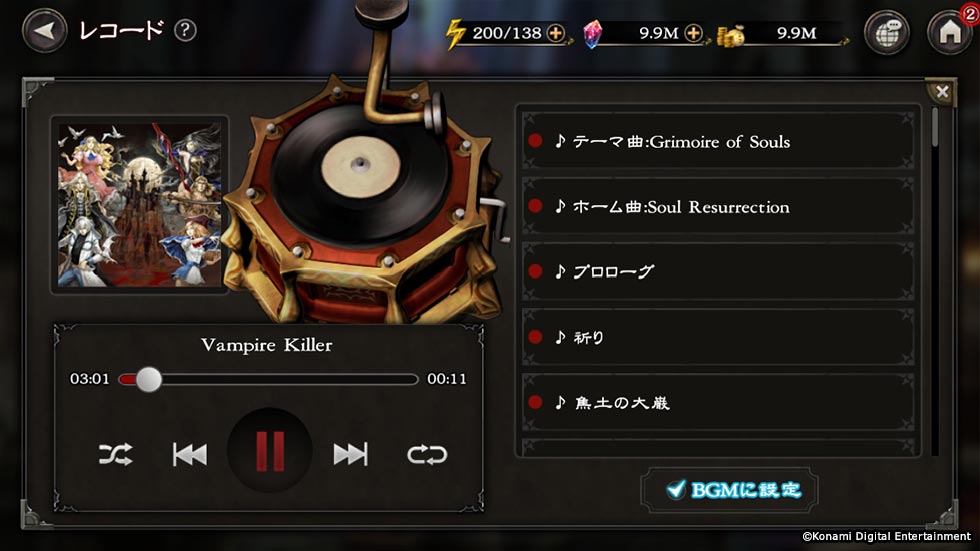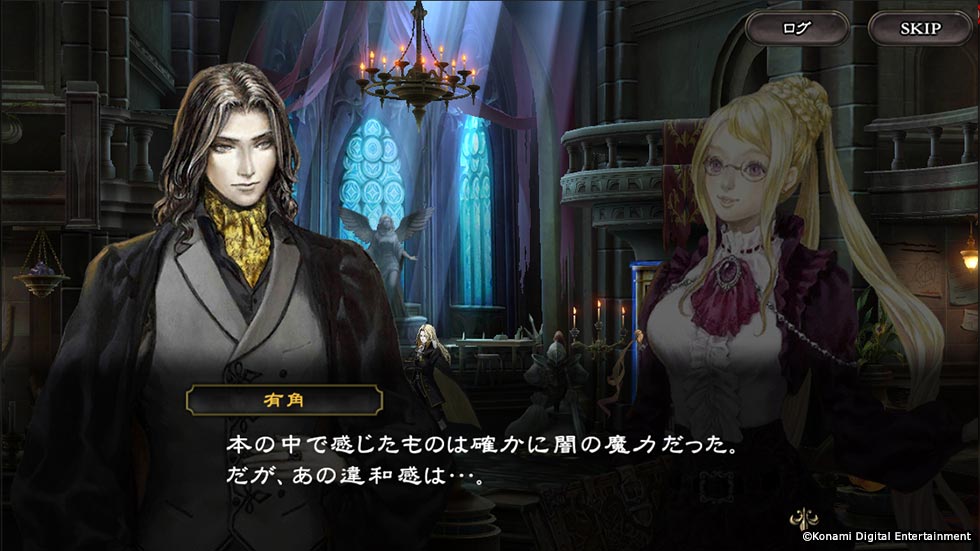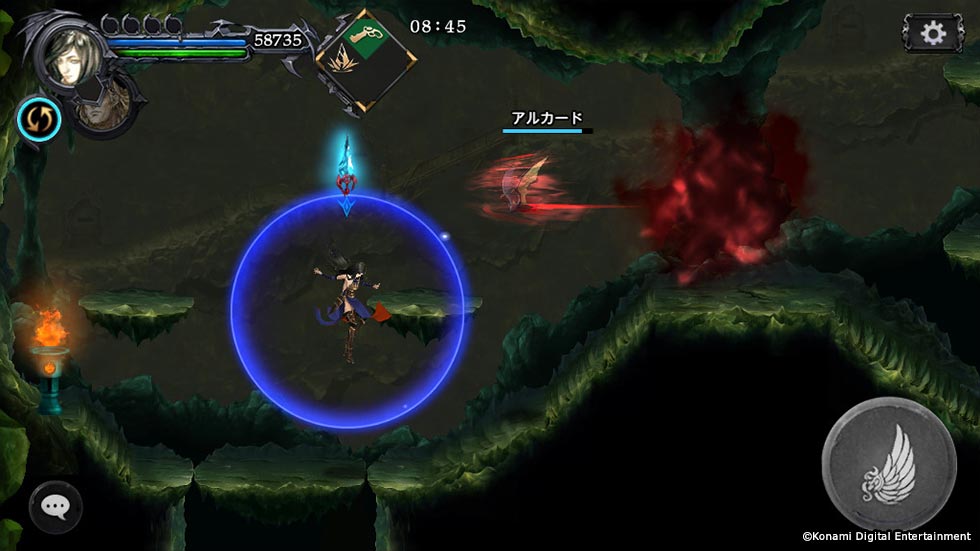 Plus, some neat official art from the official site: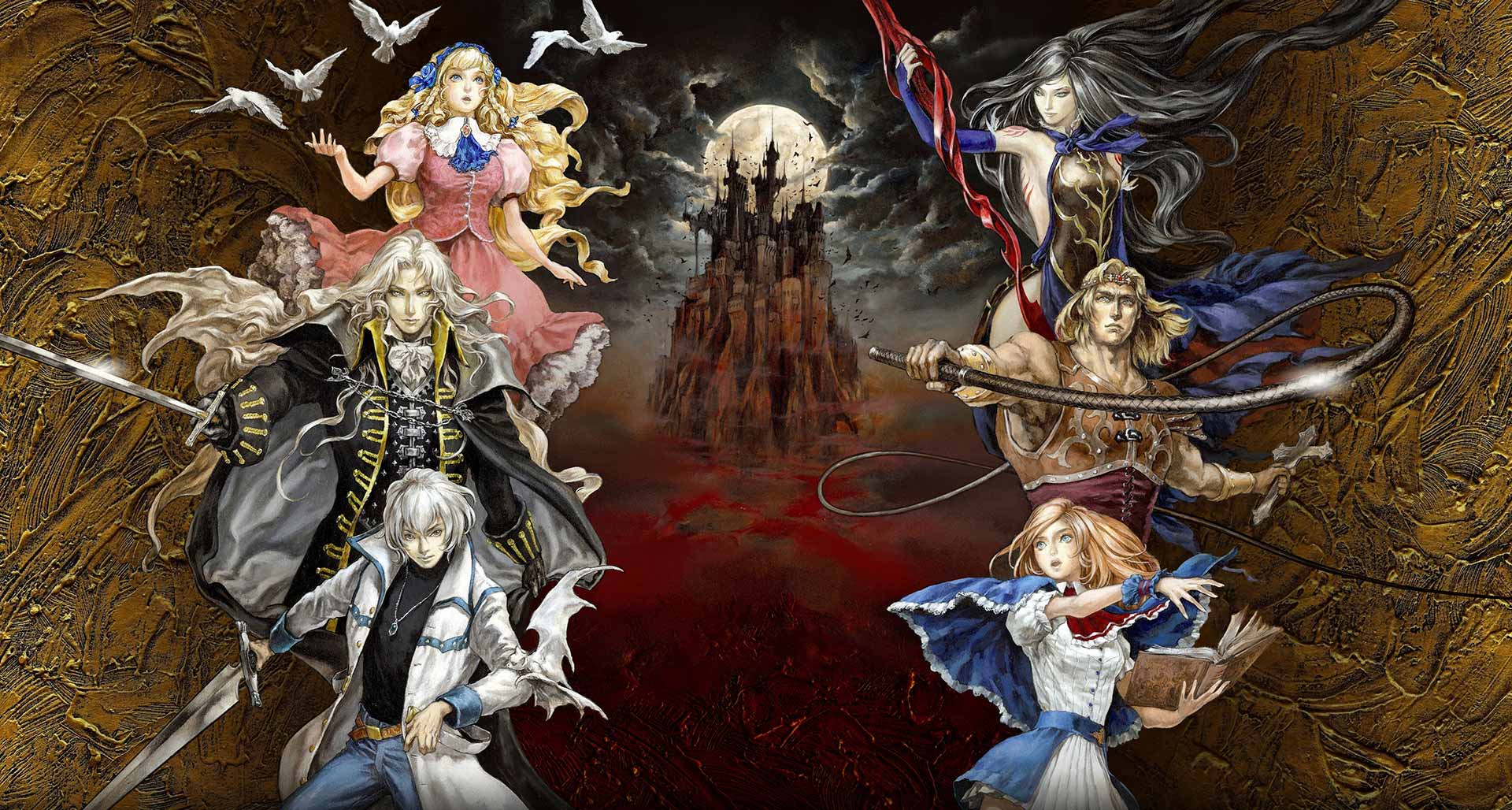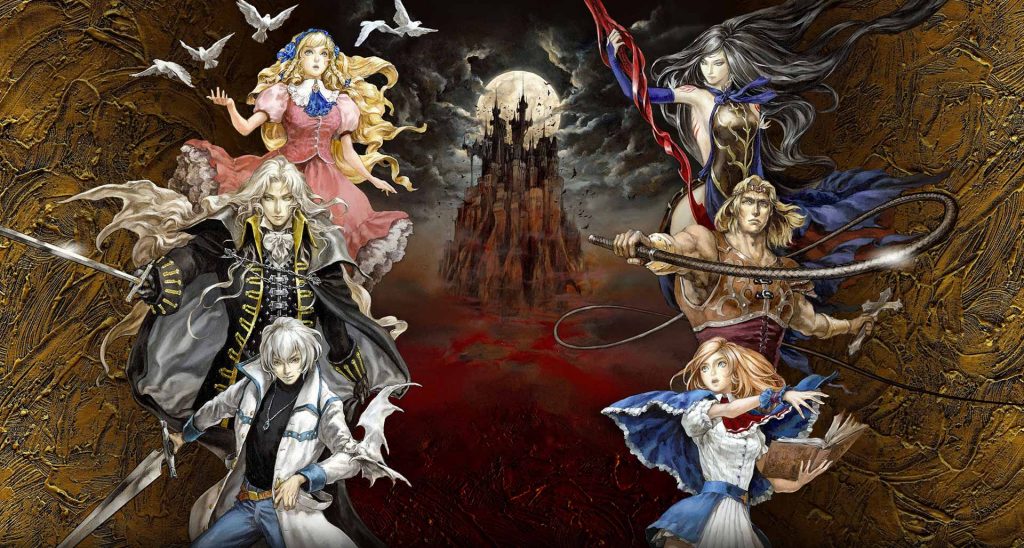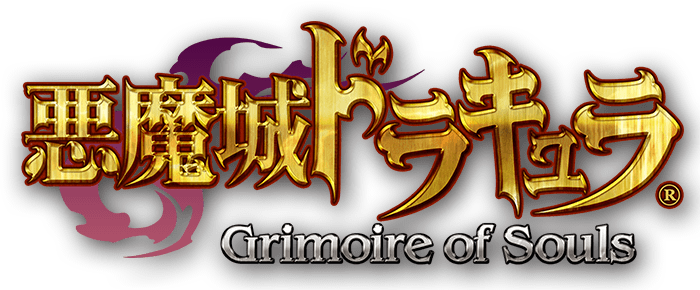 As you can tell, it's a decent looking game. Maybe not as artistically ambitious as some of the sprite-based ones sure, but decent enough none the less.
There's just one problem:
As of this moment… it's only been confirmed for smartphones. Yup, the next much awaited game in the Castlevania franchise is only coming to smartphones, not consoles like the Nintendo Switch that seem almost perfect for the title. It's a shame really since something like this seems perfect for the system. After all most of the other games appeared there, from the NES era all the way to the present day.
But no, for now it appears to be iOS exclusive. Not even Android devices appear to be getting this one.
Which is made a bit more depressing thanks to the neat features this thing seems to have. After all, it's got online co-op player, four player multiplayer, remixed music from past games, a boss rush mode… in other words, quite a few things Castlevania fans might like in a console title, assuming the whole single player adventure was kept intact.
Still, check it out at the official site, and go and sign up for the beta test if you're in Japan. It definitely seems like an interesting one to play here!
Source: