Capcom Announces Mega Man 11!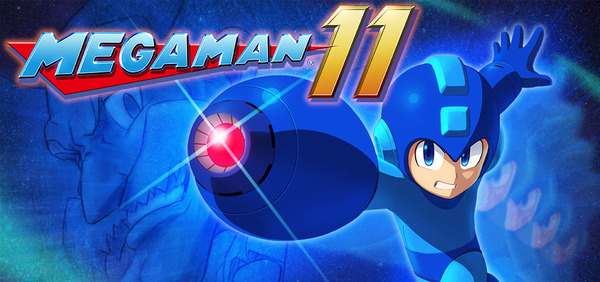 It's the news no one expected! After years of Capcom abandoning the Mega Man series, the company has just announced a new game for modern systems! Yep, after all this time, Mega Man 11 has been announced for the PS4, Xbox One, PC and Nintendo Switch. Here's a trailer if you haven't seen it already:
As you can see, it's quite a bit more ambitious than the series has been up to this point. Gone are the eight-bit graphics present in Mega Man 9 and 10, in their place are brand new hand drawn ones with a cartoon style instead. Similarly gone are the barebones gameplay setups recycled from Mega Man 2, with both Rush and Roll being present in the game and various weapon changes having been implemented into the formula.
That's good news for Mega Man fans, as well as anyone bored with the 'safe' route Capcom took with the series before this point.
Congratulations Capcom. You finally brought back Mega Man back into the limelight!
Let's hope you learn from this and bring back some of your other forgotten franchises too.
Source: