Call of Duty WW2; Nazi Zombies Trailer Leaked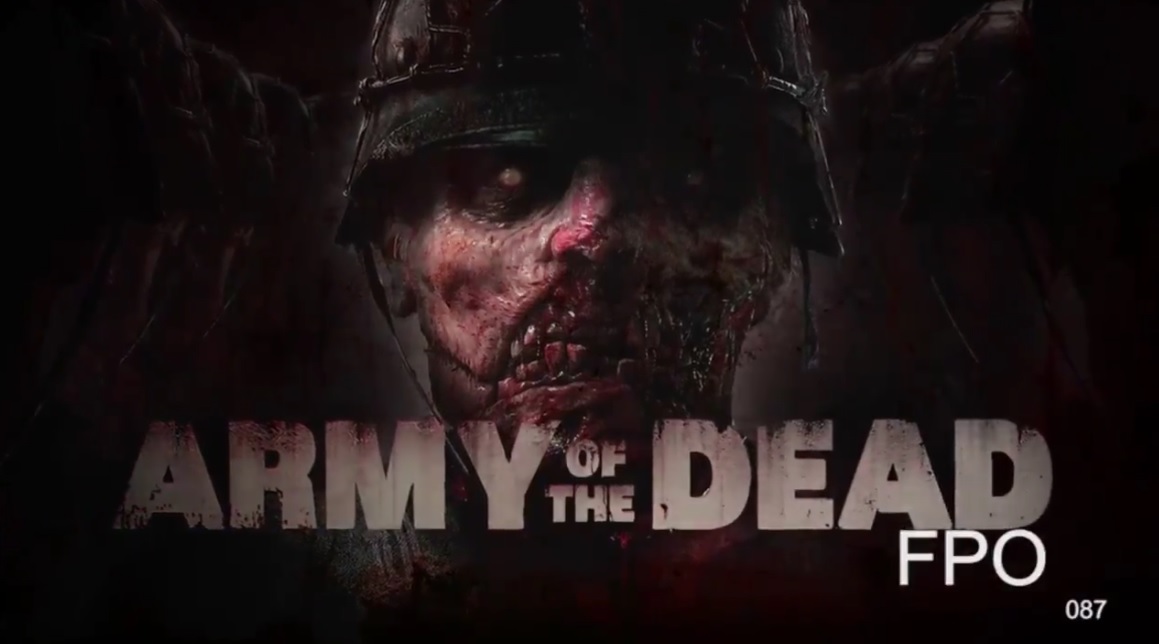 A while ago, it was announced that Call of Duty WW2 would have a Nazi Zombies mode. This was good news for fans of the series, since Nazi Zombies was one of the most popular parts of the entire series.
However, that's all we knew about it originally. Yeah we knew it existed. But we didn't know if it would be a return to the good old days of World of War or Black Ops.
Or some sort of weird copy that didn't understand the appeal of the original. We didn't know.
Until now that is! Because a video has leaked online showing zombies mode in Call of Duty WW2!
Here it is in case you haven't seen it yourself:
As well as a few pictures illustrating interesting points of the trailer: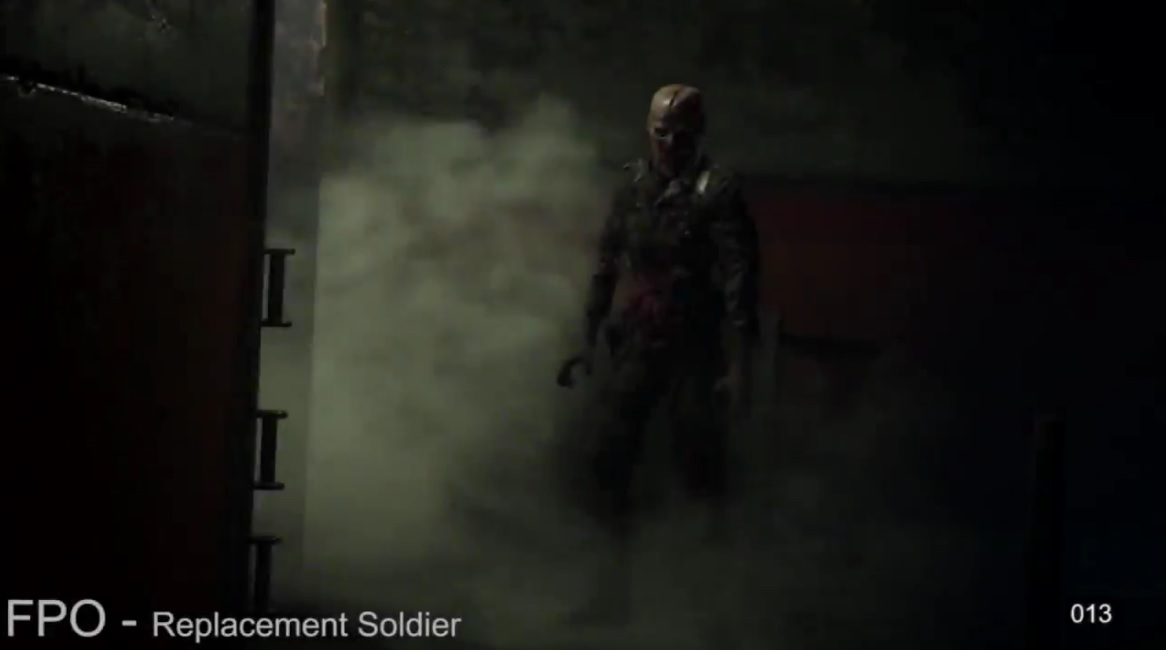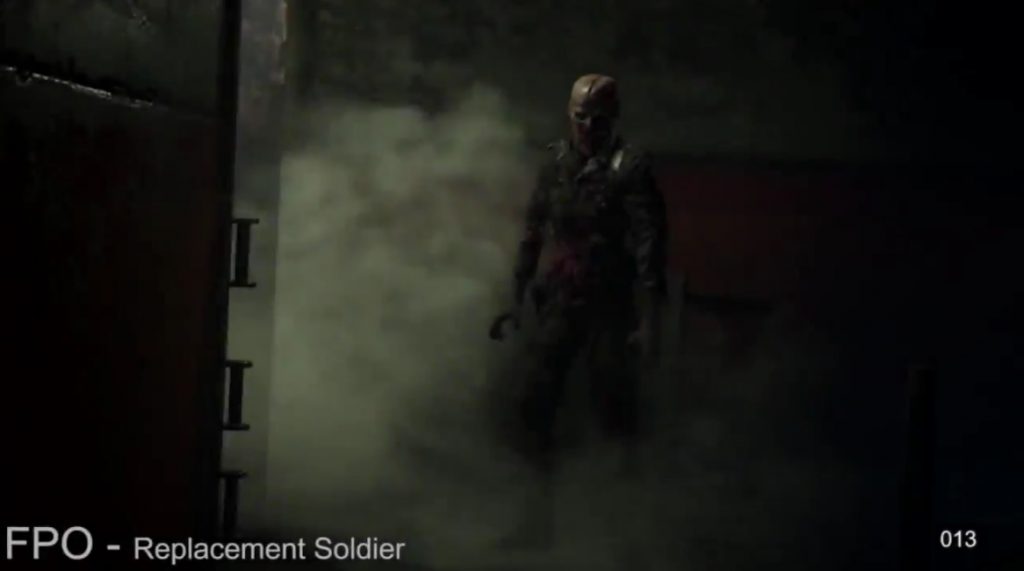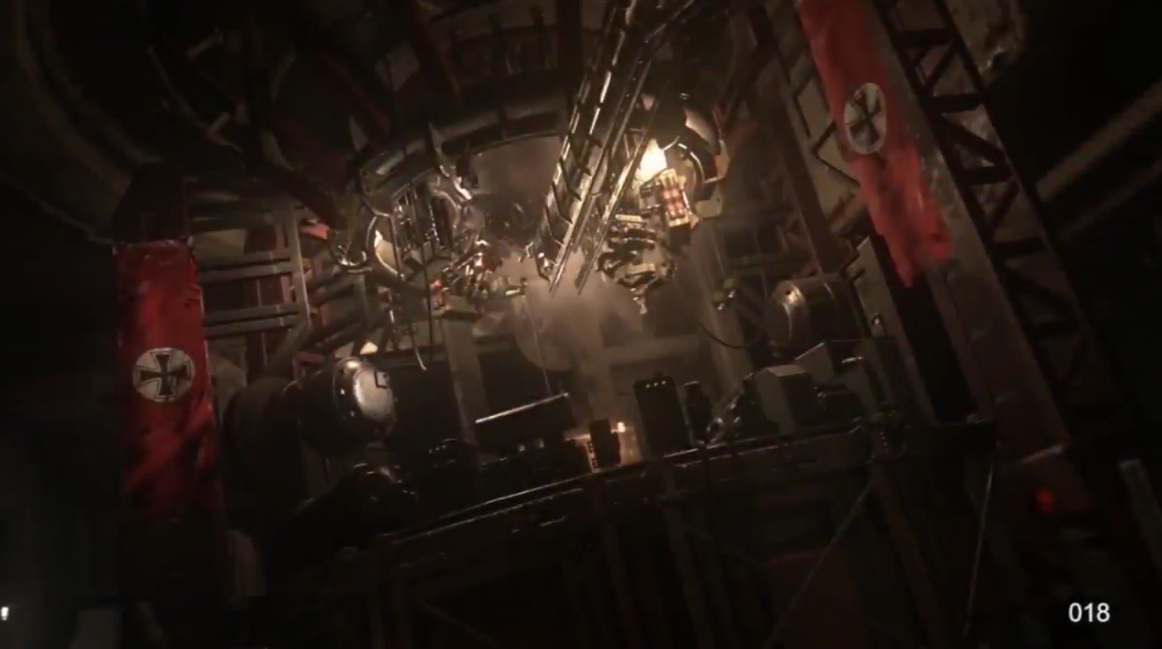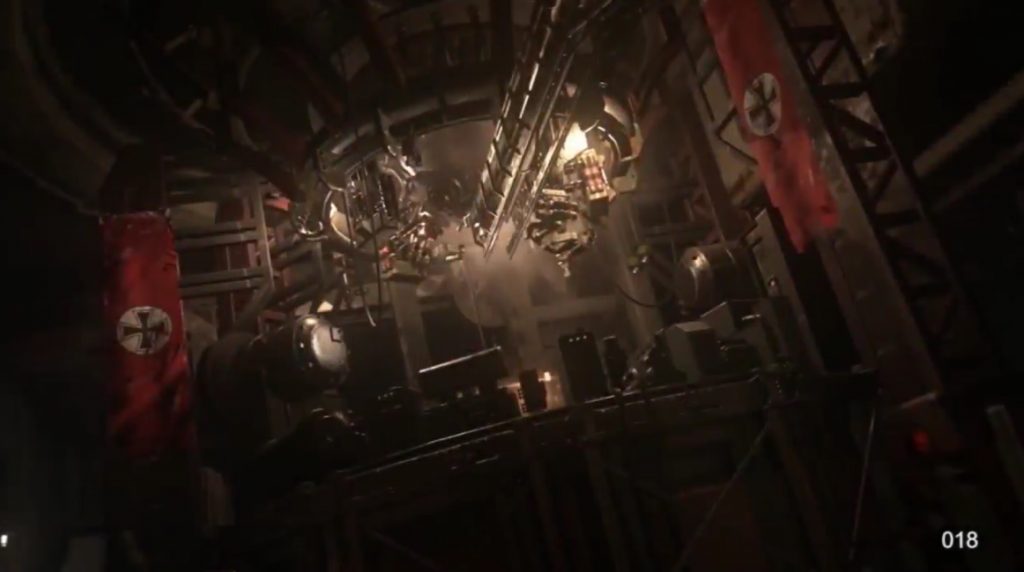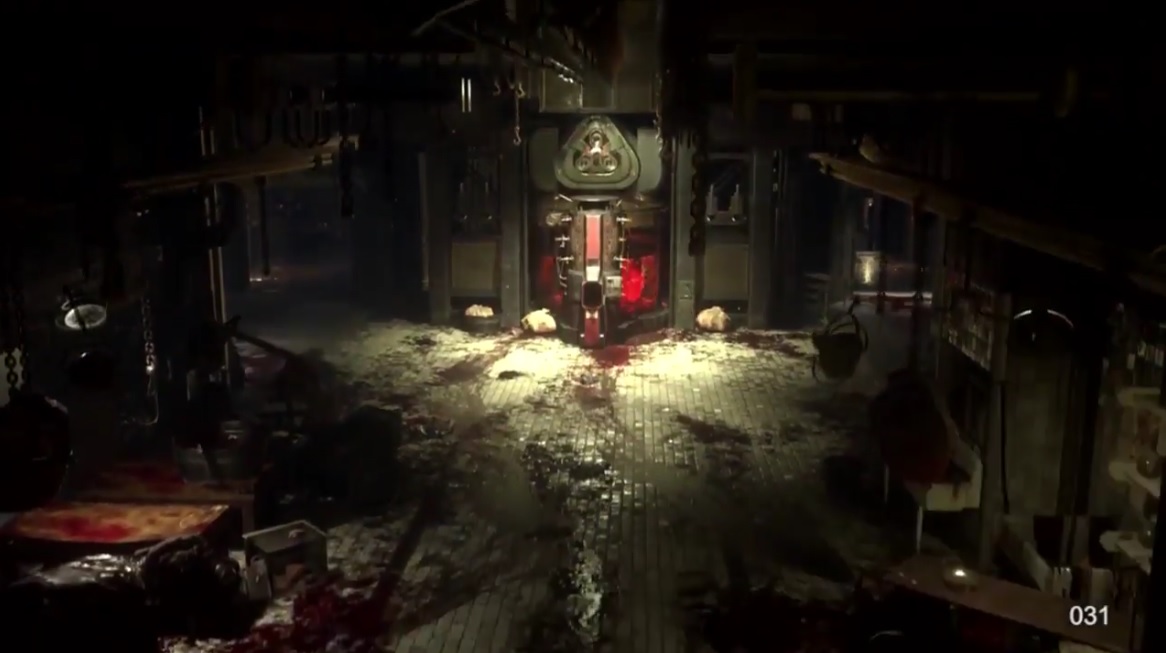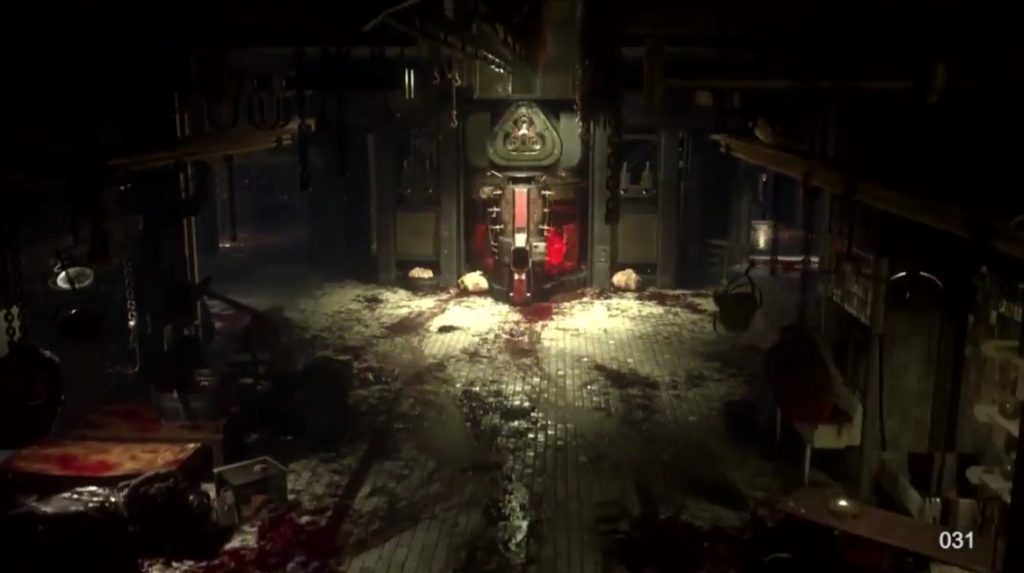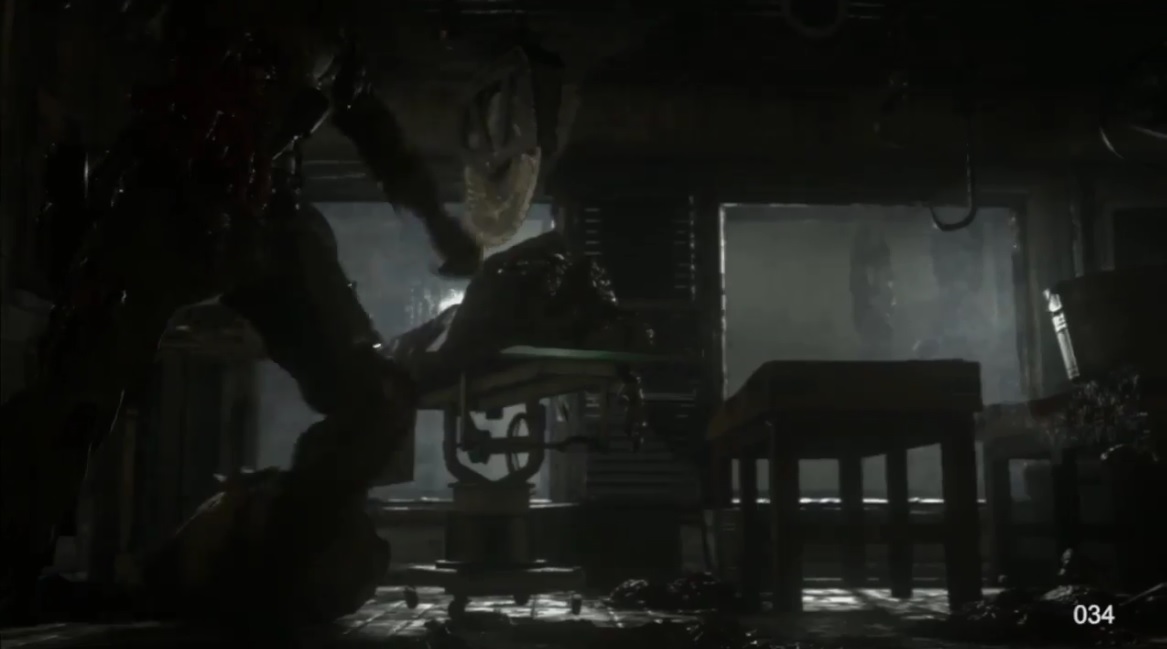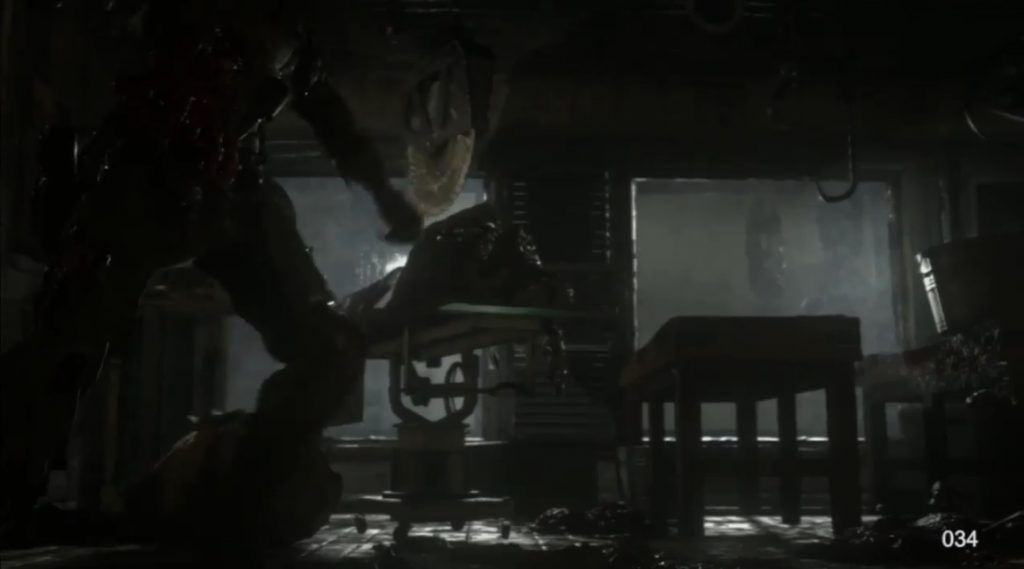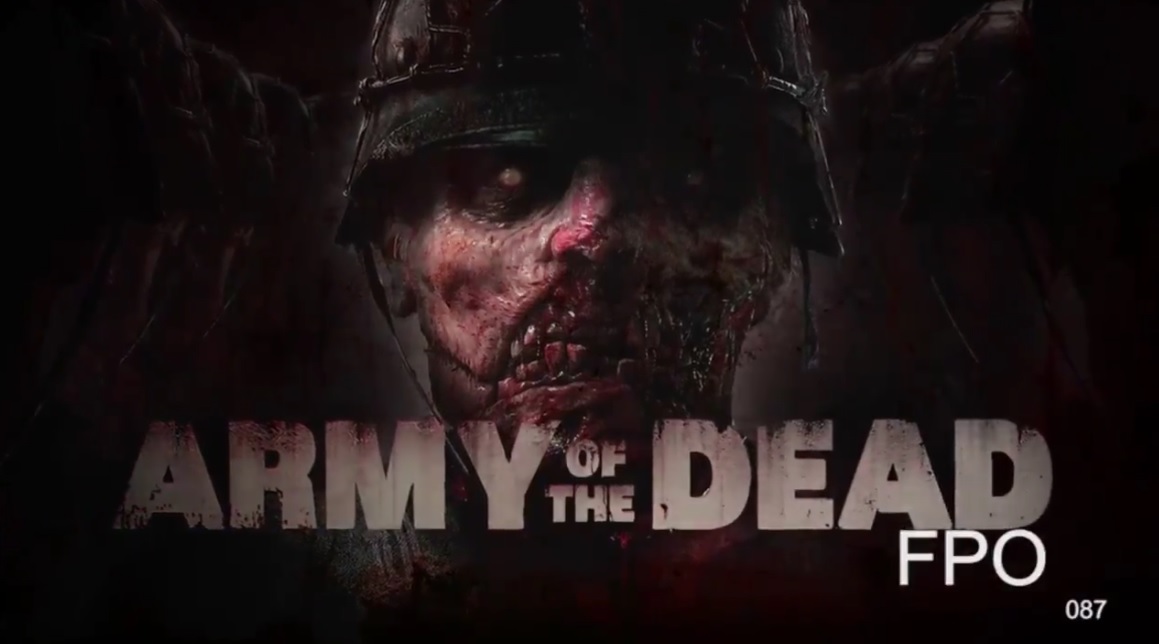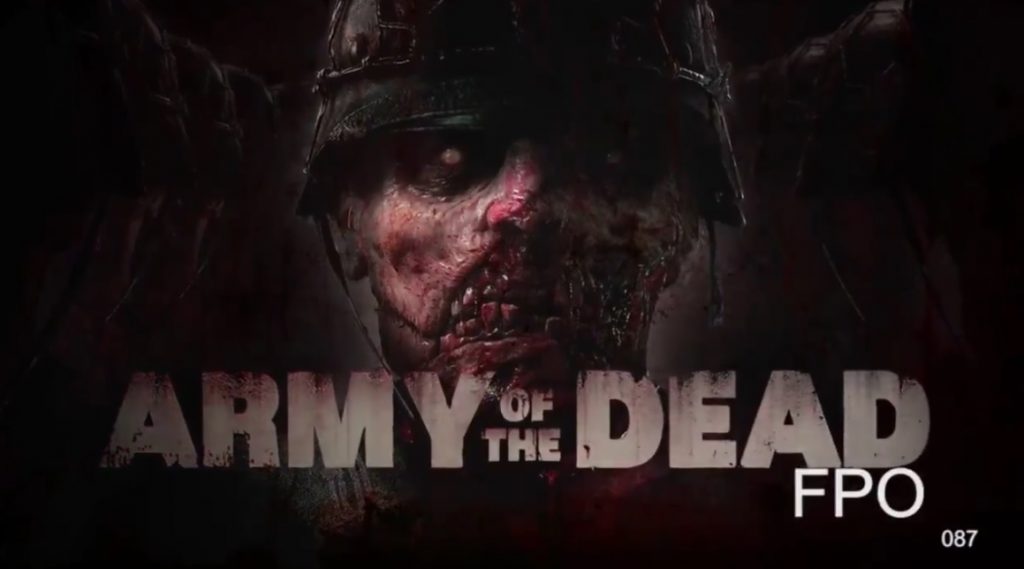 First things first, you'll notice this has a darker tone to previous zombie mode trailers. Gone are the comedy aspects like the funny characters and celebrity references, in their place is a darker variant with a real survival horror feel to it.
That's not going to be to everyone's tastes. After all, the personality of the characters in Treyarch's version is what made for it many people, and that aspect seems to be gone here. So that's the first change you'll notice.
The second (and perhaps more interesting) one is that some sort of boss seems to be present here too. Yes, it's not just standard zombies and variants any more. Oh no, what appears to be a Frankenstein's Monster style mash up appears to be the main antagonist of this mode. Here's a picture showing him in the clearest way possible: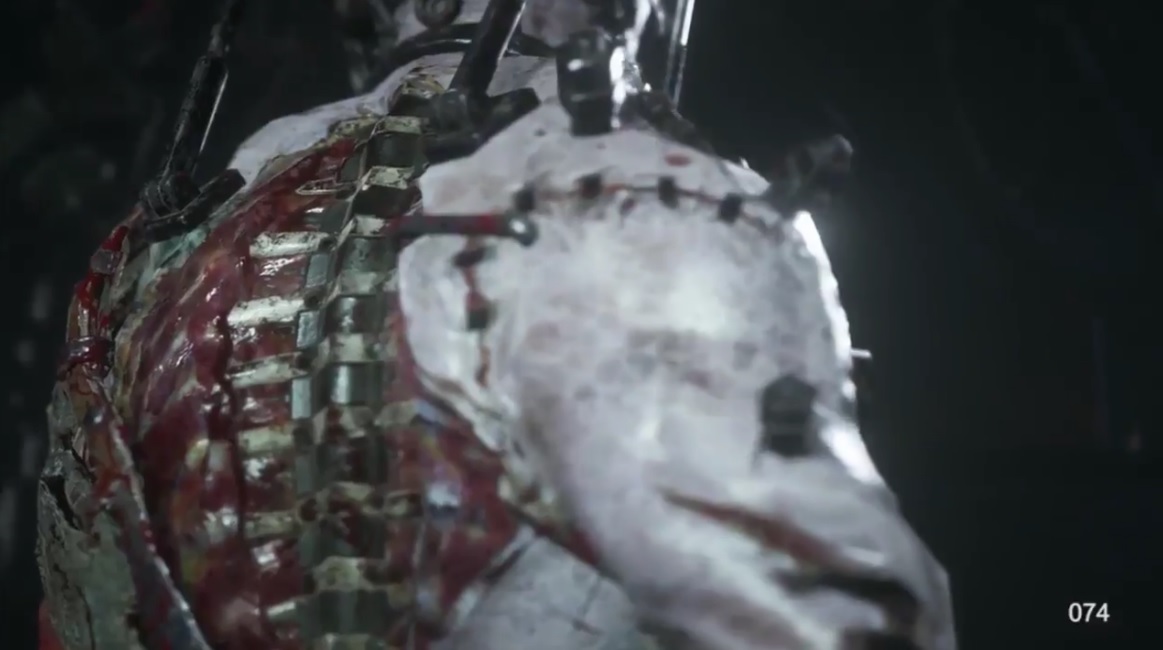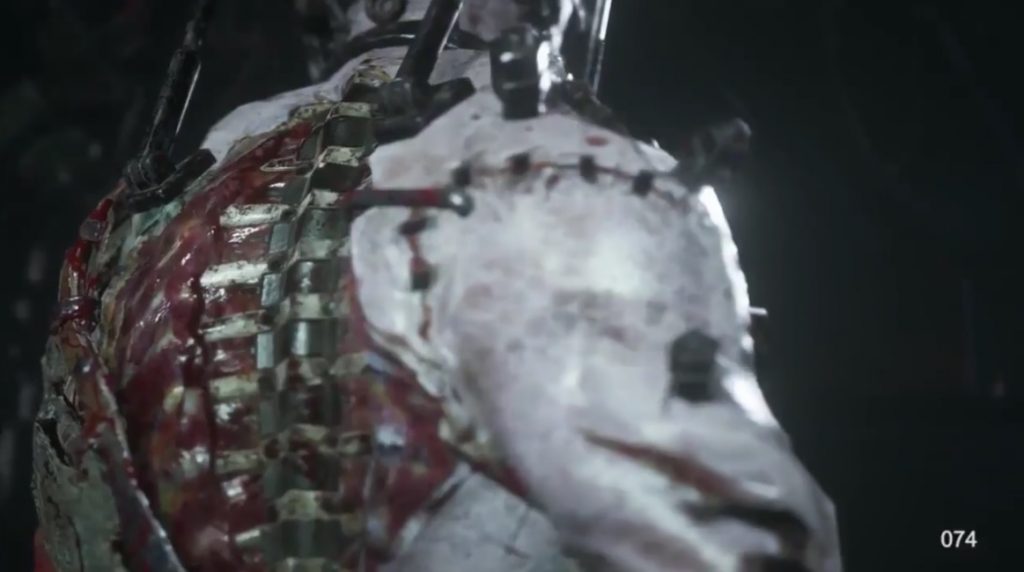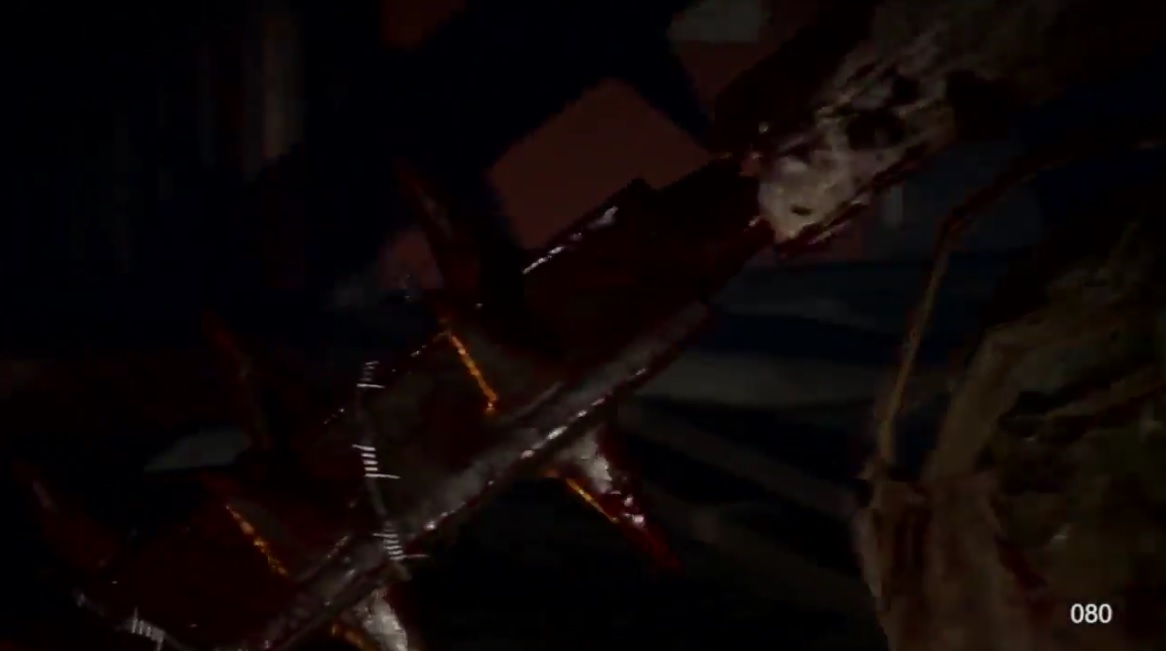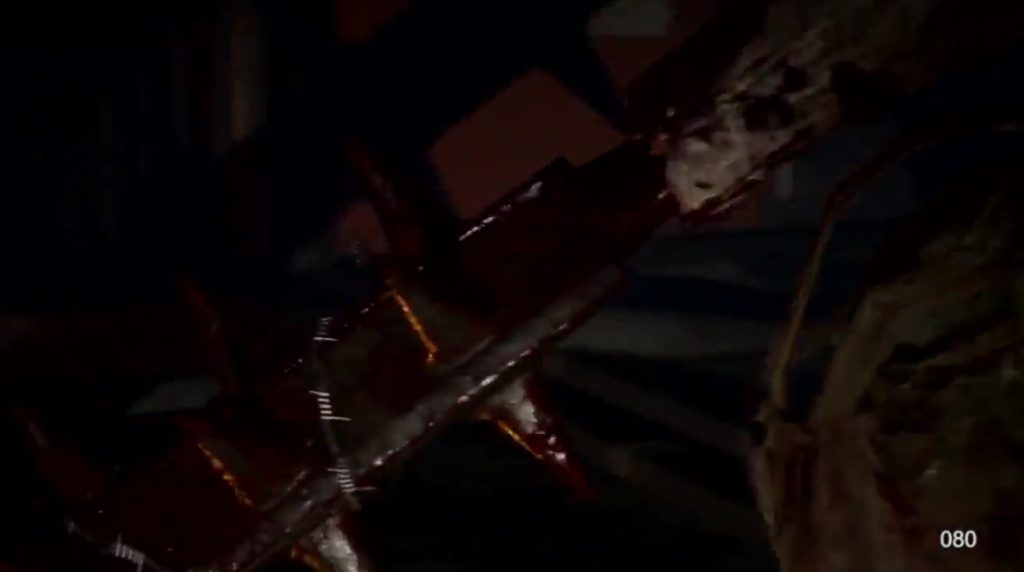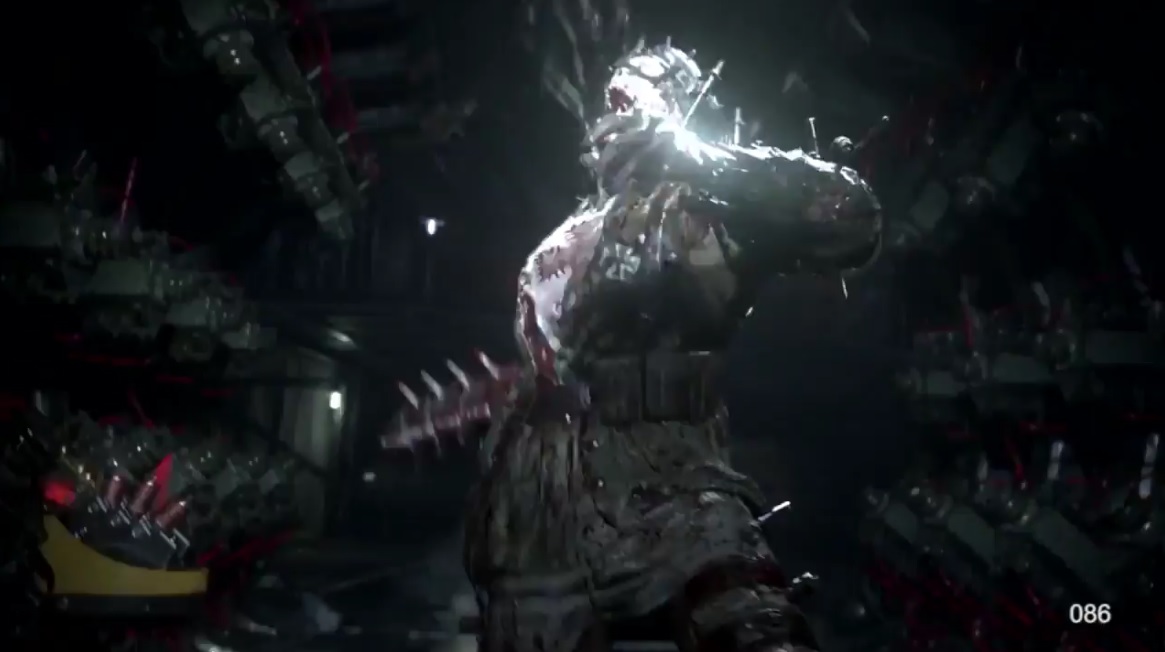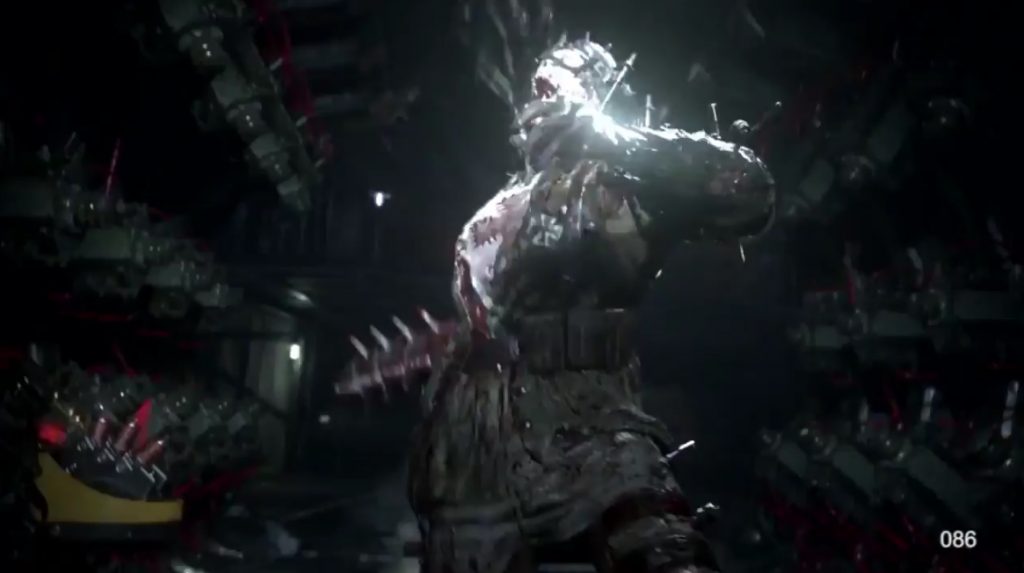 As you can see, it's a pretty cool design really. Reminds me a tad of Legion from the Castlevania series, or perhaps the Nemesis from Resident Evil 3. Yeah, it could make for an interesting fight, assuming it has unique abilities of some kind.
So that's what zombie mode looks like in Call of Duty WW2. Will it live up to the glory days of Treyarch's version?
Only time will tell!
Source: