Call of Duty Roman Wars; The Call of Duty Game That Never Was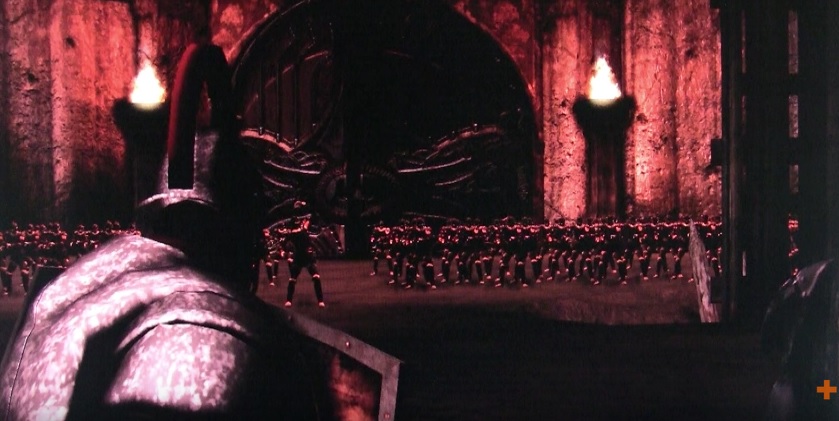 Ever wanted something a bit different from the Call of Duty series? To see what it'd be like if they moved away from modern warfare to something a bit different?
If so, then maybe this scrapped Call of Duty title could have been just the thing! Named Call of Duty Roman Wars, it had the player take control of soldiers in a Roman legion and fight battles in the days of antiquity! Heck, they even could ride elephants like tanks and fight in sea battles with boats!
Here's a video about the title from Games Radar:
As you can hear, it was in development by Vicarious Visions around 2008, and might have become a launch title for the PS4 or Xbox One had it actually been made.
Unfortunately for some, it wasn't to be. Activision themselves quite liked what they shown of a demo for the game, but were reluctant to attach the brand to the game. Not surprisingly (given how different Roman Wars looks from the other titles in the series), but disappointing none the less. The game's development was then scrapped when the team didn't want to change the branding away from the Call of Duty name and retool it into something else.
Activision went with a pitch that would eventually become Call of Duty Advanced Warfare instead. A much safer concept for sure, but less interesting as a result.
So that was Call of Duty Roman Wars. An interesting concept for a very different Call of Duty title with a more original setting and concept, but one which just didn't seem right for the Call of Duty franchise because of it.
But what do you think? Would you have played a Call of Duty game set in Roman times? Would the series have worked better if it'd started going back to wars and eras prior to the 20th century?