Another Look At The Final Fantasy 7 Remake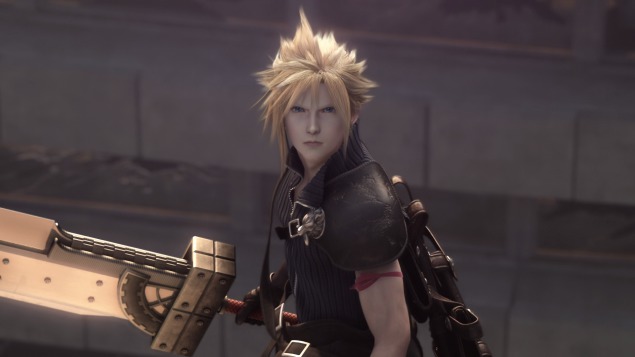 As promised in my earlier article, today we are going to look at some footage and screenshots on the long-awaited remake of Final Fantasy 7 coming to PS4.
To begin, let's take a look at the teaser trailer.
As you can see, the graphics have been completely re-hauled and look even more fantastic than Advent Children! Compare them to the graphics from the FMV sequences of Crisis Core, assuming the in-game graphics look remotely as nice, and we could be in for a real treat! If you want to see this yourself, you can try this out and see how the gameplay and graphics are doing on a PlayStation platform! It's also best to have some gaming accessories like gaming headset. You can visit a shop like Headphonage to avail a gaming headset to make your gaming experience more enjoyable!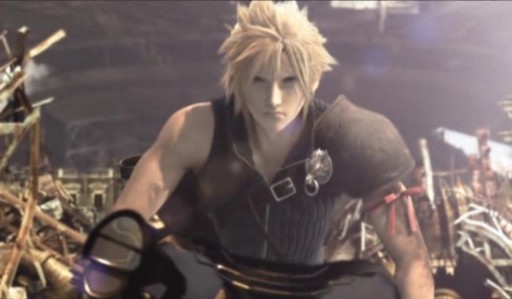 Above: Cloud Strife in Final Fantasy 7: Crisis Core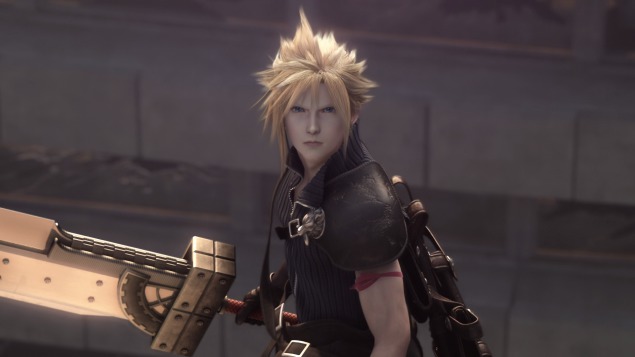 Above: Cloud Strife in the remake coming to PS4 of Final Fantasy 7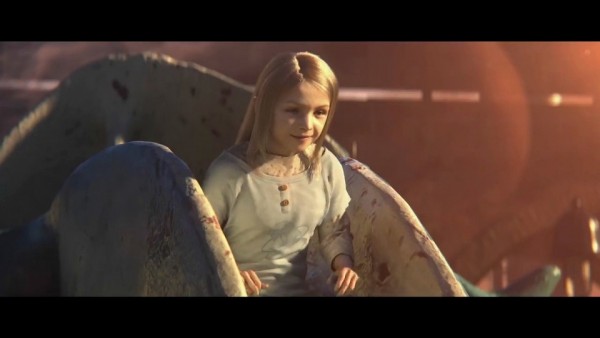 Above: Even the iconic playground used in many anime and games (most likely playing tribute to 1988's Akira – another post-apocalyptic futuristic setting)  shines visually.
Granted, the Crisis Core image is from a Playstation Portable game and there is a huge difference in both hardware and graphics between a PSP and PS4, but considering that is the last entry we've had him in graphically, it is the best we can use for comparison outside of the Advent Children movie.  Honestly, I was amazed to see the iconic playground show up in the trailer, but damn does it look good!
It is definitely nice to see visually, but will the in-game graphics look anything close to the video and screenshots given to us thus far which all appear to be FMV sequences? I am hoping so and eagerly awaiting the release. More news to come in the future.
In the meantime, tell us what you think! What Final Fantasy game would you like to see remade and why? Personally, I'd be interested to see what Final Fantasy 9 would look like with this kind of spit and polish, but that's just me; what's yours?