Animal Crossing is Coming to the Nintendo Switch in 2019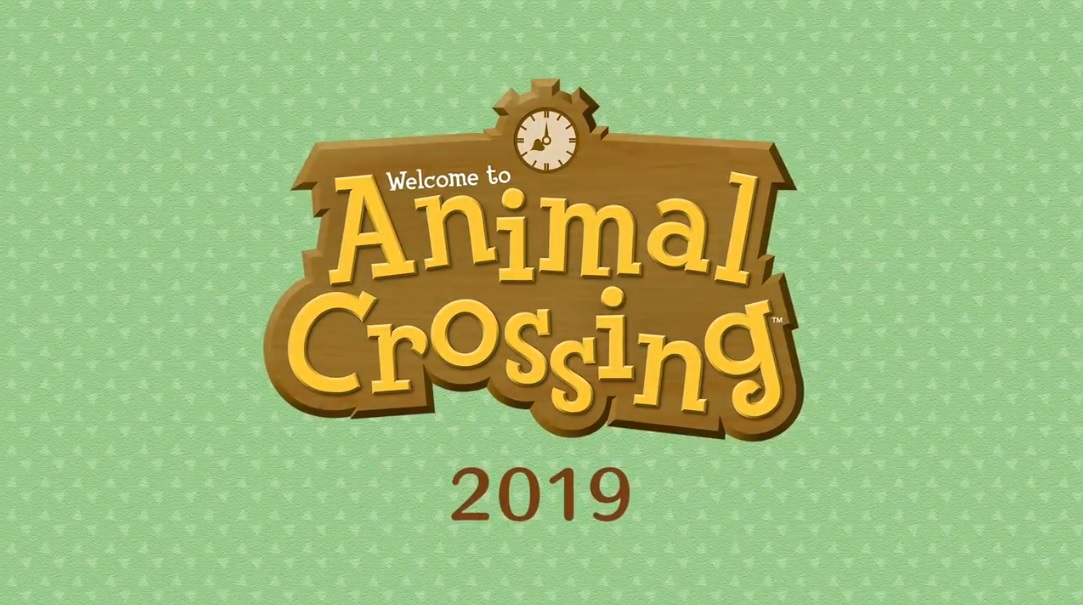 At the end of yesterday's Nintendo Direct, Nintendo revealed that Isabelle was going to be a fighter in Super Smash Bros Ultimate. This was a neat surprise for the most part, but also a bit of a disappointing one, especially given how the trailer seemingly showed off a new Animal Crossing title right up until the big reveal.
It was a bit of a tease for fans, and one that initially seemed like a Nintendo troll on par with Dedede's appearance in K Rool's debut trailer.
Fortunately, it turns out that wasn't the case.
Oh no. Cause straight after Isabelle's Smash reveal, Nintendo announced a whole new Animal Crossing game was in development for the Switch as well!
Yep. after many requests (and a fair bit of speculation), Nintendo officially revealed that a new Animal Crossing game was in development for the console, with a release date set for 2019. Here's the 'trailer' with the announcement for the game:
Which doesn't really have much to show off at all. You've got a logo, you've got a release date… and that's basically it really. No gameplay footage, no information on new features, no music samples… all in all, it's basically the same situation as with Metroid Prime 4. A big 'trust us, it's coming' deal that leaves your imagination to fill in the blanks.
But hey, at least it's official now. We may not have any actual information, but at least we know Animal Crossing is in development for the console and that the series will be getting more games on non-smartphone systems. That's better than nothing at any rate.
So what do you think about it? Are you happy to see Animal Crossing get revealed for the Switch? What do you think the game will actually have in terms of new features, characters and mechanics?
Have your say on the matter (plus many other gaming ones) over in the comments below, or at the Gaming Latest forums today!