Amiiqo Device Lets Gamers Emulate Amiibos…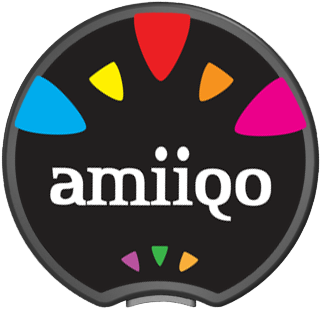 Potentially without having the original figurines, reducing the whole 'toys to life' gimmick more than a tad pointless.  Sold for £49.75 on pre order by an unknown company (the website was registered in secret with very little info provided about who operates it), the Amiiqo device lets you store data for up to 200 different Amiibos, and comes pre loaded with the data for 10 of them.  So in other words, a convenient bit of tech that tricks the Wii U into thinking its communicating with an Amiibo while actually providing data from its own software instead.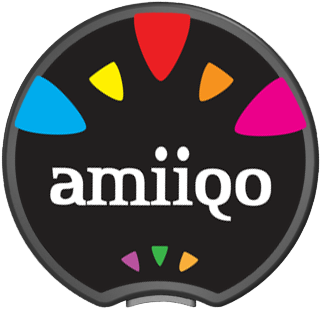 Above: A concept for the device, from the official website
And here's a demonstration of it
Either way, it's an interesting concept.  But what do we think of it?
To be honest, we're conflicted about the idea.  On the one hand, the whole 'paying money to collect figures to get content in games' idea has become a real annoyance in the last few months or so, with a lot of major Nintendo games (especially the likes of Mario Party 10) being significantly less usable without them.  Add a very limited supply of Amiibos and Nintendo not being willing to restock them quickly, and something like this could be more convenient for those of us without tons of money to spare or time to go searching through eBay sales due to the figurines selling out within five minutes.
On the other?  This does rather kill the whole business model for Nintendo, and you could argue quite well that this is basically the toys to life version of a flash cart and ROM downloads.  All it'd take would be a significant portion of Nintendo's fanbase to buy one, and there goes Nintendo's Amiibo sales in the blink of the eye.
But what do you think?  Is the Amiiqo a good idea?  Or something that goes against the whole concept and that Nintendo should probably do something about?
Source:
Third Party Amiiqo Lets Users Spoof Amiibo Data – Games Industry.biz