AM2R and Pokemon Uranium Removed as Game Awards Nominees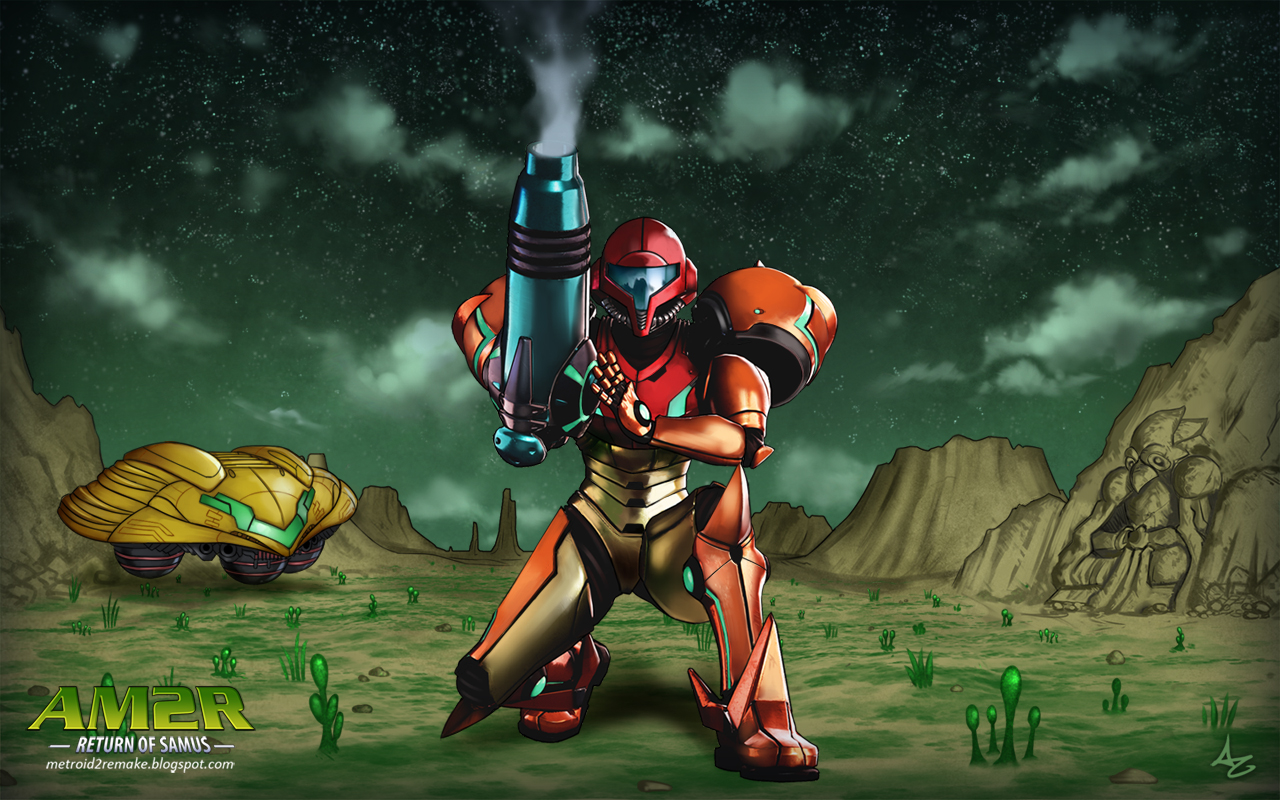 A few days ago, many fans were ecstatic about how Another Metroid 2 Remake and Pokemon Uranium were nominated for 'Best Fan Creation' at the 2016 Game Awards. After all, it was fan games getting recognised! A chance for Nintendo to see why not to shut down projects!
Well, it seems that was short lived. Because as of earlier today, both AM2R and Pokemon Uranium have been dropped as Game Awards 2016 nominees. We don't know why (presumably it had to do with Nintendo), but they're now no longer up for the Best Fan Creation award.
So yeah, it's a bit disappointing really. Both AM2R and Pokemon Uranium are great fan games, and both really did deserve to win the award here. Let's hope they're reconsidered, or a different Nintendo fan game is up for nomination next time around!
Source: