Activision: Call of Duty is Going Back to its Roots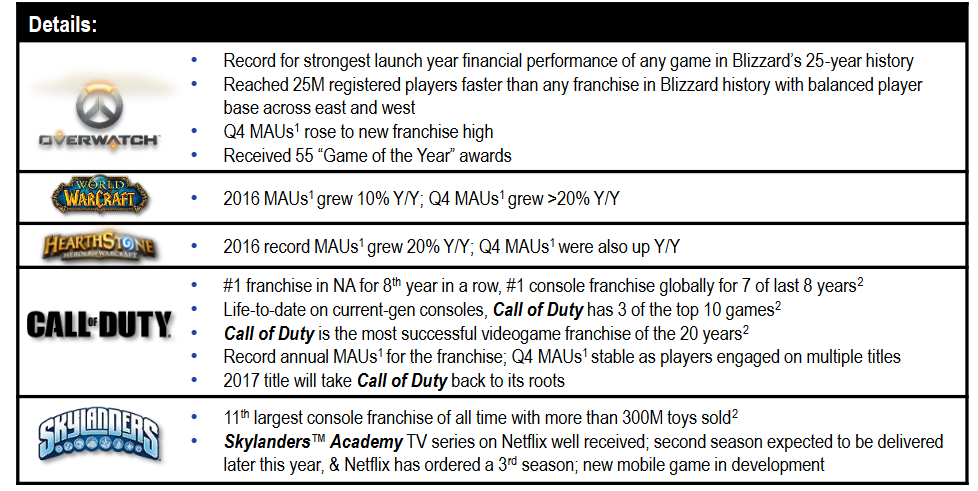 When Call of Duty Infinite Warfare was announced, fans were not too pleased. They downvoted the trailer to hell, which actually made it the second most disliked video on YouTube. They complained about the content being too different, and the space theme not really working in the Call of Duty series.
And when it came out, the game drastically undersold compared to past titles too, with its sales being down 50% compared to the (much better received) Blacks Ops III.
Fortunately for them though, it seems Activision has been listening. Why?
Because according to their latest business report, the next game will literally be 'heading back to the series roots':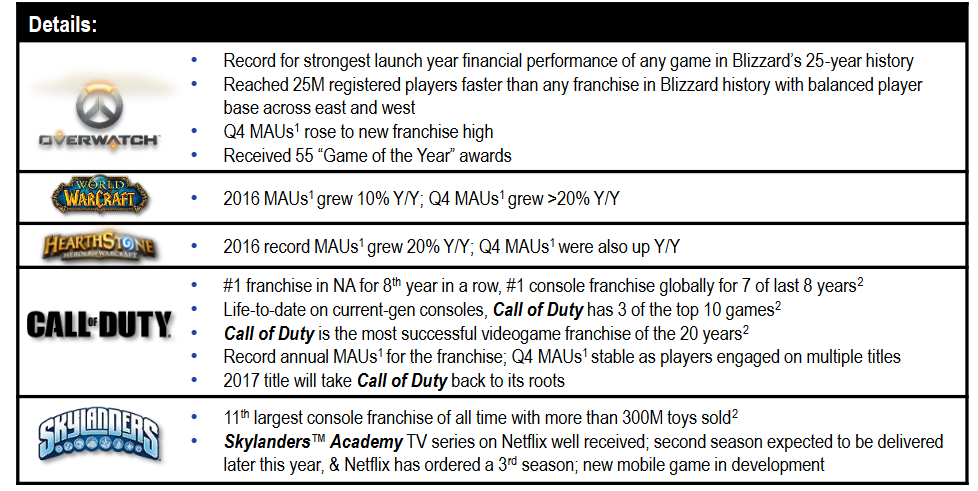 This follows quite nicely from their comment last year that the 'space setting didn't resonate with players'. As well as that Infinite Warfare 'wasn't the success that they planned'.
So as a result, Call of Duty is going back to its roots again.
But what are those roots?
Well, it's hard to tell at the moment. Activision do mention that 'traditional combat will once again take centre stage' (hence implying any recent gimmicks aren't returning here). But that's pretty vague on its own. After all, every setting in the first five or six games had traditional combat taking centre stage. That's why it was called traditional combat.
Still, the prevailing wisdom online is that either World War 2 or Modern Warfare is a likely theme this time around. Both are part of the most beloved games in the series, both leave very little room for unusual mechanics and either one would be a drastic shift away from Infinite Warfare's space themes to boot.
Regardless of the one chosen though, it's quite clear that Activision is done with Infinite Warfare and its ideas now. So what do you think about it all? Are you happy that Activision is taking Call of Duty back to its roots? Or would you have rather seen an Infinite Warfare follow up after all?
Source: