A Super Smash Bros Direct is Coming 8th of August!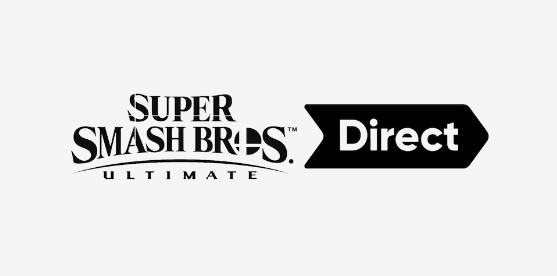 Ever since E3, rumours have been rife about a new Nintendo Direct. Whether it's one for Super Smash Bros Ultimate or a general trailer reel for new Switch titles, every 'insider' and their dog has been going nuts over new Directs and Smash Bros trailers, claiming that a new one was just around the corner. It's even become a running joke in the Smash Bros fandom at this point!
But now it's finally become a reality. Yep, a New Nintendo Direct livestream has been announced by Nintendo!
And this is no ordinary one either. Oh no, it's a Super Smash Bros Ultimate one, featuring new information about the game by director Masahiro Sakurai! Here's their tweet announcing the Direct on Twitter:
Tune in 8/8 at 7am PT for a Super #SmashBrosUltimate Direct livestream, featuring new game information delivered by director Masahiro Sakurai! pic.twitter.com/Df3xxTCTGR

— Nintendo Versus (@NintendoVS) 5 August 2018
Along with the times for the Direct in various time zones:
7:00 am PT
10:00 am ET
11:00pm JST
4:00pm CEST
3:00pm BST
It's all pretty convenient really, given its late afternoon for European fans and early morning for American ones. That's a nice change of pace from the usual Direct setup, which seems to be run for Japan and America first and everyone else last, with European fans having to catch up the next day for anything at all.
Heck, it means we'll even be able to cover it live too. That's a nice change from the norm too!
But hey, enough about the timing. What kind of announcements could we hear here?
Well, based on the fact they've made a specific Nintendo Direct about the whole ordeal, it's fair to say we're gonna get some major Super Smash Bros Ultimate reveals. A new character is virtually confirmed at this point, and to be honest, we think it's pretty likely that new game modes or features could be in the pipeline as well. Maybe that new adventure mode might be revealed? Or perhaps something related to the game's online play, assuming its features are a bit better than the Wii U's one in that respect.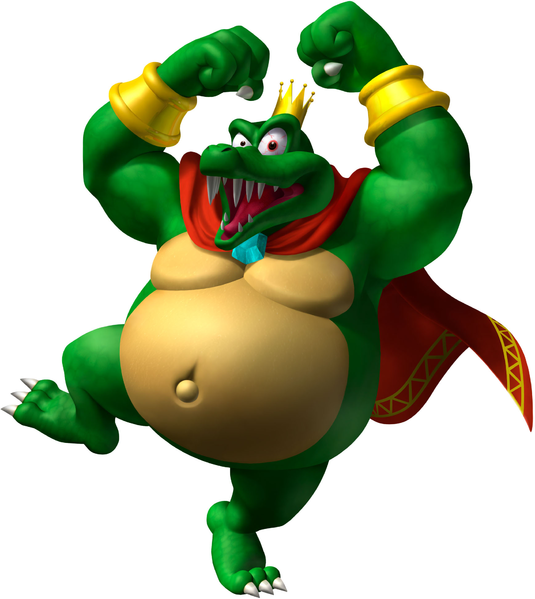 Either way, we'll have a full livestream of the Direct this Wednesday, covering any reveals that may happen there. Get ready for more Super Smash Bros Ultimate info people, cause this will be epic!
However, what do you think about it? Are you happy to see a new Nintendo Direct this week? What new characters and modes will be revealed for Super Smash Bros Ultimate?
Tell us what you think here in the comments, over on Gaming Latest or via social media today!
Source:
Tune in on Wednesday for a Super Smash Bros Direct Livestream (Twitter)