A New Level Editor is in Development for Wario Land 4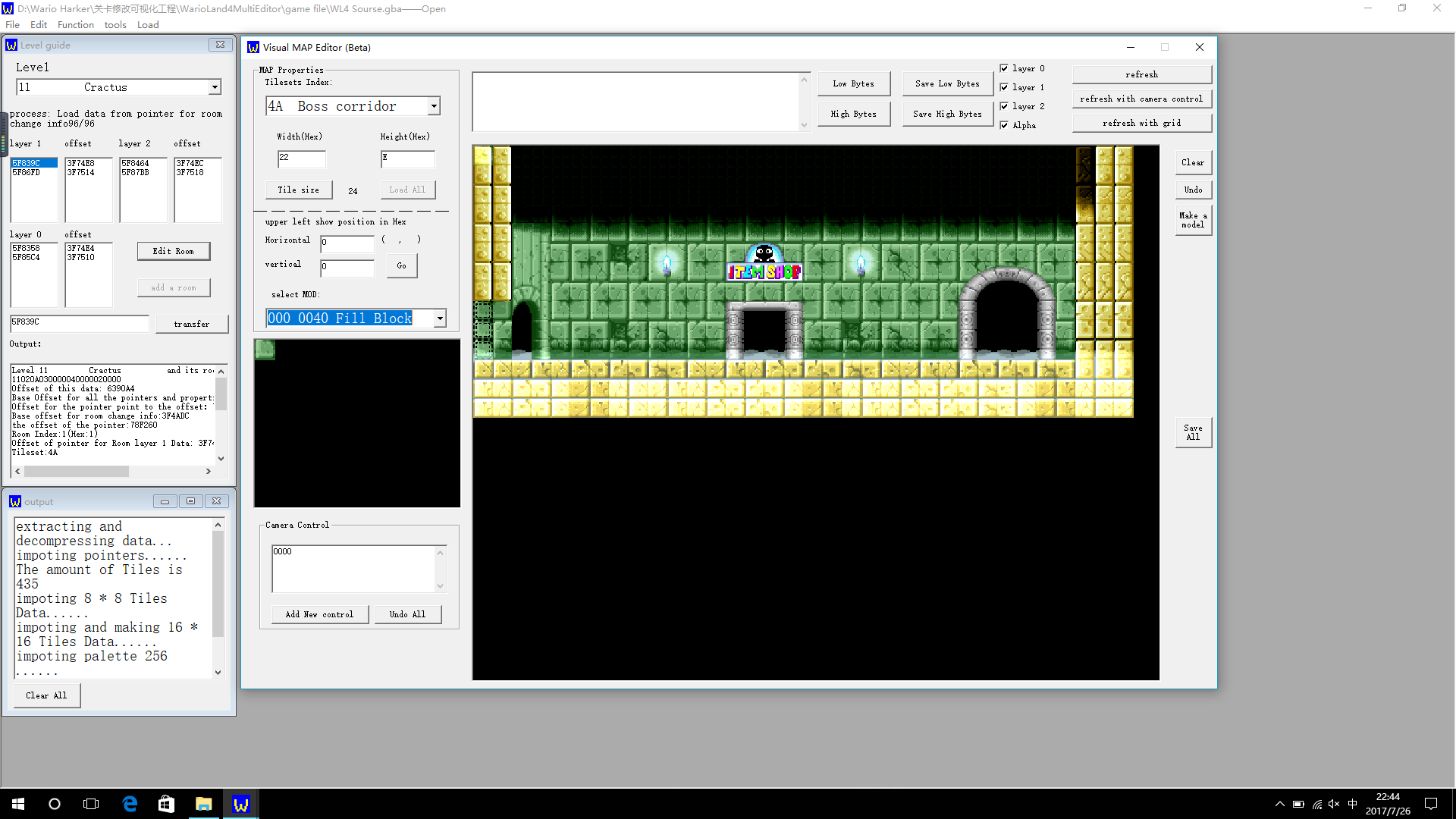 Have you ever wanted a new Wario Land game? Felt you could do some interesting things with Wario Land 4's engine?
Hell, just wondered what a community could be like for Wario Land modding in general?
If so, you're in luck! Because thanks to a member of the Wario Forums community called shinespeciall, a new Wario Land 4 editor is now in development. This editor will allow users to edit levels, graphics, music, sprites and various other aspects of the game, with the goal being to eventually provide something akin to Lunar Magic for Wario Land 4 hackers.
Here's a screenshot showing the editor in action: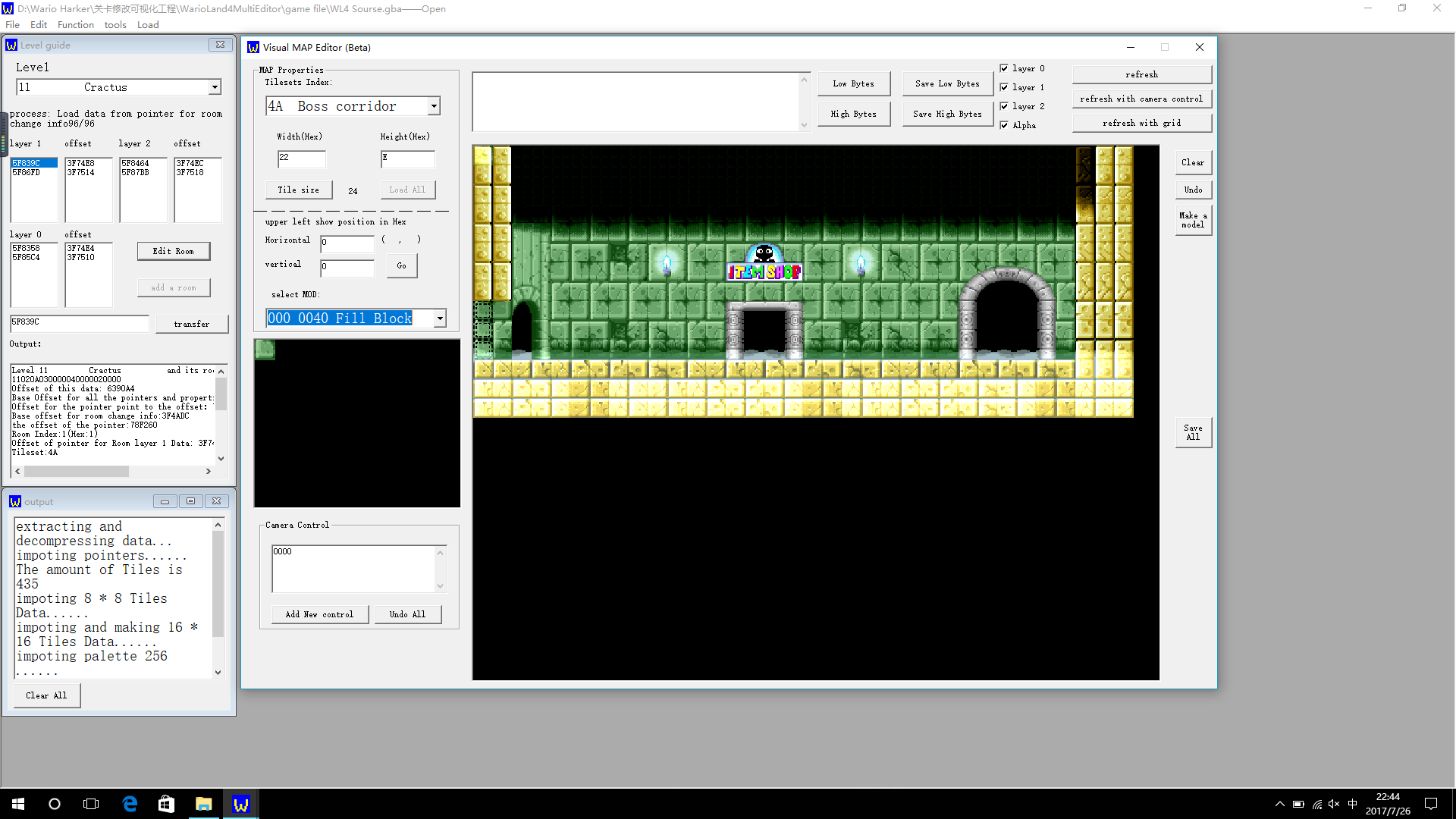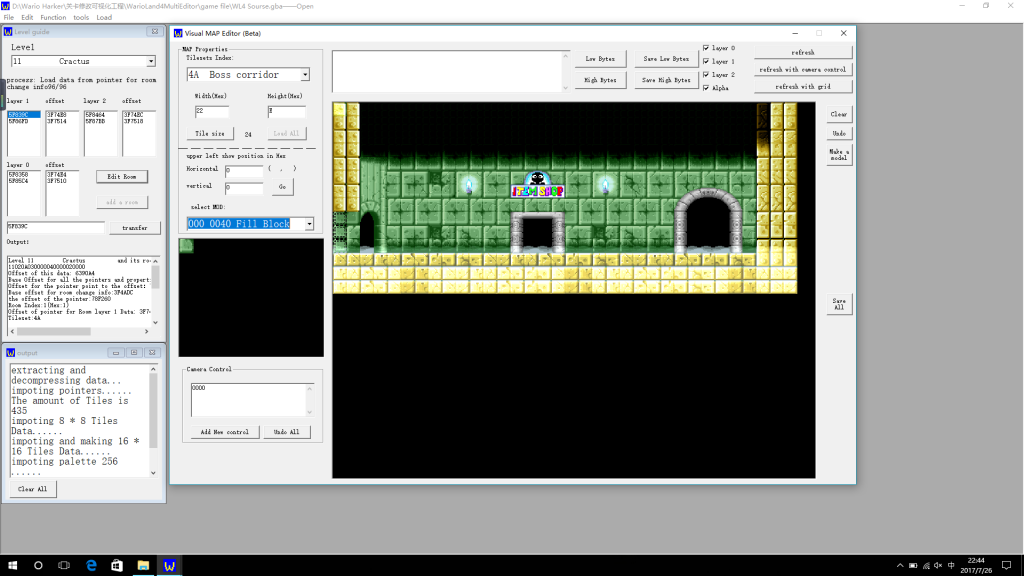 As well as a GitHub repository for the program in general. There you can download the current alpha version of the program and make various basic changes to the game if you're so technically inclined.
It's obviously not too feature packed as of right now, and various bugs will probably exist in the UI due to its early development status, but it's a pretty good start all things considered. Heck, if the current development speed continues, we could even get a decent editor within a few weeks or months.
So yeah, check it out if you're interested. It's a neat project, and one we definitely feel could do with some more support from the community!
Source:
A new project for WL4 ROM hacking and Level Editing (Wario Forums)