A Hat in Time is Coming to the Nintendo Switch!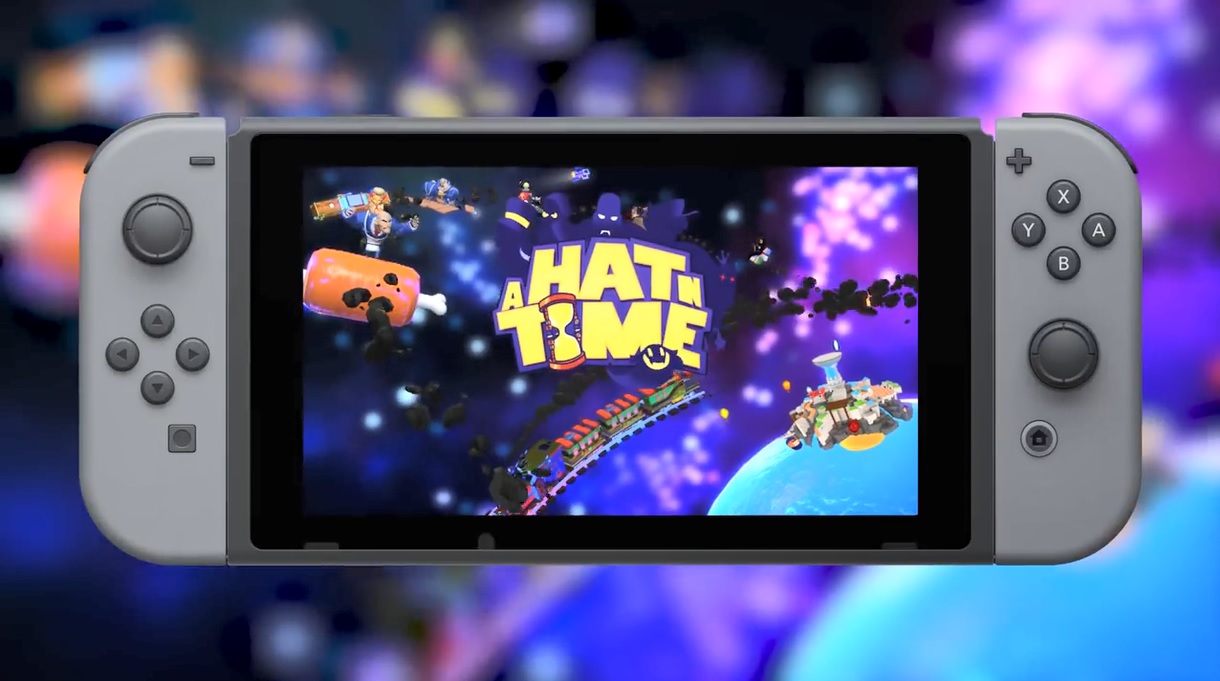 Well, it's taken a while, but Gears for Breakfast have finally made the announcement. Yes, as the title suggests, A Hat in Time has now been confirmed as coming to the Nintendo Switch, with a release date on the console planned for the near future.
Here's the trailer with the announcement courtesy of their YouTube channel:
As you can see, it looks like it'll be about what you'd expect for a version of this game on the system. Same general graphics and gameplay mechanics as on every other system, except now available to play on the go. That's pretty good news for Nintendo fans, especially given this game's… more polished look and feel compared to the likes of Yooka-Laylee.
Yet that's not all that's been announced for the game. Nope, as the trailer also shows, extra DLC is coming to the PC version of the title too.
Such as an all new chapter to play through. Named the Arctic Cruise, this new chapter takes place on a cruise ship going to the Arctic Circle, complete with wacky captain and ship crew. Not bad for DLC, especially given how it retains the same charm and polish as the base game.
Other future additions announced here include Death Wish (which seems to be a challenge mode for boss battles), a new series of Contracts from the Snatcher (which reward you with cosmetic extras for completing them) and even a co-op mode the game where you can play along with a friend. They're less exciting than the Switch port or extra chapter, but again, they're nice to see none the less, and provide players with a bit more replay value for the game.
So check out the trailer to see them for yourself:
And tell us what you think. Are you excited to play this game on the Switch? Could the new DLC content bring you back to the game again?
Give your thoughts on the matter here in the comments or over at the Gaming Latest forums today!
Source: