Should Nintendo release a patch for Luigi's Mansion Dark Moon?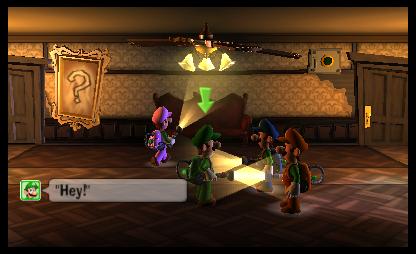 Because while the main adventure itself generally has few glitches (although some people say that putting the 3DS into sleep mode and opening it again causes the game to fall apart in general), the ScareScraper seems like it's got quite a few problems.  For example, you can very easily have a key not spawn at all in a room where it's marked on the map, which causes the entire floor to become unwinnable by mistake.  Is it outside the room in the void?  In a room not marked on the map and hence not where it should be? Just not there to begin with?  Either way, it's a massive problem online that numerous players have encountered and multiple reputable sources have written about, so I think it's time Nintendo releases a patch to fix it once and for all.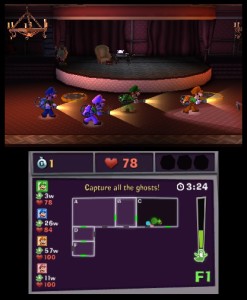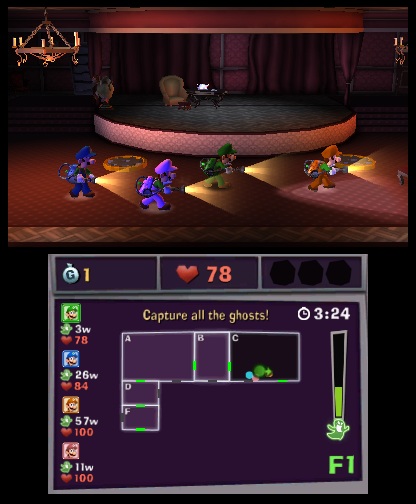 Above: The ScareScraper has quite a few bugs, although there's no pictures of them yet.
Another problem a patch could fix is the 'boss not dying' glitch.  This is where you capture all the boss ghosts in a ScareScraper room, yet the battle still goes on until the time runs out without them even being there.  It's not always the worst thing ever (when it happened to me, returning to the boss room automatically ended the level), but it does seem like a recurring problem that has different levels of severity and is quite commonly seen when fighting 'teleporter'/Sneaker bosses.  This should probably also be fixed soon.
Finally, the ScareScraper has quite a few minor glitches involving people falling through the floor or getting pushed through walls.  It's not a big deal (you just respawn on solid ground near where you fell out the level), but it's definitely a bit of sloppy coding in general and something that really shouldn't be happening in a released game.
So in my opinion, I think a patch should probably be released for the game soon to fix the worst of the multiplayer bugs, kind of like how they patched those shortcuts in Mario Kart 7.  Do you agree?  Would you want to see a Luigi's Mansion Dark Moon patch that fixes up the ScareScraper and gets rid of the infamous key glitch?
Source:
http://www.mariowiki.com/List_of_Luigi%27s_Mansion:_Dark_Moon_Glitches#No_Key_Glitch