This Paper Mario Comic Based on Luigi's Adventures is Amazing!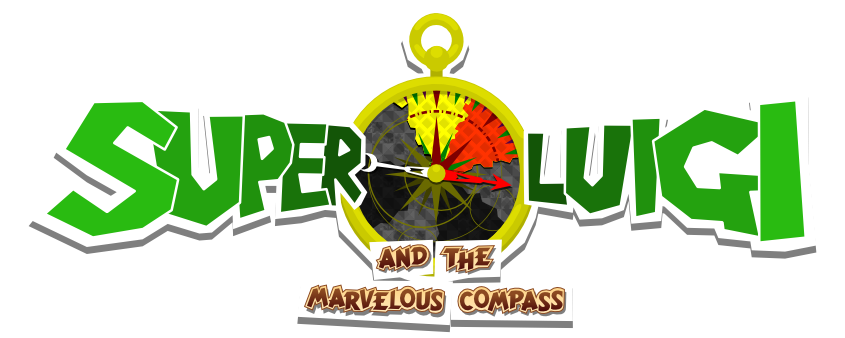 Back in Paper Mario the Thousand Year Door on Gamecube, you could encounter Luigi at various points throughout the game. There, he would mention his quest through the Waffle Kingdom to save Princess Eclair from the evil Chestnut Kingdom.
It was an interesting story (to the point it got an in-universe book written about it), and the various partners he was with seemed like fascinating people. But there was one issue.
We never saw any of it. We saw the outcome, with Luigi and his partner of the chapter. We got a small taster in some (highly exaggerated) in game books. But no one did we actually get to see or play through Luigi's quest. So for years, the Marvelous Compass, Jazzafrazz Town and all that cool stuff were unseen subjects that the fans could only imagine.
But now this isn't the case! Thanks to the wonders of the internet, a webcomic series has started up about Luigi's adventures through the Waffle Kingdom, showing exactly what scrapes Luigi and his partners may have gotten into! Named Super Luigi, the series follows the basic outline of the original story while adding all kinds of new characters, places and jokes into it to make it more entertaining as a Paper Mario story. Here's the link: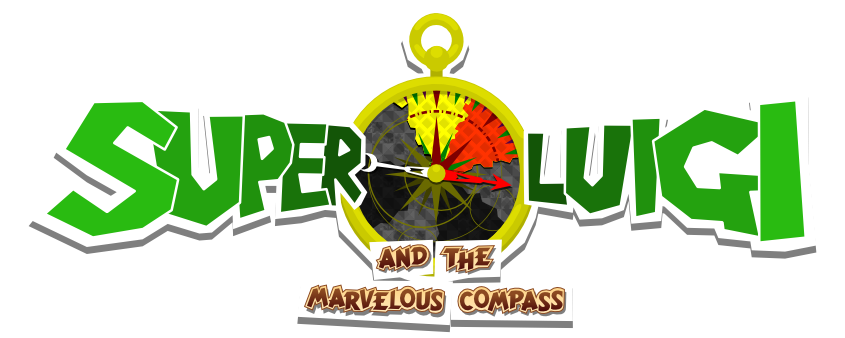 Super Luigi and the Marvelous Compass – Tumblr
As well as a quick preview: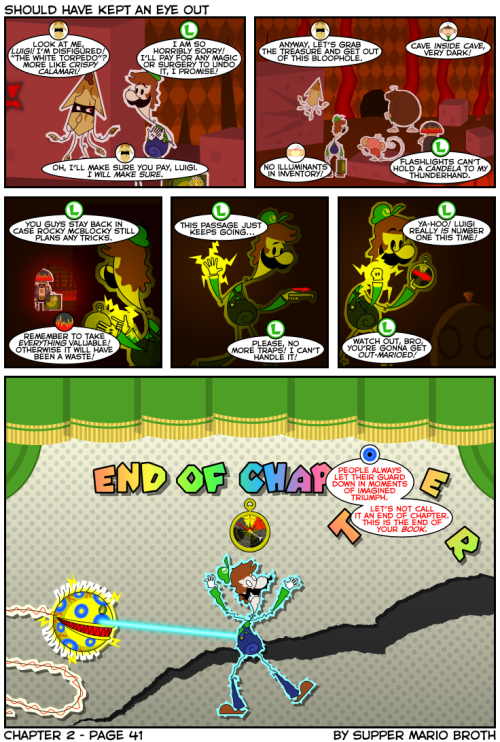 Above: Image from the comic, used to illustrate its concept. If anyone knows who exactly to credit, tell me via contact form or social media.
Interestingly, the art style isn't the traditional Paper Mario style, but a cross between that and the rubberhose limb stylings of classic Disney cartoons. It's an odd style to get used to at first, but it suits the story very well and gives it a certain charm that sprite edits wouldn't have achieved.
Unfortunately, there's just one snag here.
Despite being around since late 2014, the comic is only up to chapter 2. What's more, it was last updated in February 2016, so it seems like updates for the story might be few and far between. Which frankly speaking, is an utter shame. It was fun to read, the art style look cool and damn, the little jokes and details and expansions on the original plot were really amazing. And in a time like this where Paper Mario fans have the horrors of Colour Splash to look forward to? This sort of story could be just the thing to cheer them up and bring back memories of the good old days.
Still, if you're a Paper Mario fan, go ahead and read what's there right now. You probably won't regret it, and it's a million times more interesting than Sticker Star ever was.
Source: