Opinion: No More Wii U HD Remasters Please!

With the Legend of Zelda The Wind Waker HD being recently released on the Wii U, it seems some Nintendo fans are desperate to see absolutely every other Gamecube 'classic' get the same HD treatment.  Luigi's Mansion, Super Mario Sunshine, Paper Mario the Thousand Year Door… you name it, someone on some Nintendo forum is desperately hoping for it on Wii U.
But I don't want any of this.  In fact, do you know what I think?
That Nintendo shouldn't make any more remasters of Gamecube games for the Wii U period.  Not one.
Why is this? Well let me count the ways…
1. We've already had a bunch of Gamecube 'remasters'!
Seriously, we have.  You know what it was called?
New Play Control.
It was a Wii line up of Gamecube games that were ported over with rudimentary (and often badly coded) motion controls slapped on, and to be honest, they were pretty much just like the Wind Waker HD in a lot of ways.  Compatibility with a new controller?  Check.  Minor additional features that make no real difference to the game?  Check.  A desperate and half assed attempt at marketing games that failed the first time around?  Oh triple check.
They all pretty much bombed hard.  No one wanted to play Mario Power Tennis Wii and Donkey Kong Jungle Beat Wii… and for good reason.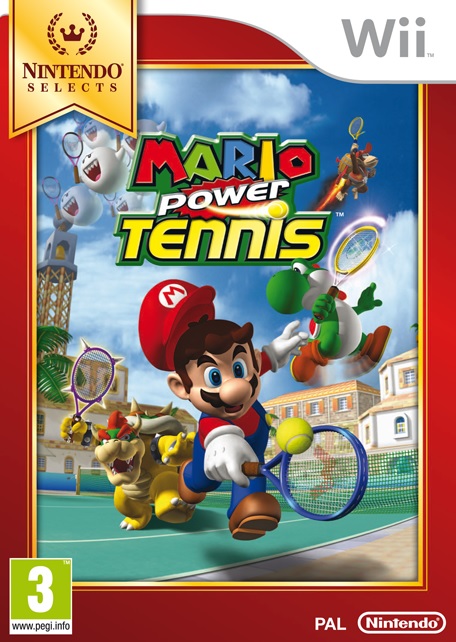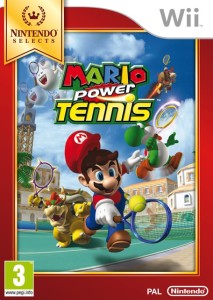 Above: Remember this?  No?  Because the idea of porting a bunch of Gamecube games to a new console sucks.
Let's not repeat that situation please.  Not every game Nintendo 'liked' from the Gamecube era needs to be thrown on a Wii U disc with some graphics upscaling and minor features and then sold at the price of about 50-60 dollars.
2. And We Don't Need more Rereleases!
Another reason I don't want to see them is simple; we don't need every new Nintendo system to be utterly saturated with barely modified ports of games from other systems.  The Wii U needs new software that can sell consoles to people who otherwise would have no interest in it.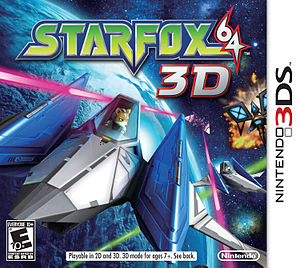 Above: Remember this?  Yeah I do.  Pity we never got a new Star Fox game since…
What it doesn't need is the Gamecube library brought back from the dead and shoved on the Wii U for a quick cash grab.  It's didn't help the Gamecube, it isn't going to help the Wii U and we really just need more original Nintendo games in general nowadays.
3. Super Mario Sunshine and other such games need real remakes
Finally, there's one more reason I don't want to see a bunch of HD 'remasters' of Gamecube games in the style of the Wind Waker HD.
And that's that I want to see REAL remakes.  Ones that actually add a substantial amount of new content and fix the flaws these games had to begin with.
Because Wind Waker HD did neither.  Oh sure, it changed up a few mechanics to make them work a bit better and made the most minor changes possible to the Triforce Quest.  But new dungeons?  New characters?  New items?  New sidequests?  New major features?  Nope, nothing.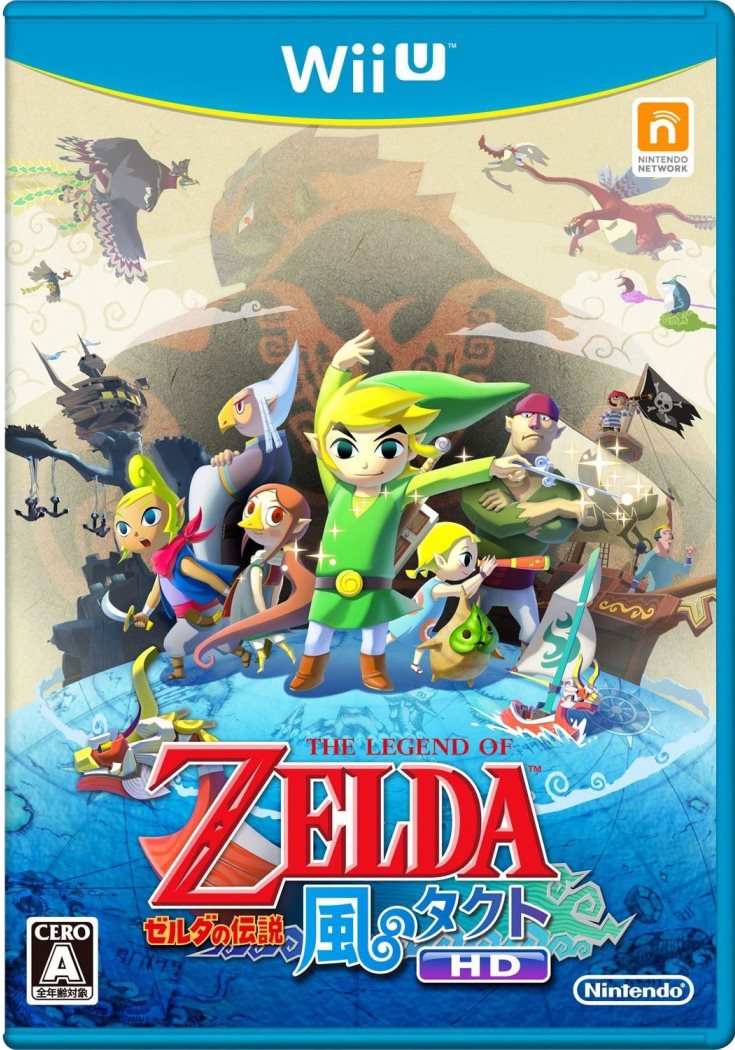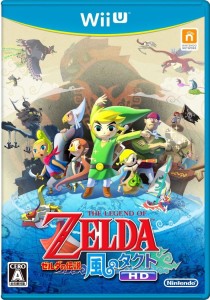 Above: Nice, but I want more real remakes.  Not just 'Mario Sunshine HD and Luigi's Mansion HD'
I don't want this to happen to Super Mario Sunshine and Luigi's Mansion 1. I don't want this to happen to games like Smash Bros Melee, Paper Mario 2 and Zelda Twilight Princess.  Why?
Because many of them need a significant amount of new content (except Melee, which could probably just go on the eShop or something by now due to being nearly perfect).  They need more than what a lazy rehash could give them.
What Super Mario Sunshine needs for example isn't just a GamePad, some crappy Miiverse functionality and minor 'tweaks', it needs a serious overhaul on a number of different levels.  It needs the Blue Coins basically scrapped for the most part and new levels put in.  It needs to bring back some of the beta content that looked bloody awesome.  It needs a whole new final level to be perfectly honest (since Corona Mountain sucked).  Did I forget how it needs to rip out of many of the Red Coin missions and come up with actual meaningful objectives for in their place?  Because at the moment, at least a sixth of the whole game is spent collecting Red Coins and another is spent collecting blue ones.
Put bluntly, I'd rather see them make a Super Mario 64 DS style full blown remake of Sunshine rather than a Wind Waker HD style port, and I'd rather see nothing than a half assed attempt that fixes none of its original problems.  Give us playable Luigi, Wario and someone else!  Thirty more Shine Sprites with interesting locations!  New courses with new bosses like… whoever the hell is holding the new guys captive.  Redesign the final level, change the Blue Coins to actual missions with normal Shine Sprite rewards… make a truly interesting remake like those brilliant ones the Nintendo of old used to do.  Like Super Mario Bros DX, Super Mario 64 DS and Super Mario Advance 4.
Other games are similar cases.  Mario Kart Double Dash?  Needs things like online multiplayer/leaderboards/stuff, more tracks (even retro ones) and actual things to do in single player, not just a mediocre port with GamePad functionality and shiny graphics.  Luigi's Mansion?  I'd rather it didn't get ported at all, it's a good enough game just to end up on the eShop instead.  Concentrate on a Luigi's Mansion 3 instead.
Above: Besides, Luigi's Mansion Dark Moon is ten times better than the Gamecube game.
But please, no more Wii U HD remasters of Gamecube games.  Focus on new stuff and proper remakes instead, and keep the latter down to a minimum too.  Don't just shove out port after port just to appeal to the two percent of the Nintendo fanbase who will seemingly buy the same game they bought ten years ago with minimal changes for full price.
Agree with my thoughts on HD remasters and remakes?  Disagree?  Comment below or at Nintendo 3DS Community.com today!