Nintendo Parodies Kickstarter with new Game and Wario site!

It's called Crowdfarter and works by Tweets instead of donations, but the whole thing is a pretty funny mockery of the Kickstarter fad.  You've got Wario droning about his plans and how he shouldn't have to pay for anything himself (why should I pay when others can pay to make my dreams come true?), him annoying random Nintendo of America marketing folk by shoving a microphone in their faces and the whole feel of a low budget rip off Kickstarter campaign like so many others.  Here's the link to the site:
http://gameandwario.nintendo.com/crowdfarter/

As you can see, it's a pretty funny parody, even if the sounds effects played as you scroll down do get a bit tedious.  And for an official website gimmick, this is actually a pretty good one for a WarioWare title.  Certainly gets people's attention going.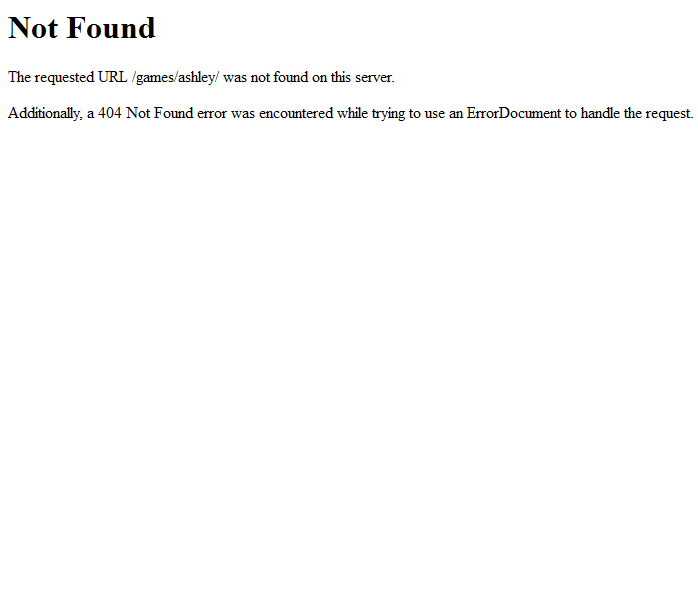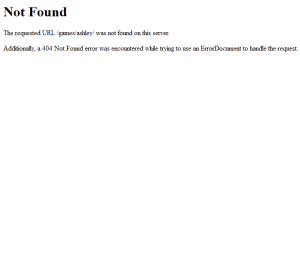 Above: Although perhaps they shouldn't have linked to a non existent game page on the 'Crowdfarter' campaign.  Looks unprofessional.
So that's Nintendo of America's Game and Wario marketing gimmick for you, a Kickstarter parody with Wario pitching the game as if it was a new project.  What do you think of the idea?  Is this a good way to promote the game?  Does it uncomfortably remind you of an awfully large amount of Kickstarter campaigns that people are actually starting for real?