Nintendo of Europe fires 320 employees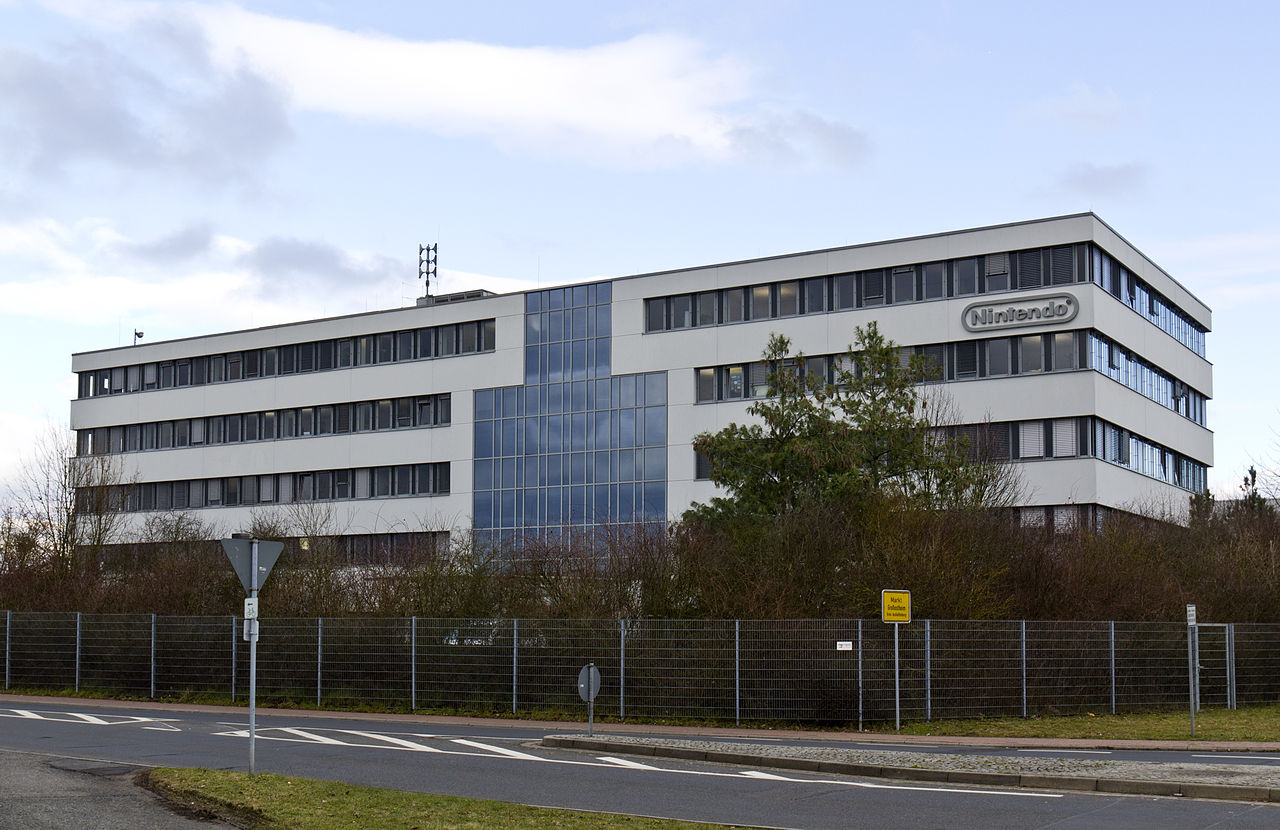 Ouch.  We always knew Nintendo weren't doing as well as they used to be, but to lay off 320 people?  That's a pretty serious sign that times are hard at the company, especially given their kind tendency to avoid getting rid of staff whenever possible.  Here's the official company announcement about the staff changes:
As previously communicated in June 2014, approximately 130 permanent employees will be released by Nintendo of Europe (Germany) at the end of August 2014 as part of a set of measures to better enable the European business to adapt to the rapidly changing business environment.

As a separate measure, Nintendo of Europe is reorganizing its European Localization Development (ELD) department, where it currently uses a number of temporary agency workers in translation and testing activities, in order to increase flexibility and cost-efficiency in the long-term. It is intended that there will be an increase in outsourcing future translation and test activities to third-party companies on an as-needed basis, and very sadly this has meant having ended the contracts of 190 temporary agency workers, who were formally notified of this decision in June 2014.
Either way, the ex employees included around 130 full time Nintendo of Europe staff and an additional 190 from the Germany based localisation department. And while it's always going to be sad news to see people lose their jobs in this precarious economic climate, I have to admit it was almost inevitable.  Nintendo of Europe just weren't selling Nintendo's games and systems to enough people, and their marketing just wasn't doing anything positive for Nintendo's reputation across the continent.  So they were going to be in this situation regardless of what happened (even if it was always going to be hard on the unfortunate staff working there).
We hope these people can find new jobs soon, and that Nintendo of Europe won't have to get rid of any more people.
Source:
http://kotaku.com/nintendo-of-europe-will-lay-off-320-people-this-month-1627924242?utm_campaign=Socialflow_Kotaku_Twitter&utm_source=Kotaku_Twitter&utm_medium=Socialflow