Era's Adventure Dev; Didn't Know Yoshi was a Nintendo Character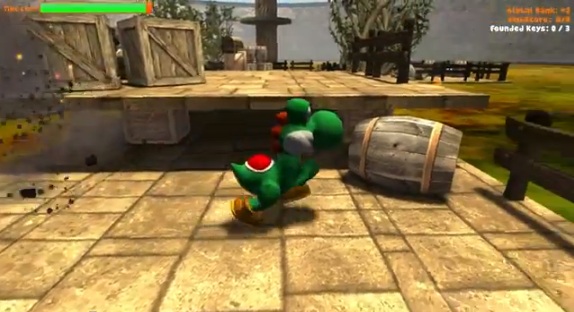 Okay, I really don't believe this.  I mean, you don't know who Yoshi is and that Nintendo owns him?  And that you were stupid enough to purchase a character model of a copyrighted character without even checking that the 'database' you bought it from had the legal right to actually sell it?  Here's the quote from the game's creator:
Actually this is an indie game developed by one developer, so due to the limitation of effort, I purchased a cute character from TurboSquid, one of the biggest 3D asset stores, without knowing the background story of the character Yoshi, since I'm not a Super Mario fan.
It's not like Yoshi is particularly obscure.  Look him up and the Nintendo character is the default result for the name at Wikipedia.  He's got a new game in the form of Yarn Yoshi coming out some time in the foreseeable future.  Heck, if you still didn't know, maybe this picture on the official site showing some 'Nintendo characters' might tip you off:
http://www.nintendo.co.uk/Games/Nintendo-Characters-Hub/Nintendo-Characters-Hub-106313.html
Still, he's one good point.  This TurboSquid site?  Is definitely selling models of copyrighted/trademarked characters for real world money (I found some examples of characters based on My Little Pony, Pokemon and DC comics there) and should probably be investigated before any more people can use it as an excuse to steal Nintendo property.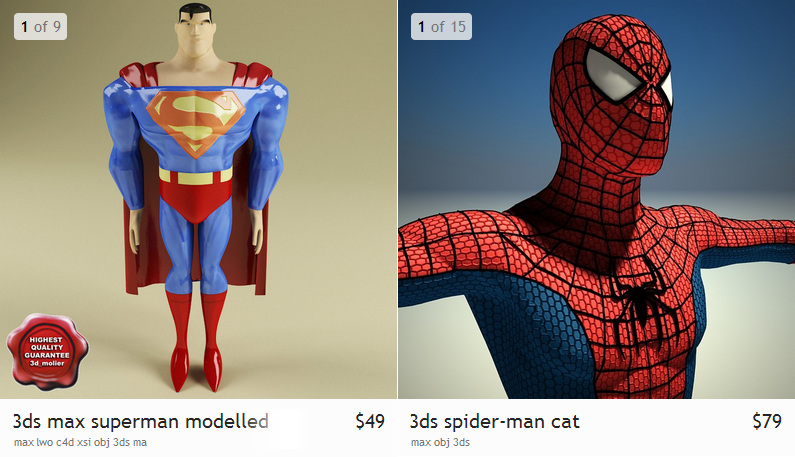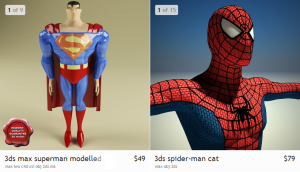 Above: Some examples of the endless plagiarism on TurboSquid's site.
So what do you think about this?  Does the maker of Era's Adventure really not know who Yoshi is?  Or is this just a terrible excuse made up so he can try and avoid the terrible reality that he did this to take advantage of Mario fans by featuring a well known character in his mediocre game?
Source: