With the recent elections and Donald Trump's ascent to the US presidency, there has been much debate about which candidate offered the best ideas for America. Some said Clinton was more of the same, and that Trump would be a breath of fresh air for America, some thought Trump was Hitler reincarnated and would empower racists. Either way, every possibility was looked at, every argument scrutinised and every little thing a candidate said was blown out of proportion for social media clicks.
All except for one thing.
Gaming. Few people really looked at what the US election would actually mean for video games. Would they be censored? Would the government try and get involved in censorship or diversity discussions? What would happen to the ESRB?
No one really looked into it.
Well, until now that is! So let's see which of the presidential candidates would have better for gamers, starting with election winner Donald Trump!
Gaming and Donald Trump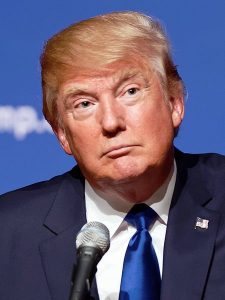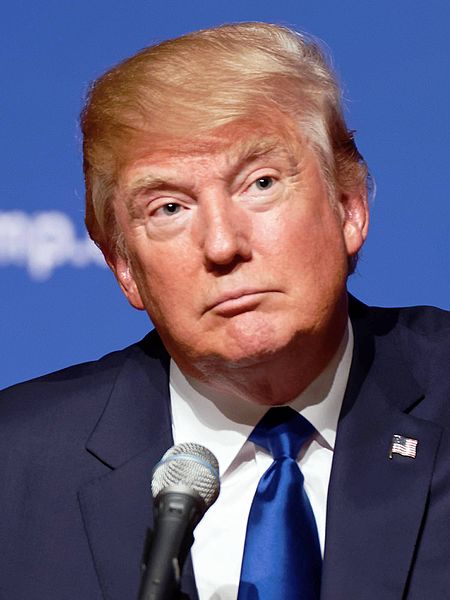 So what does Donald Trump think about video games?
Well, he's not particularly positive about them, that's for sure. After all, back in 2012 he complained about games 'glorifying violence':
Video game violence & glorification must be stopped—it is creating monsters!

— Donald J. Trump (@realDonaldTrump) December 17, 2012
Jeez, it's just like what people said in the 80s or 90s! Except said in 2012, on the heels of his first attempt at running for president.
And that makes Trump's comments even worse. Why?
Because while games never glorified violence much before, they glorify it even less now. I mean yeah, there may have been a few games based on brainless violence then (among lots where your character was acting in self defence/for a good cause), but said violence focused games are even rarer now. Indeed, with more stealth games, peaceful indie titles and political commentary titles (think Spec Ops: The Line), it seems the gaming industry is moving away from mindless violence in general.
Heck, even Call of Duty gives you messages on the futility of war between missions now!
So Trump's views on violent in video games are archaic. But how about his other views? Does he have any comments on 'sexism' in video games or what not?
Well, no. Trump's not exactly the kind of guy to care about that stuff. However, he did show sympathy to a popular figure in the GamerGate movement for the treatment he'd been getting from his enemies:
"@CommissarOfGG: You are being attacked from all sides, yet you have the people's hearts. Just be calm and trust yourself. We love you."

— Donald J. Trump (@realDonaldTrump) August 9, 2015
Which makes him a little more gamer 'friendly' view than Clinton, who (as I'll explain later) treats GamerGate as the alt-right and an enemy of progressives.
However, that doesn't mean you should endorse Trump as a gamer. His attitudes on video games and violence are still ridiculously out of date, and his views on other social issues are not popular with the gaming industry.
Maybe Breitbart will help fix this. After all, they do have a gaming section, and it doesn't seem to be in their interests (or that of some of their audience) to let Trump go on a gaming banning/censorship spree. Or maybe not. Either way, Trump clearly isn't the gamer friendly president.
But how about Clinton? Would she have been better if she was elected?
Gaming and Hillary Clinton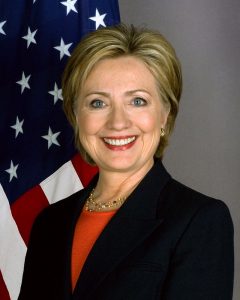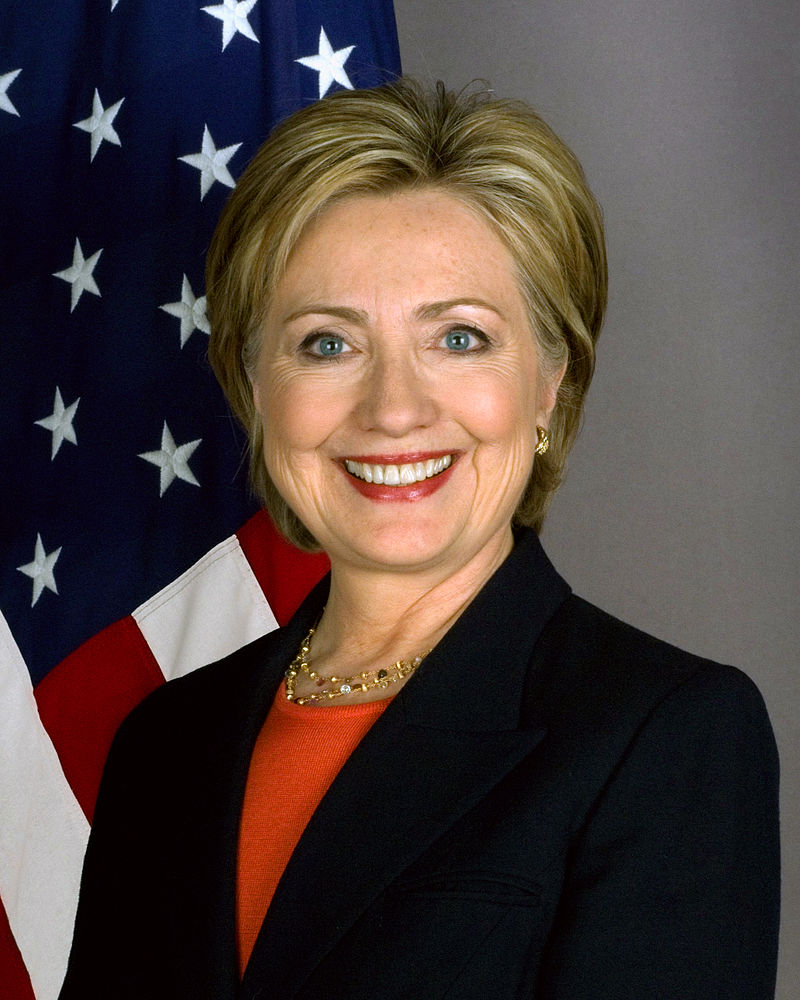 Well, no. Here's her talking about games and violence:
Yeah, it's an old video. But it's still relevant, since her views on gaming as encouraging violence haven't changed one bit since then.