Well, it's that time of year again. Yup, it's April 1st, or April Fool's Day for the internet population. And like every other year, that means plenty of jokes and fake announcements from game developers, publishers, critics and others in the gaming industry.
So here at Gaming Reinvented, we've decided to list them all. From Mario Wiki to Pokemon and Square Enix, here are today's coolest April Fool's Day jokes!
Games Industry Jokes
Starting with a few from actual game developers and companies. Such as Capcom's Mega Man ones…
Fake Robot Masters from Mega Man 11
Which in Japan, means a bunch of fake Robot Masters supposedly included in Mega Man 11. These include the somewhat Indiana Jones inspired Whip Man, what appears to be Guts Man in a business suit and… this weird office lady robot: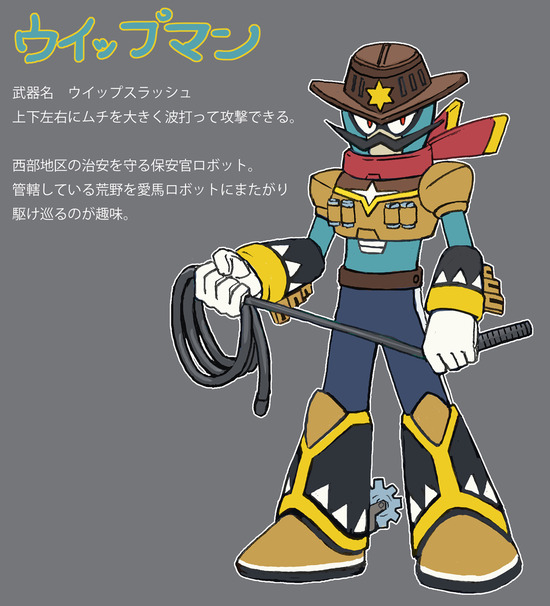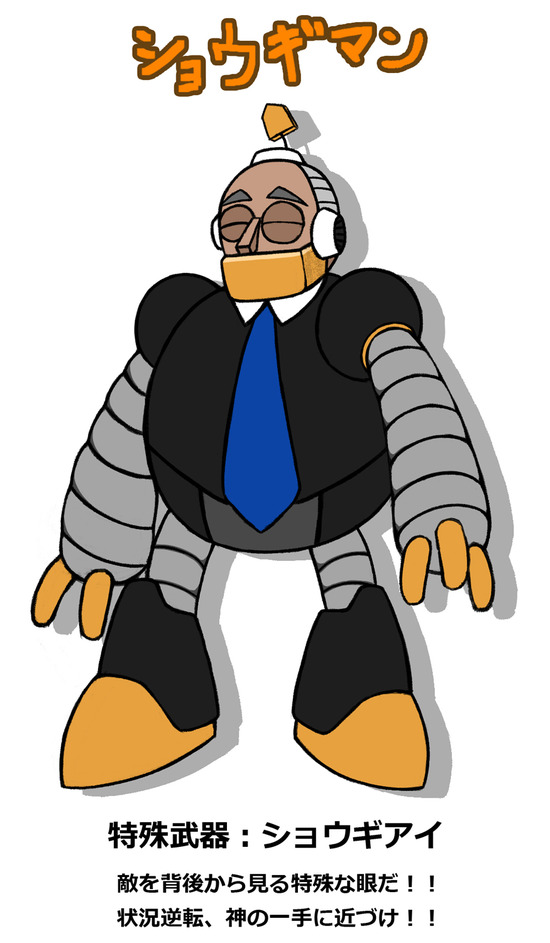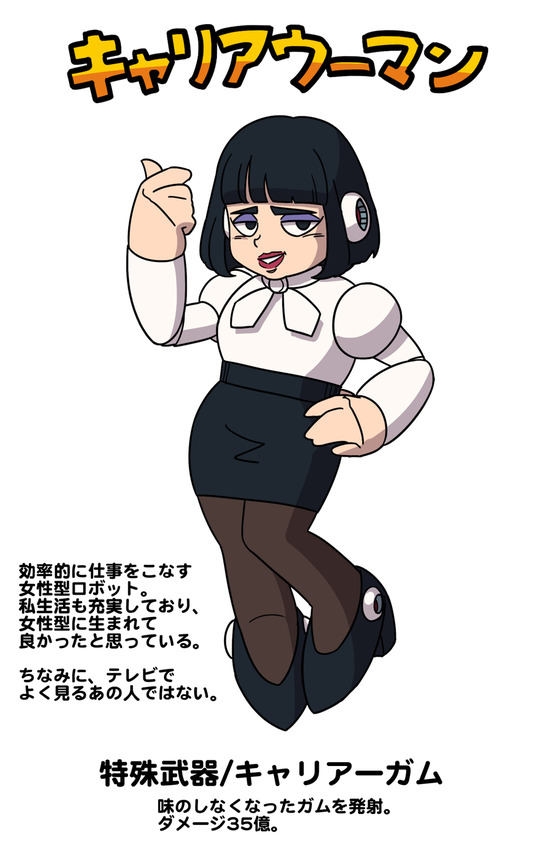 Yeah, they're all parody shout outs to other media.
Date My Robot Master
Which is 100% not the case with Capcom's US joke. Oh no, in that one they announce a Mega Man dating sim called 'Date My Robot Master'. Yes, it really is as ridiculous as it sounds. After all, who could possibly believe this could be real?
Get ready for love! Introducing Mega Man: Date My Robot Master!

💙 https://t.co/5KIX76ph1w pic.twitter.com/1cbXXx8G91

— Mega Man (@MegaMan) 1 April 2018
No one, that's who! Mega Man has never and will never do anything that ridiculous, he just can't…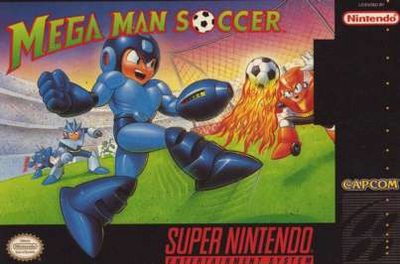 Oh, forget it. If Mega Man Football was real, then in some alternate universe a Mega Man dating sim could have been real too.
But it's not, moving on…
Final Fantasy XIV Online GO
Namely to Square Enix's jokes. Of which their first one was a Final Fantasy XIV spinoff inspired by Pokemon GO.
Maganai Fantasy
And their second one was… this thing. A trailer for a non-existent retraux game called Maganai Fantasy:
Which was actually pretty cool looking to be honest. After all, who could ever say no to a new classic style Final Fantasy? One with 8-bit sprites even?
Not us, that's for sure!
The Team Rocket Takeover
As for Nintendo, well they did a few things for today themselves. Like having Team Rocket take over their website and social media accounts for the day, in the most glorious fashion possible:
Pokemon GO Sprites
Whereas Niantic Labs decided to replace many of the Pokemon graphics with sprite-based versions for a 'retro' look. Eh, pretty neat, though the lack of changes to the map and actual encounter setup hold it back from being truly awesome.