Someone's Remaking Mario Maker as a Fan Game?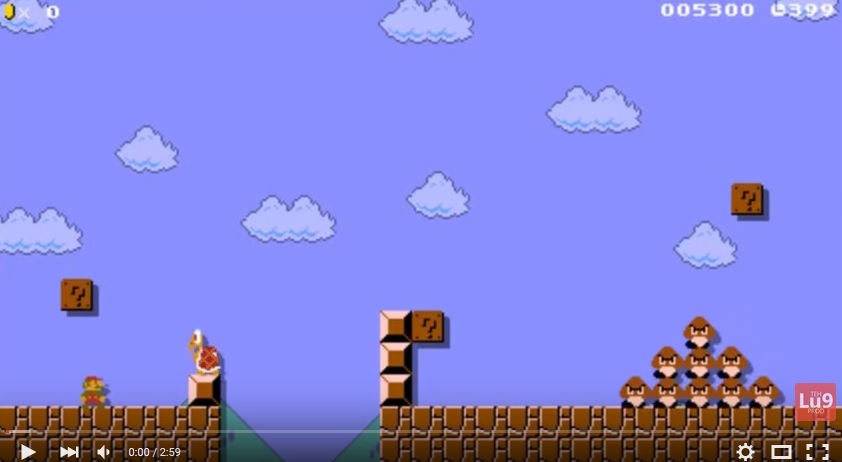 Well, it's only the Super Mario Bros 1 side, thankfully.  But it's apparently going to be a rather accurate remake of the game, complete with its own custom Amiibo costumes based off non Nintendo franchises.  You know, like Winnie the Pooh, Quote from Cave Story, Bob the Builder and Donald Duck.  Not to mention, the ability to make up to 3 million or so of your own via various templates.
Here's a video:
As well as some pictures showing other Costume Mario style protagonists:
So, what do we think?
Well to be honest, while we do wish lu9 of Mario Fan Games Galaxy well with his project, we also suspect Nintendo might not be best pleased about a game that's basically offering a quarter of Super Mario Maker for free without Nintendo getting anything in return.  And with their recent actions towards TAS and ROM hacks videos on Youtube and that Mario 64 remake in Unity, we strongly suspect this is going to last all of about five minutes before someone tries to get it shut down for competing with an official Mario game/product.
But hey, guess the costume Mario forms could be cool, if it ever does get completed.  What do you think of this free Mario Maker esque fan game in development over at MFGG?
Source: