Yes, The Legend of Zelda: Breath of the Wild Will have Towns!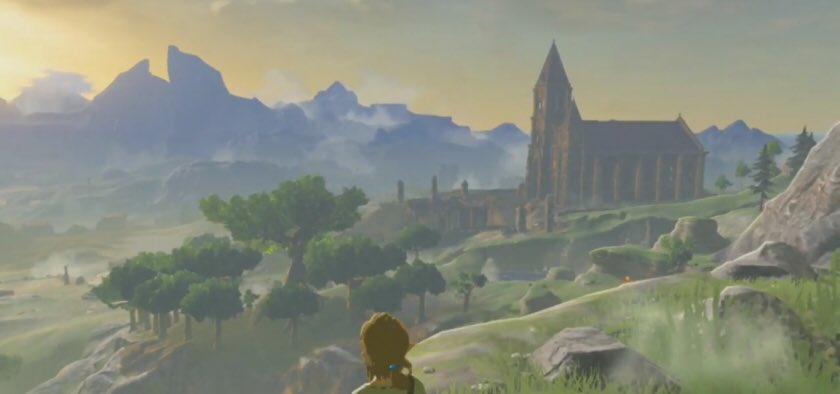 If you've been watching the recent footage of the new Legend of Zelda game, you'll probably have noticed something missing.
Namely, civilisation. In the trailer (and all E3 videos of the game), there have been no towns, few friendly NPCs and seemingly no houses or dwellings.
As a result of this, some people assumed the worst. Namely, that like Zelda 1, the team were going for a 'dying' Hyrule feel and that only a few scattered NPCs remained in the kingdom. The eerie picture of the Temple of Time in ruins didn't help either: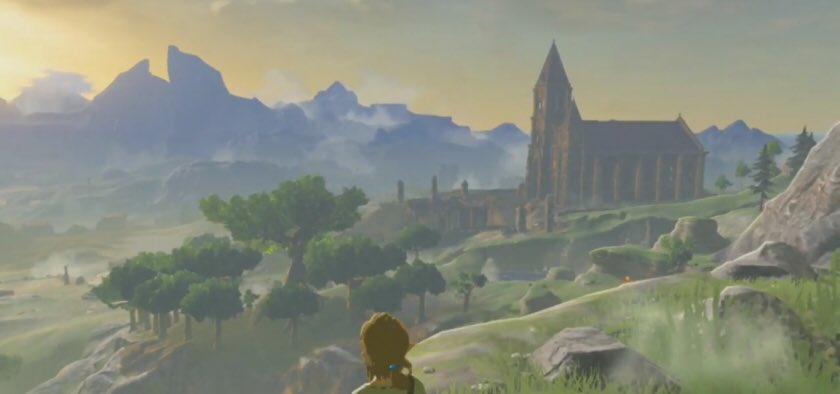 Above: Wasn't there a castle and town near here?
However, this isn't the case. Towns and villages do exist in the new game, they're just not in the trailer or demo. Here's what Eiji Aonuma has to say on the matter:
I can't share too much about villages because to tell you how the villages work, they're interconnected to the story and overall world.
So yeah, it's not like the first Zelda game there. There will be villages to explore in The Legend of Zelda: Breath of the Wild. They're just not in the current demo.
Source:
E3 2016: The Legend of Zelda: Breath of the Wild Might Be The Open World Zelda We Always Wanted – IGN