Super Mario Maker Is Getting Great Reviews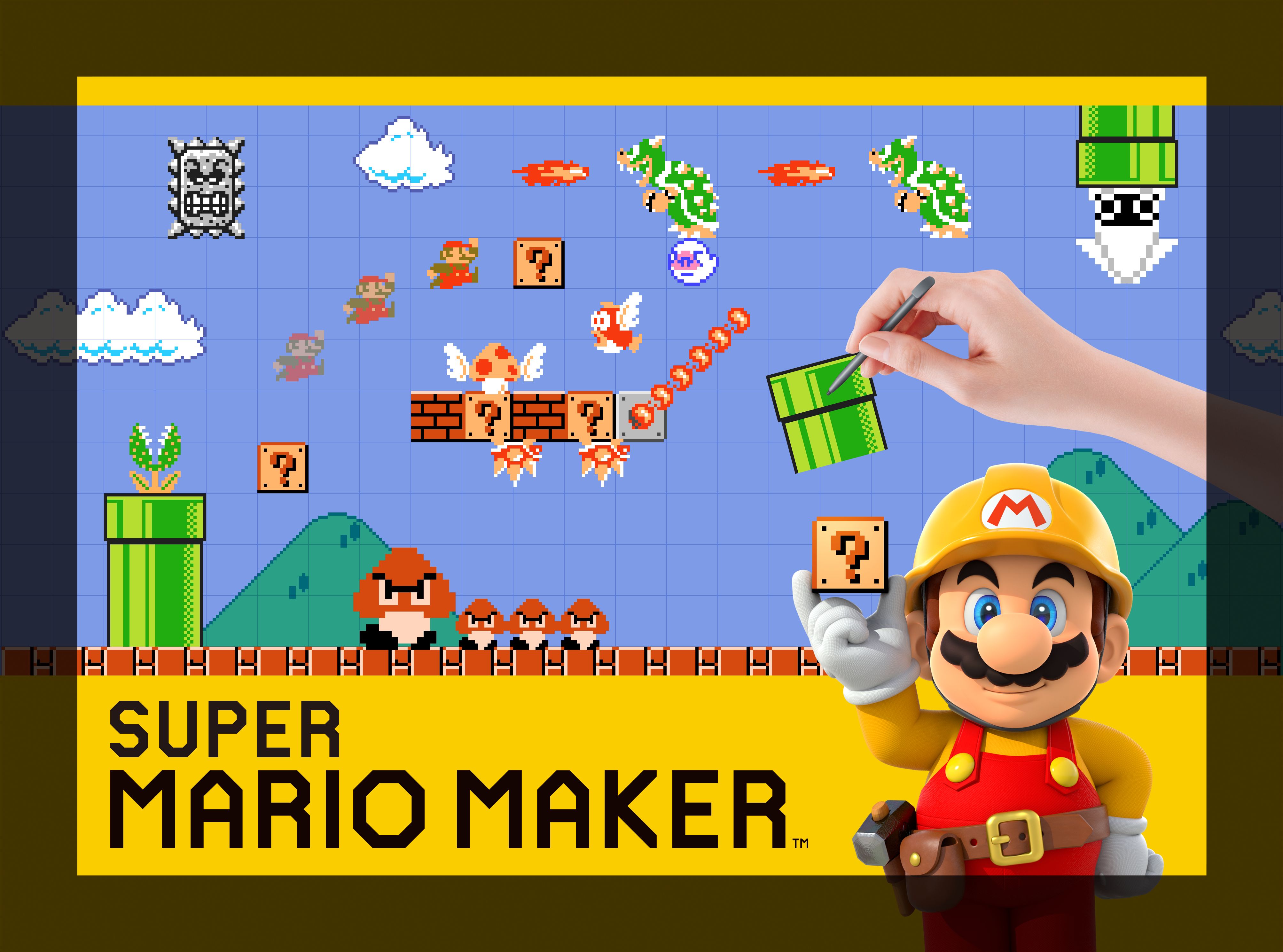 Not sure if this really surprises anyone at this point, but Super Mario Maker's review scores are looking incredibly positive as of this point in time.  Here's a list of reviews and review scores I could find for the game, as seperated in various categories.  We don't endorse all the sites below (hence the usage of archive.is if necessary), but the list should you give you a good idea about the game's high level of quality, given how we couldn't find a single negative review of the game on the internet as of this point in time.
General Gaming
Nintendo Specific
Non Gaming
Video Reviews
Magazines
Famitsu: 37/40 (9/9/9/10)
Either way, the point is pretty clear.  Super Mario Maker is a great game, and you should buy it (especially if you enjoy playing Mario games).  Thanks to all the sites listed for reviewing the game, and we hope to find any future reviews and add them to the list in due course.