Pikmin 4 is In Development; Nearly Complete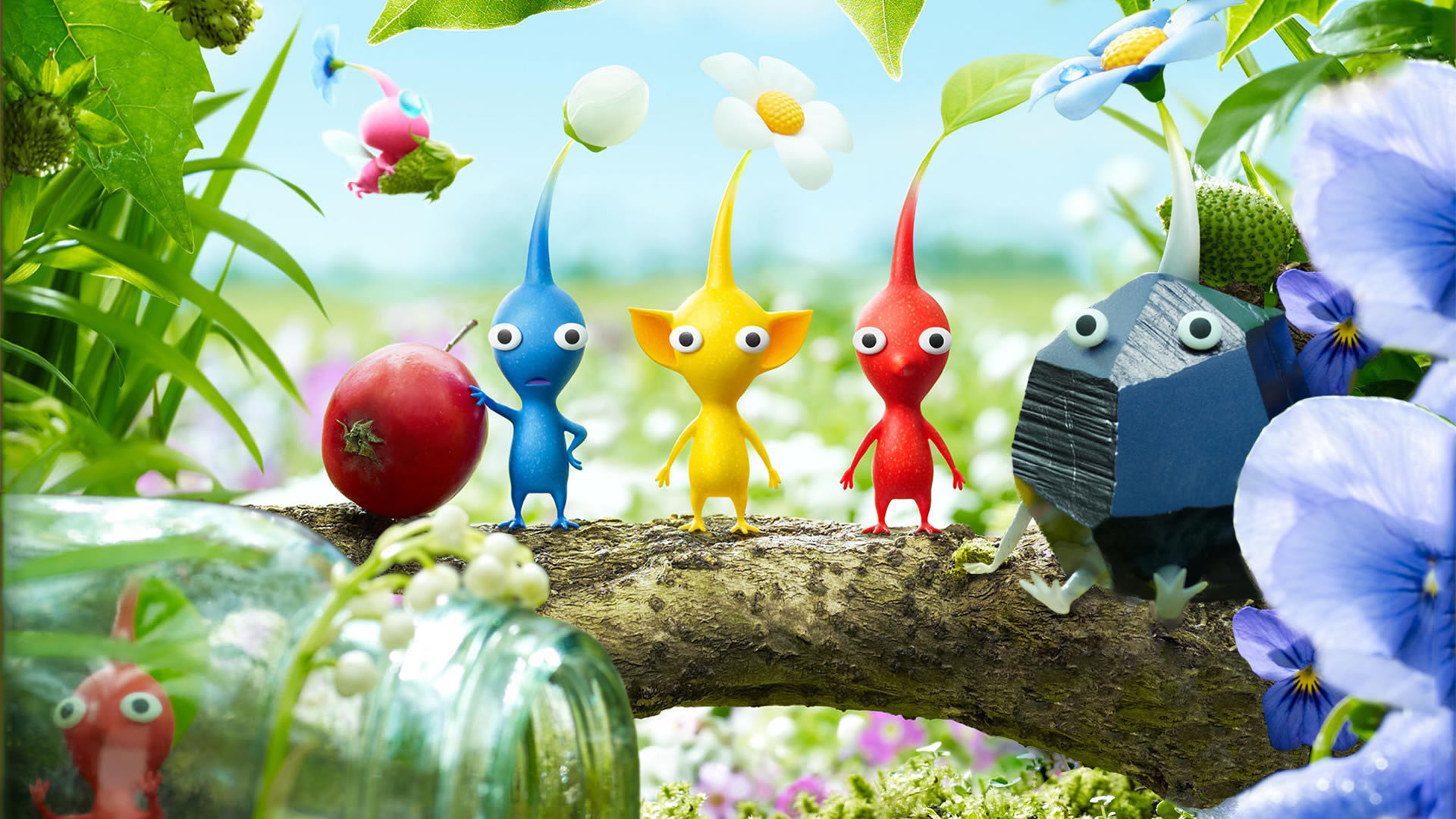 Well, this is a bit of a surprise for Pikmin fans!  Shigeru Miyamoto himself has confirmed to Eurogamer that Pikmin 4 is in development for an unknown console and is actually close to completion!
Here's his quote about the game and its status, as per the original interview:
It's actually very close to completion.  Pikmin teams are always working on the next one. We can confirm that Pikmin 4 is in development but that is all we can confirm at present.
So if you liked Pikmin 3, or have been wanting to see more adventures involving Captain Olimar and Pikmin, you should be happy to know that a new game is in development.  It may even be a Nintendo NX game, which should make things a bit more interesting!
What do you think about the idea of Pikmin 4 and the confirmation that it's in development?
Source:
Nintendo is Busy Developing Pikmin 4 and its Close to Completion – My Nintendo News