New Super Mario Bros U and Splatoon Get Level Editors?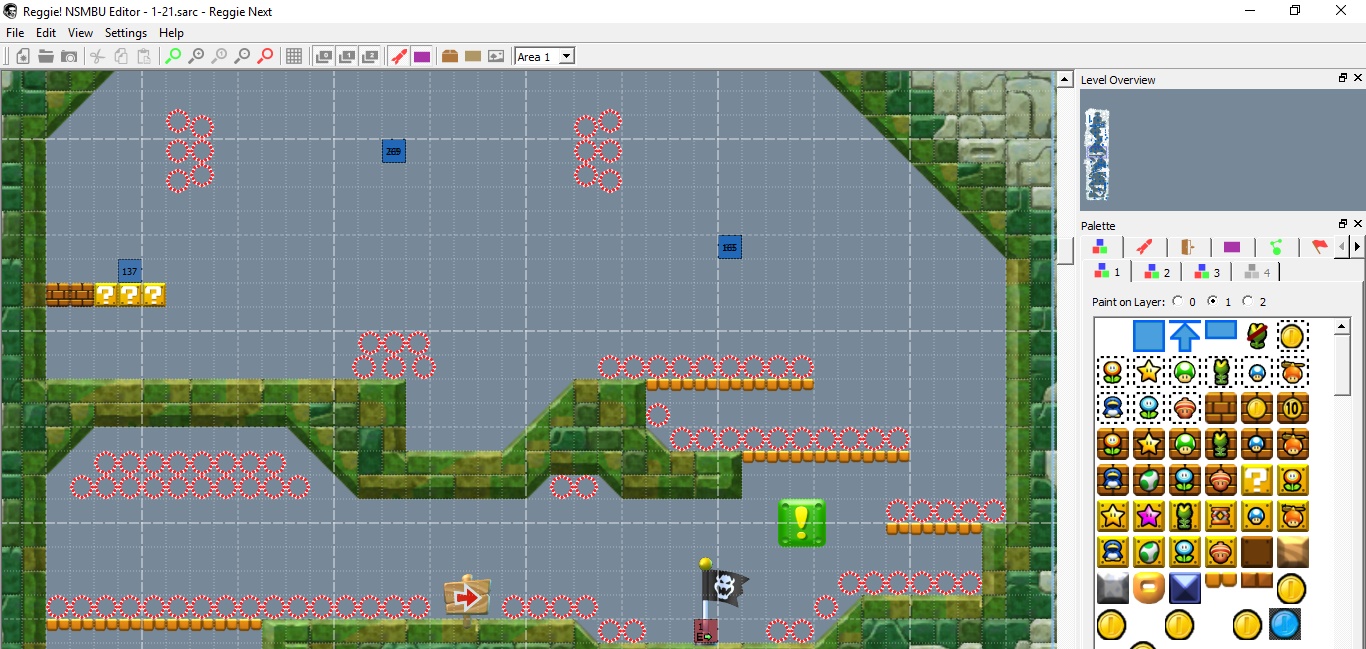 Ever looked at Newer Super Mario Bros Wii and wished it had HD graphics and features from New Super Mario Bros U?  Or wondered whether in future, a modding scene could develop for Splatoon?
Well if so, it seems like you might be in luck.  You see, last weekend, Super Mario World ROM hacking site held its annual C3 event, an online expo where hackers, modders and indie game developers could show off their work.  But while most were obviously related to Mario hacks and mods, one interesting topic stood out.  Namely, one by a user called MrRean, where he showed off beta level editors for both New Super Mario Bros U and Splatoon!
Here are some pictures: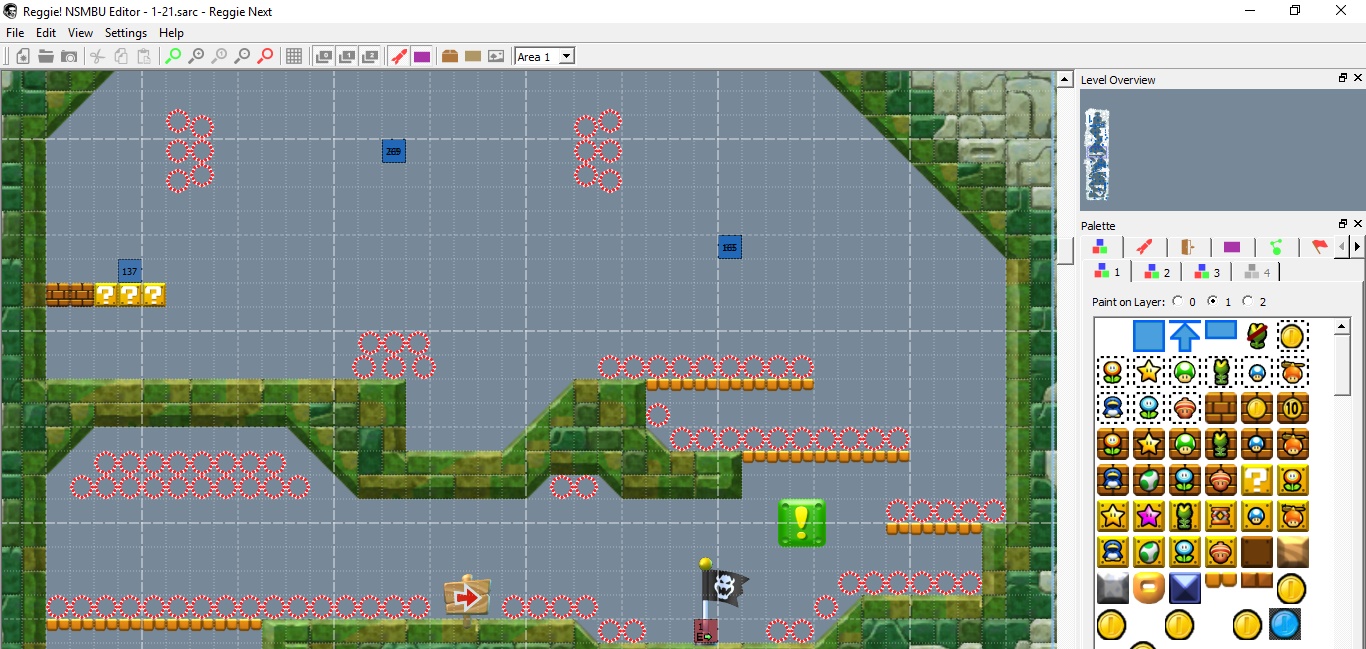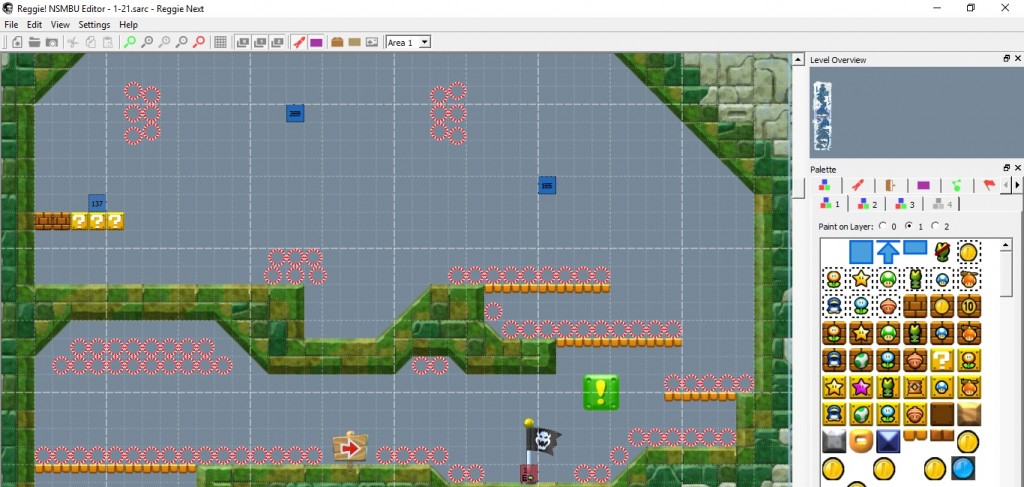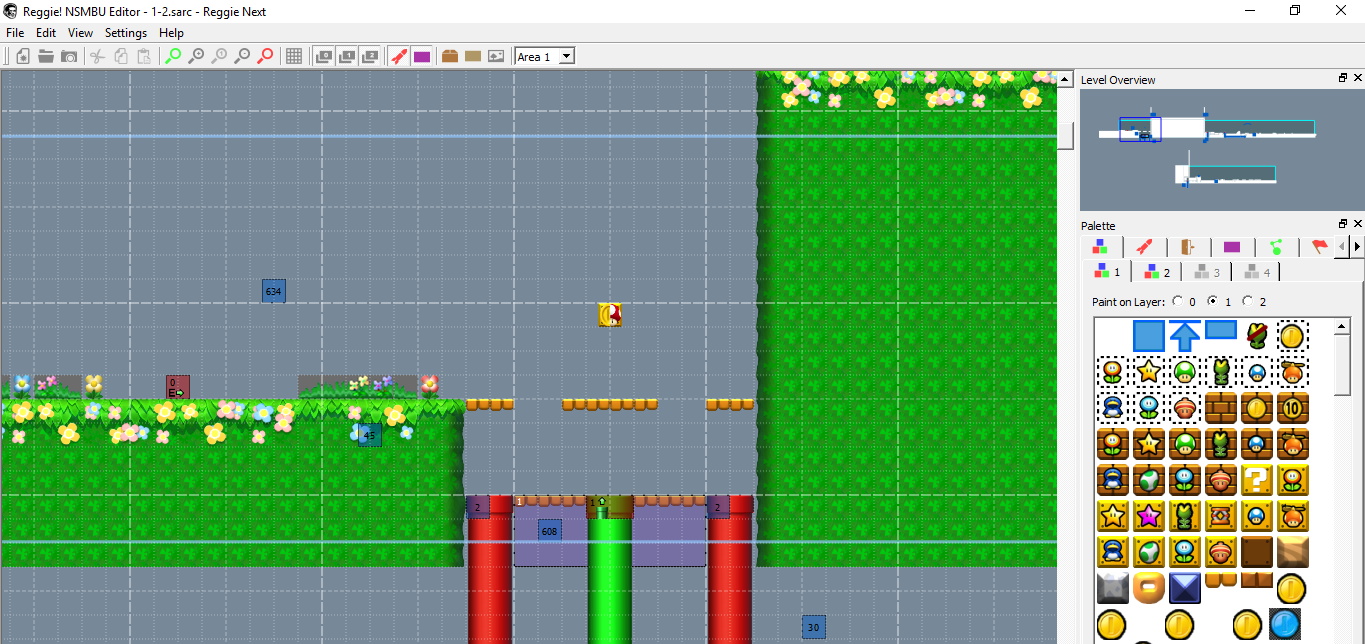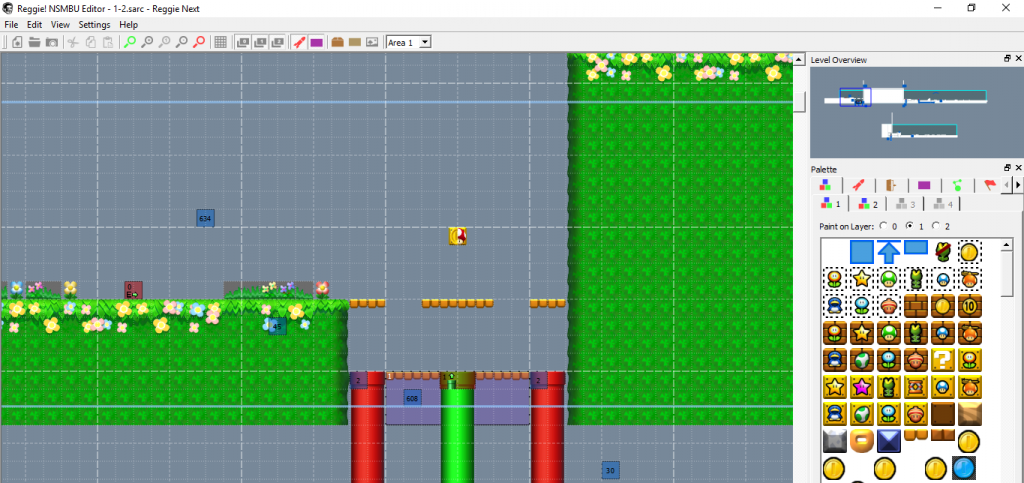 The top two are from the NSMBU editor, which as you can tell, is based off Reggie (the level editor made for New Super Mario Bros Wii).  It's not finished, but apparently it should be much easier to create levels now, and not 'require any hex editing' for things to work correctly.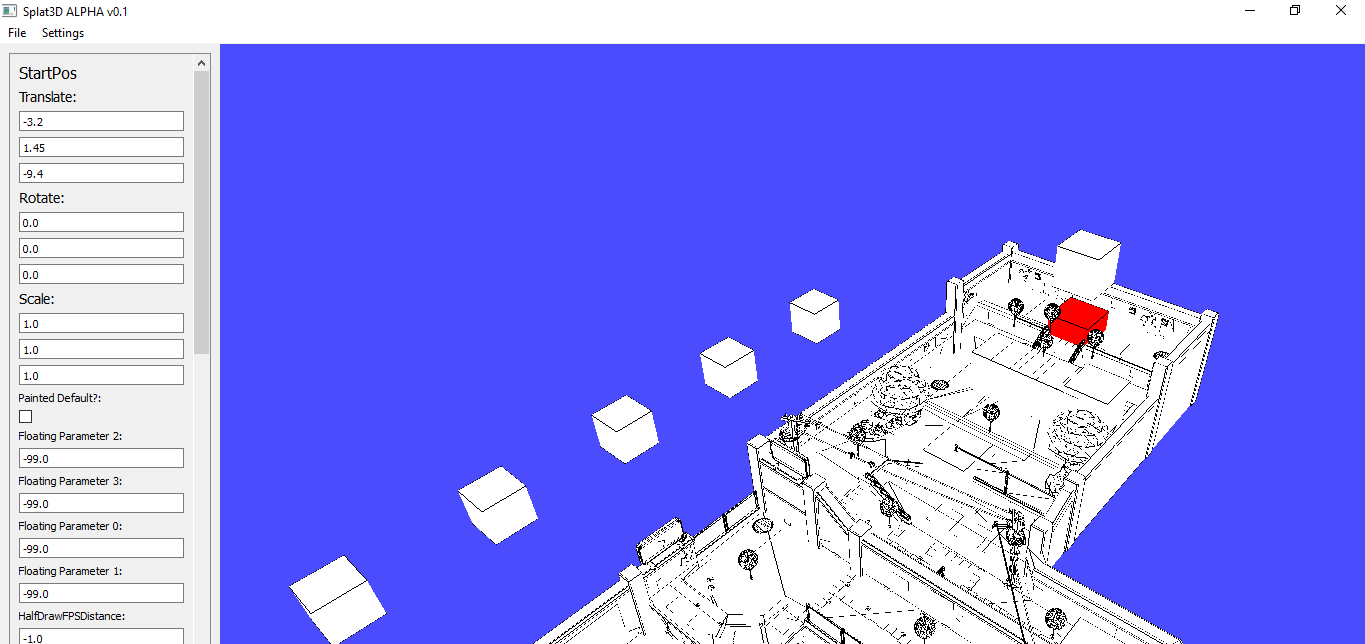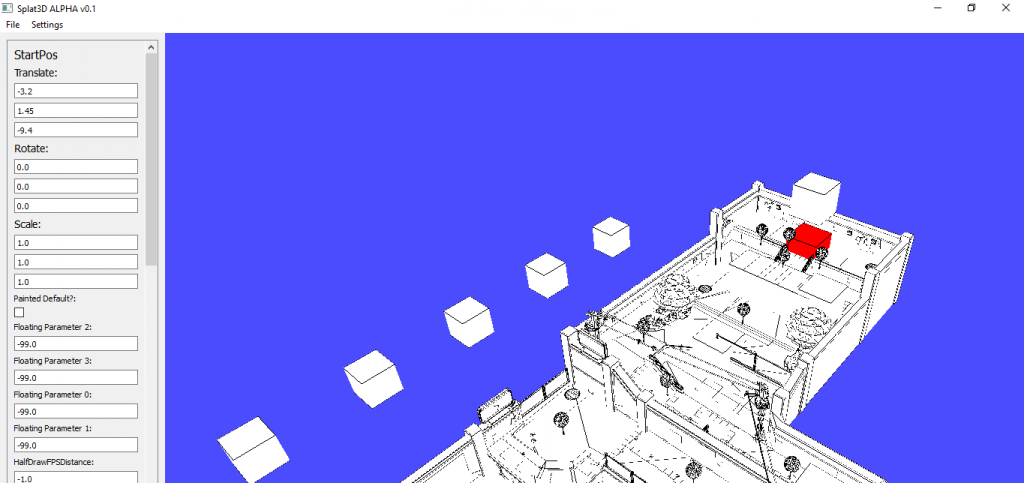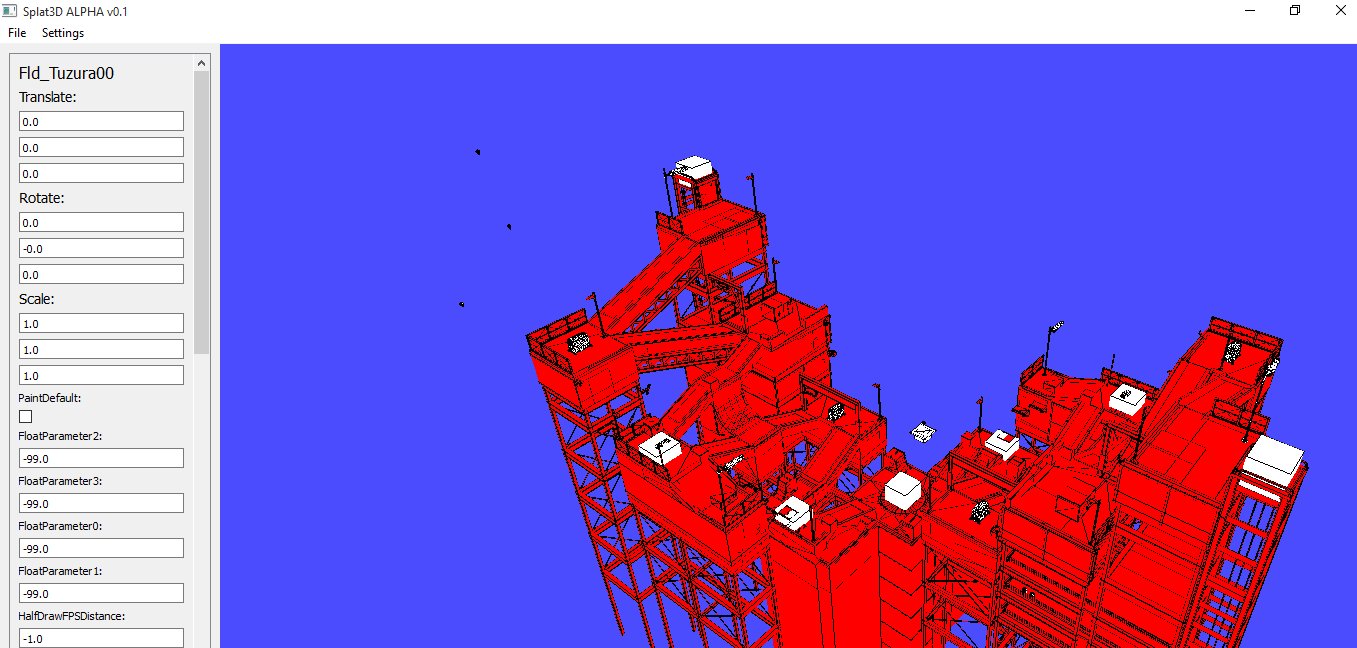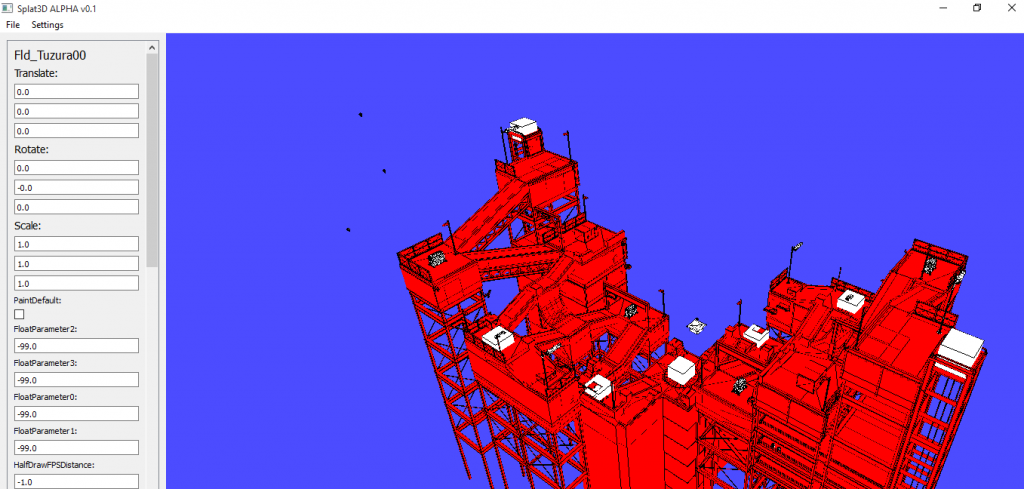 These two images on the other hand, are from an early alpha of a Splatoon level editor, for editing/making battle arenas for the game.  It's an interesting development, though apparently it's not all that stable or complete yet.
There's also talk of Super Mario Maker mods, with the ability to lift restrictions on the number of enemies or tiles.  So if three Bowsers wasn't bad enough, we could be getting levels with 90 Bowsers sometime in future, knowing the way the internet works…
Either way, both these editors can be found (with full source code provided) in the source below.  But what do you think?  Interesting advances in game modding? Or is it a bit early to start modding Wii U games?
Source: