Minecraft Wii U Edition Removed from PEGI Site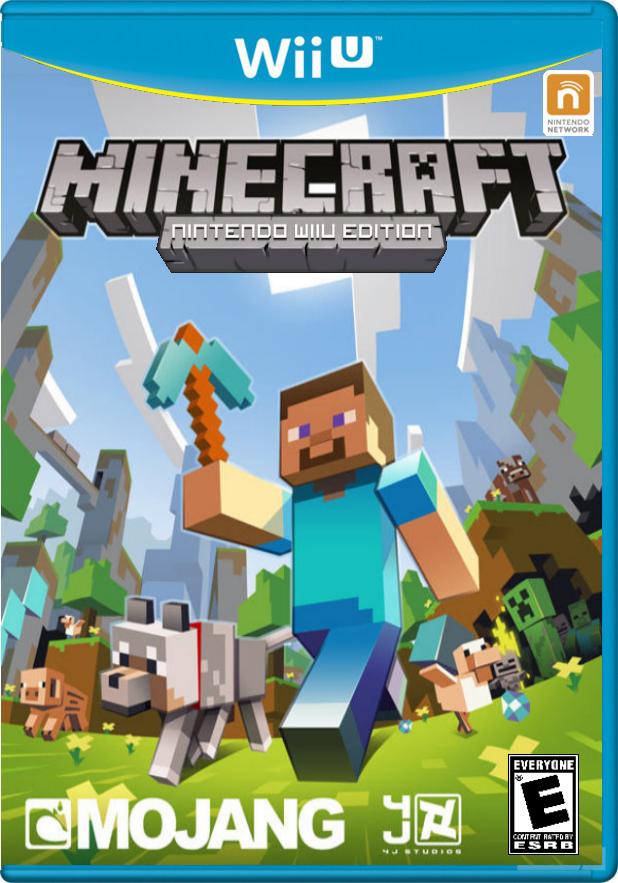 A short while ago, there was speculation that Minecraft may have been getting a Wii U port.  Based on a listing by PEGI (the European game ratings board) and a few rumours on that it'd appear in the Nintendo Direct a few days ago, this news got around fast and many Nintendo fans were quite willing to believe it was true.
But now, it seems like the rumour might be coming undone.  Because you see, the site has removed the listing, implying that it was a mistake and shouldn't have been there in the first place.
Some proof from the PEGI site is below: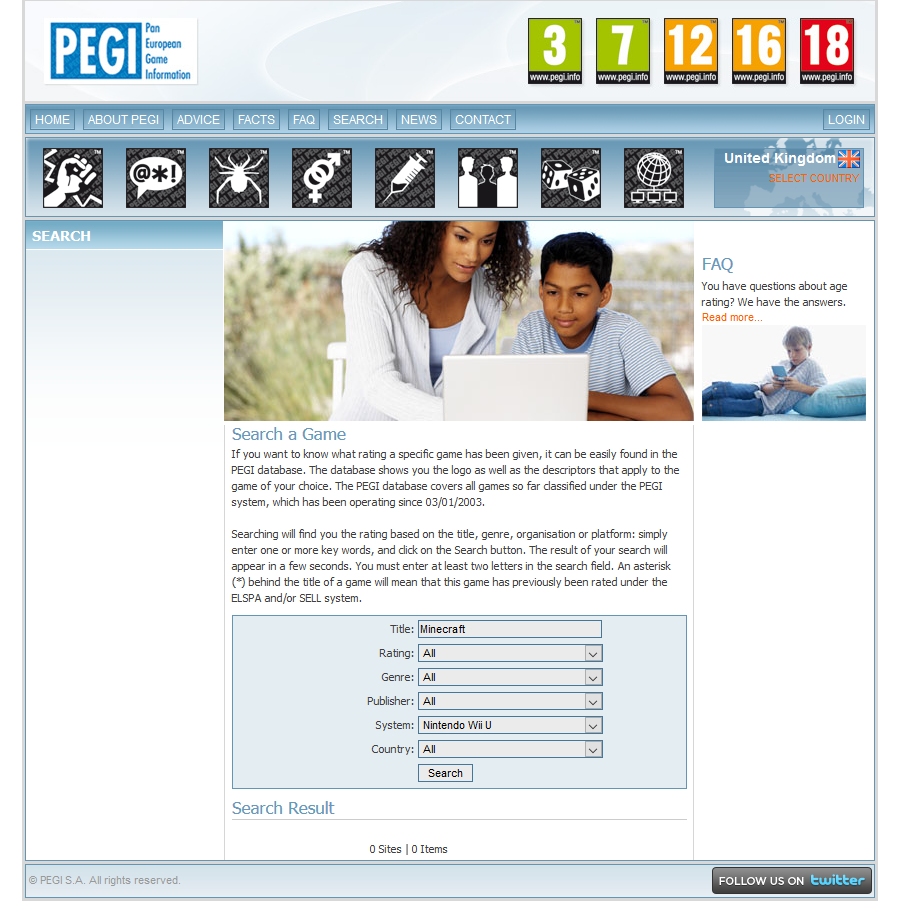 Minecraft on Wii U; No Results (PEGI)
Either way, it looks like the whole Minecraft for Wii U thing isn't happening.  Or at the very least, that the game has been delayed significantly and won't be out for a whole now.
What do you think about Minecraft potentially not coming to the Wii U?