SXSW Cancels GamerGate Related Panels after Threats of Violence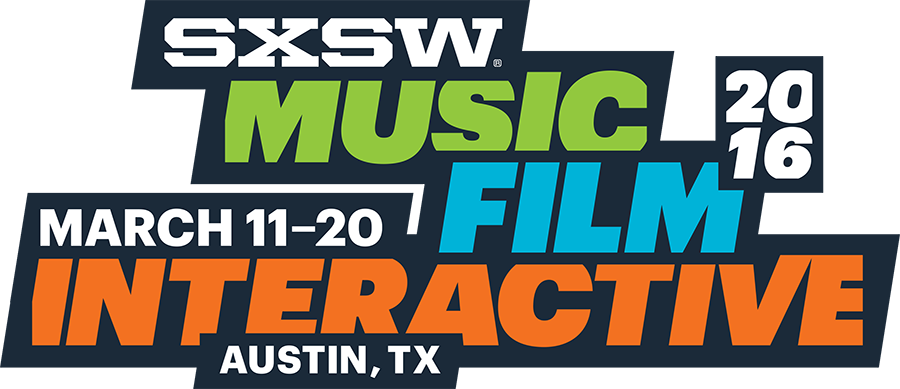 Namely, it's cancelled one that's supportive of GamerGate and one that's against it, after multiple threats of on site violence were made towards the staff and event.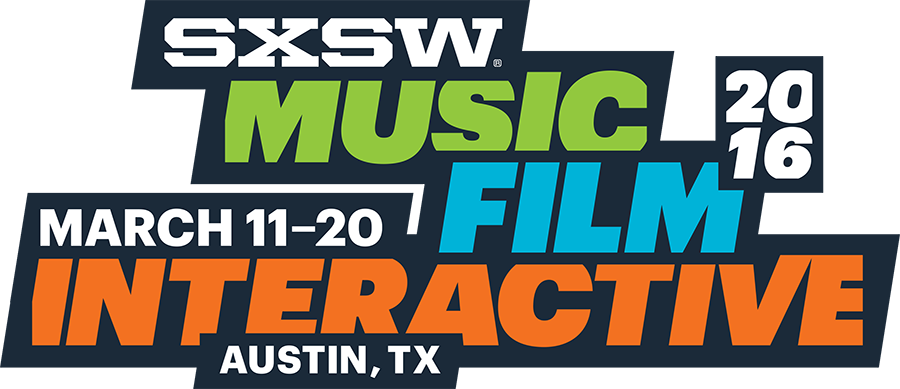 One of the cancelled panels was SavePoint – A Discussion on the Gaming Community.  This was meant to be a panel supporting the gaming community and 'giving it a voice' in the public domain.  It was a pro GamerGate panel that covered ethics in video game journalism, the gaming community in general and its future.
The other one (taking the opposite side of the debate) was named Level Up: Overcoming Harassment in Games, and was about harassment in gaming/geek communities and how to combat it.  This was the anti GamerGate one.
Here's why they were cancelled, in the words of SXSW Interactive Director Hugh Forrest:
We had hoped that hosting these two discussions in March 2016 in Austin would lead to a valuable exchange of ideas on this very important topic.  However, preserving the sanctity of the big tent at SXSW Interactive necessitates that we keep the dialogue civil and respectful. If people can not agree, disagree and embrace new ways of thinking in a safe and secure place that is free of online and offline harassment, then this marketplace of ideas is inevitably compromised.
It's a disappointing occurrence all round.  And it's a right shame that even a few simple panels at an event couldn't go ahead without some scumbag trying to shut them down with threats of violence.
But regardless of the statements about the cancellations and their causes, the media response has been entirely predictable.  Talk about GamerGate and how it 'silenced debate at this event' (despite the threats being received regarding both panels, and the general level of civility by those in the actual GamerGate movement).  Claims about how the threats were 'made because of diversity', as if the gaming community were scared of diverse audiences and opinions.  Talk about how the GamerGate movement 'are bullies', despite the threats seemingly coming in after the pro GamerGate panel was announced.
It's a pretty clear indication that the media has an axe to grind with some groups and individuals, and that they still can't get over the fact that this whole problem came from trolls and bullies (on both sides) rather than gamers in general.  Disappointing, given how much has been written about gaming culture, GamerGate and other such things in the last few years or so.
But what do you think?  Are you disappointed that these panels were cancelled because of threats? And what do you think about the horribly unfair and overly biased coverage of this by the media in general?
Source:
SXSW Cancels Two Panels After Threats of On Site Violence – GamePolitics