Someone Made a Working GBA In Minecraft!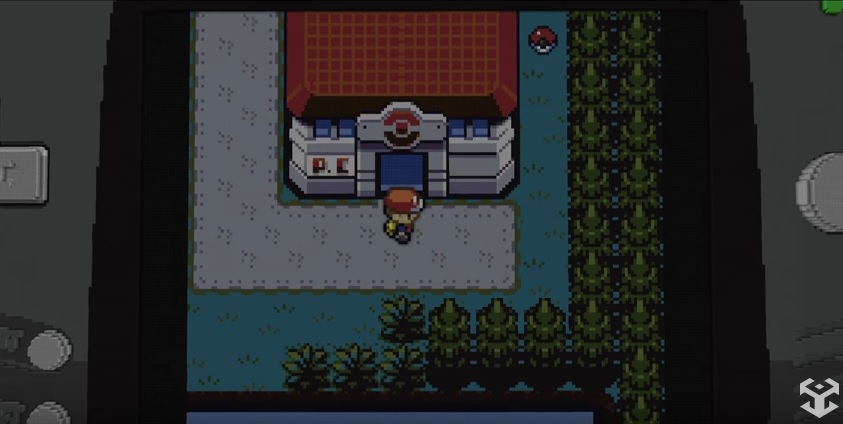 When it comes to Redstone bricks and Minecraft, lots of impressive projects have already been made. From a computer with screen, to a working hard drive and even a basic clone of Minecraft inside Minecraft, it's crazy what some builders can make nowadays.
But here's something that could be even more impressive than much of that. It's a GBA (running what seems to be Pokemon Fire Red/Leaf Green) inside Minecraft. Yes, Youtube user Requag has made an in game device that lets you play a version of Pokemon inside Minecraft.
Here's a video showing it in action:
Okay, it's not quite perfect. The frame rate is low due to how its setup, and it doesn't seem to have much of the game itself. But still, it's a working GBA with game and level editor inside Minecraft. That's an insane technical achievement by itself.
You can download this mod at the link below:
Working Pokemon FireRed GBA – Planet Minecraft
So what do you think about the project? Are you going to try playing Pokemon on an in game GBA in your Minecraft game?