A Possible Earthbound Prototype Has Sold on eBay!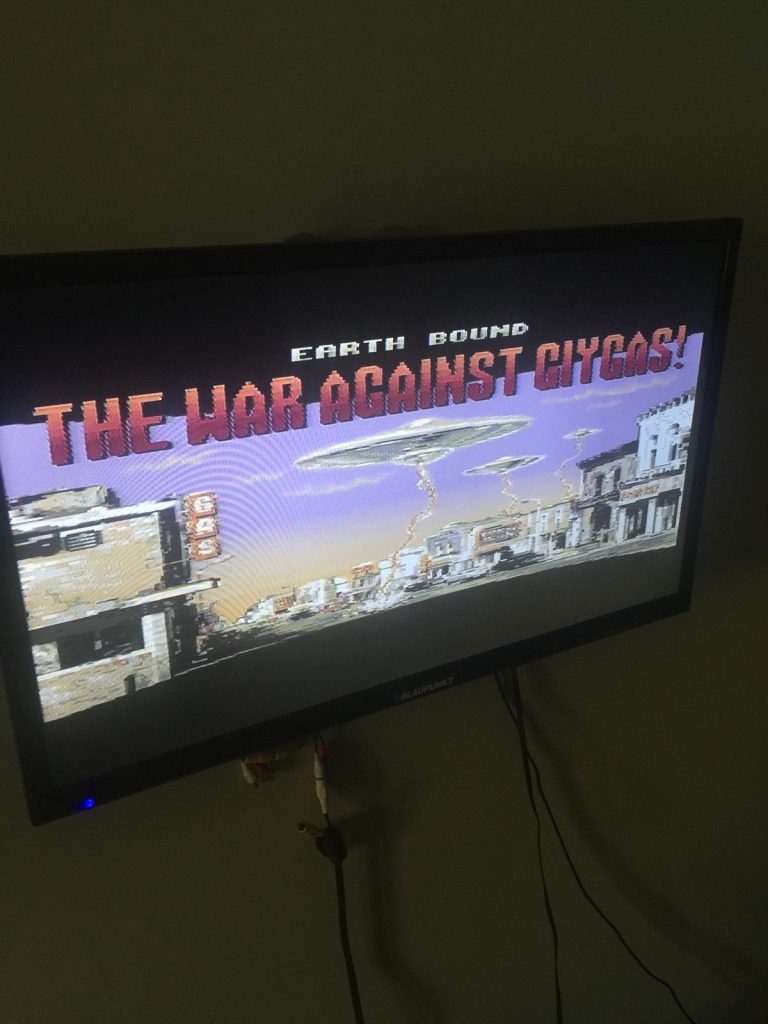 Well, we think it's an Earthbound Prototype. This being the internet, it could be any type of hoax or trick (as anyone who believed the Bio Force Ape hoax can attest to!)
Either way, it sold on the UK eBay site for £200 ($350), and went to a Japanese video game collector who plans to document any changes in the game. Here's the original auction link:
Earth Bound SNES Prototype Development PCB test cartridge SHVC-8PV5B-01 – eBay
As well as some pictures of the 'prototype' as taken from it: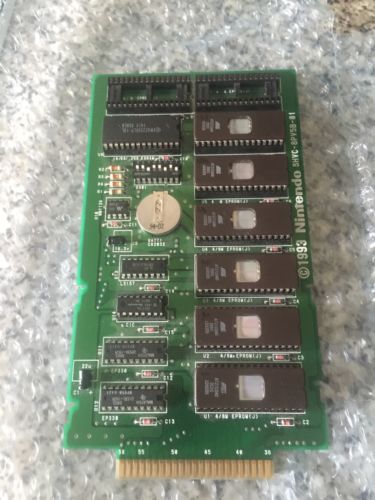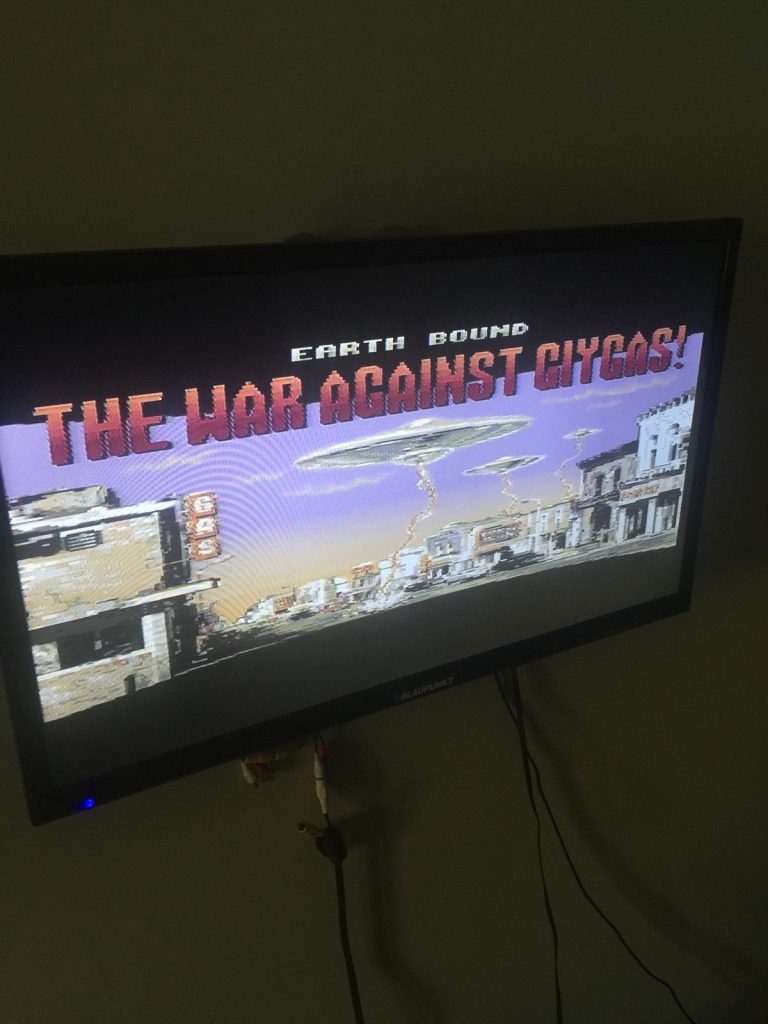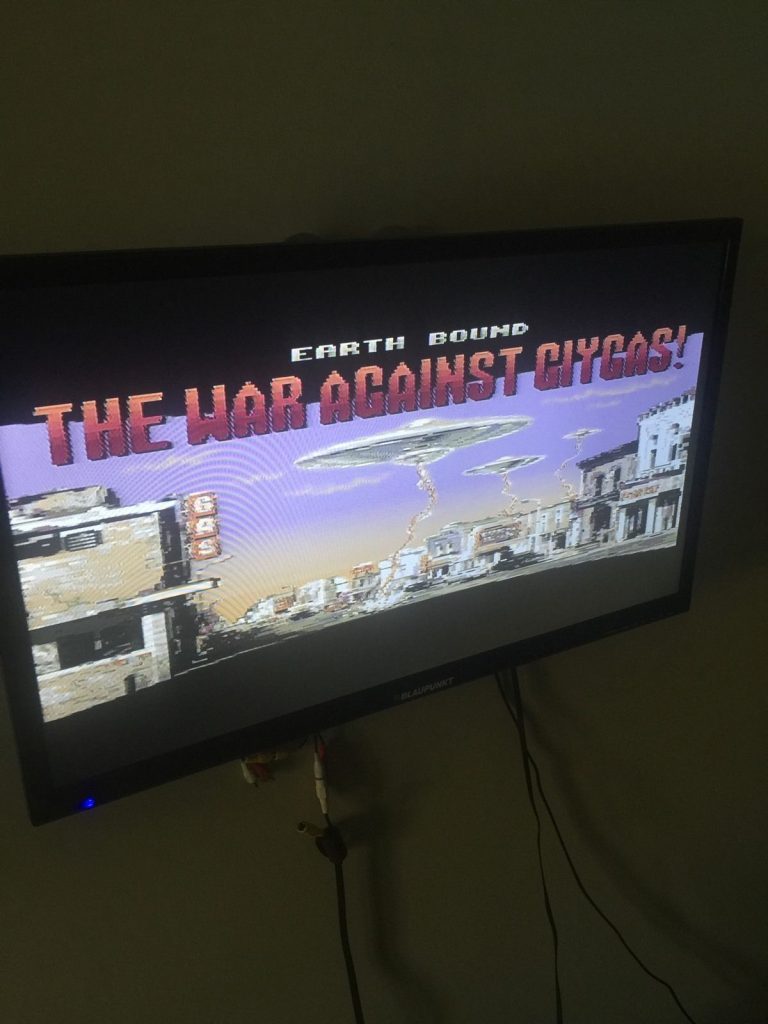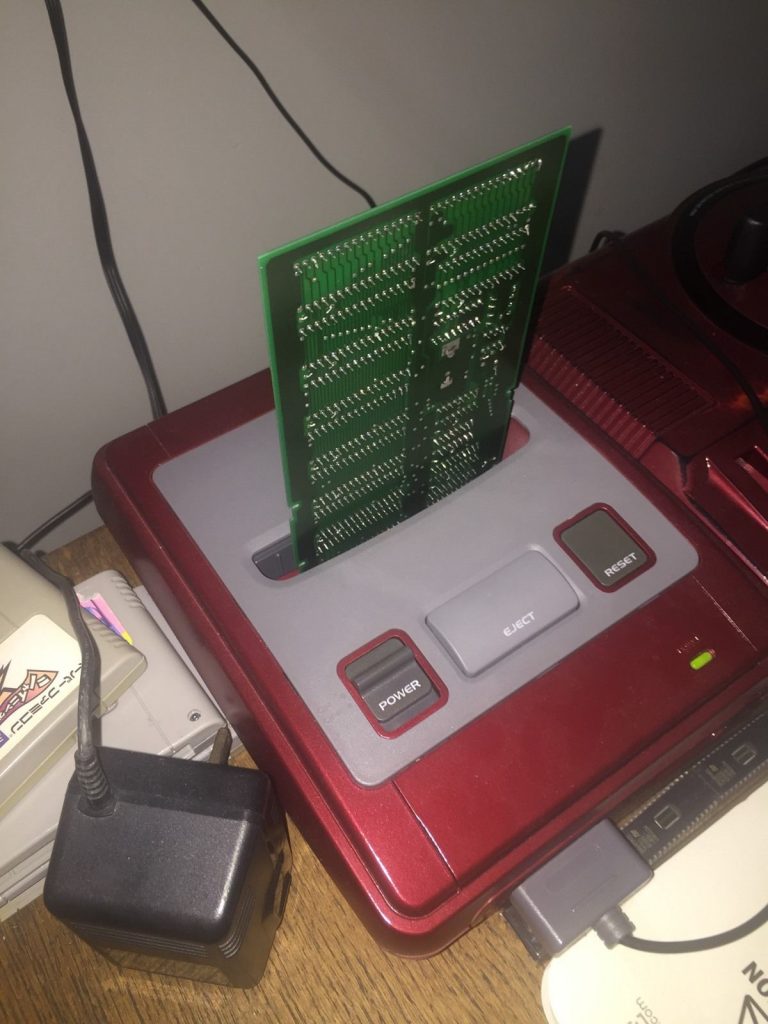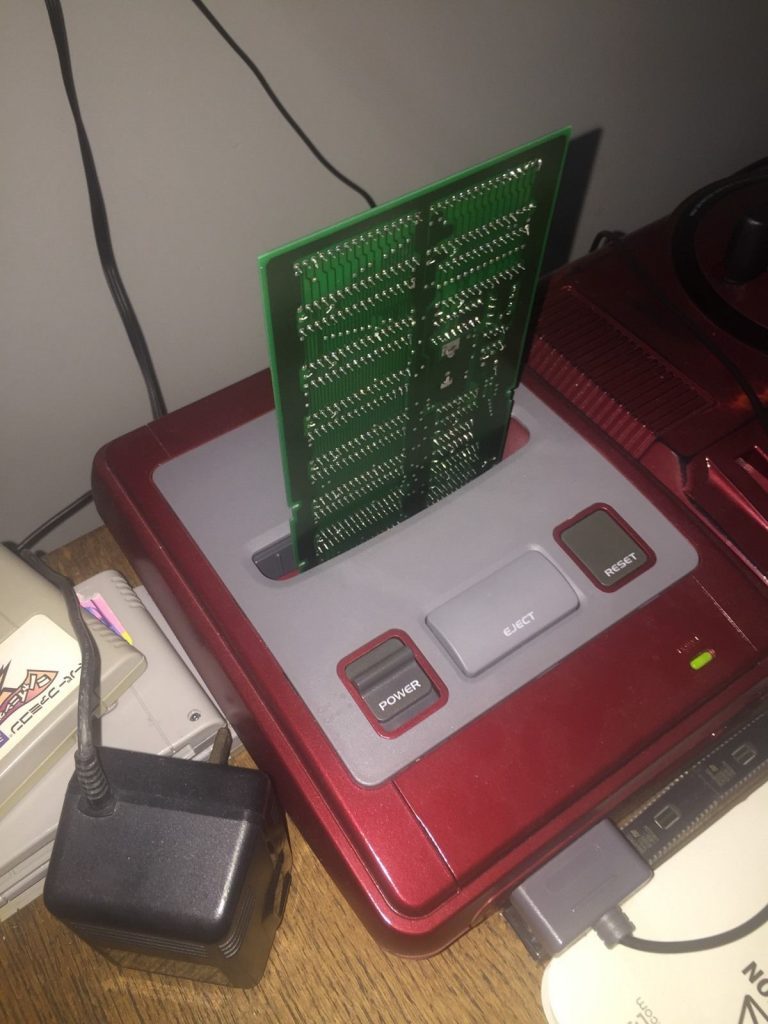 So that's the game anyway. And if you want to see any these changes they might be lurking in it (assuming it's real)?
Well, check out his RetroGameTV account on Twitter here. He's posted a message confirming he purchased the mysterious prototype, and he should document what's been found on the same account. Either way, we could be in for an interesting look at the game's localisation (or earlier development) if this is real!
What do you think about this prototype and how it's sold on eBay? Do you think it could be the genuine article?
Source:
Possible Earthbound Prototype Sells for 350 Dollars – Earthbound Central