OC Remix Releases Chrono Trigger Remix Album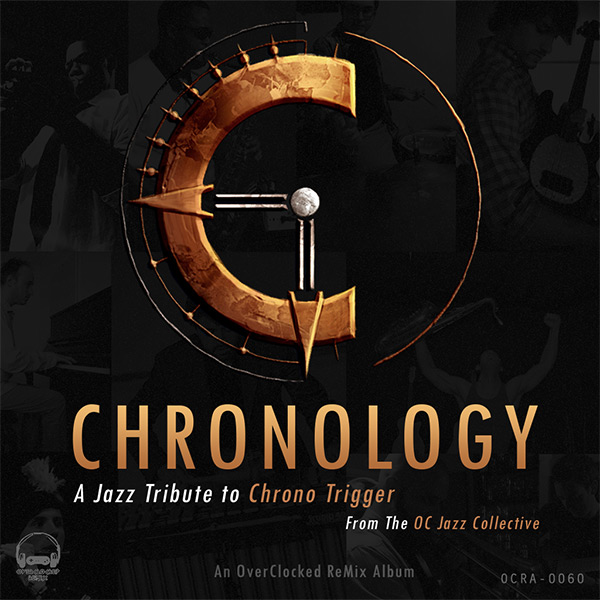 Named 'Chronology', the album is a jazz tribute to Chrono Trigger, with some of the game's iconic songs remixed and covered as jazz tunes. Here's a trailer for the album via their official Youtube channel:
As well as a link to their site where it can be downloaded from free:
Either way, it's a great album. So if you're a fan of SNES RPGs, or just like good game music in general, go and download it right now! It's free after all!