UK Gamers; Get Some Free Legend of Zelda Tri Force Heroes Demo Codes!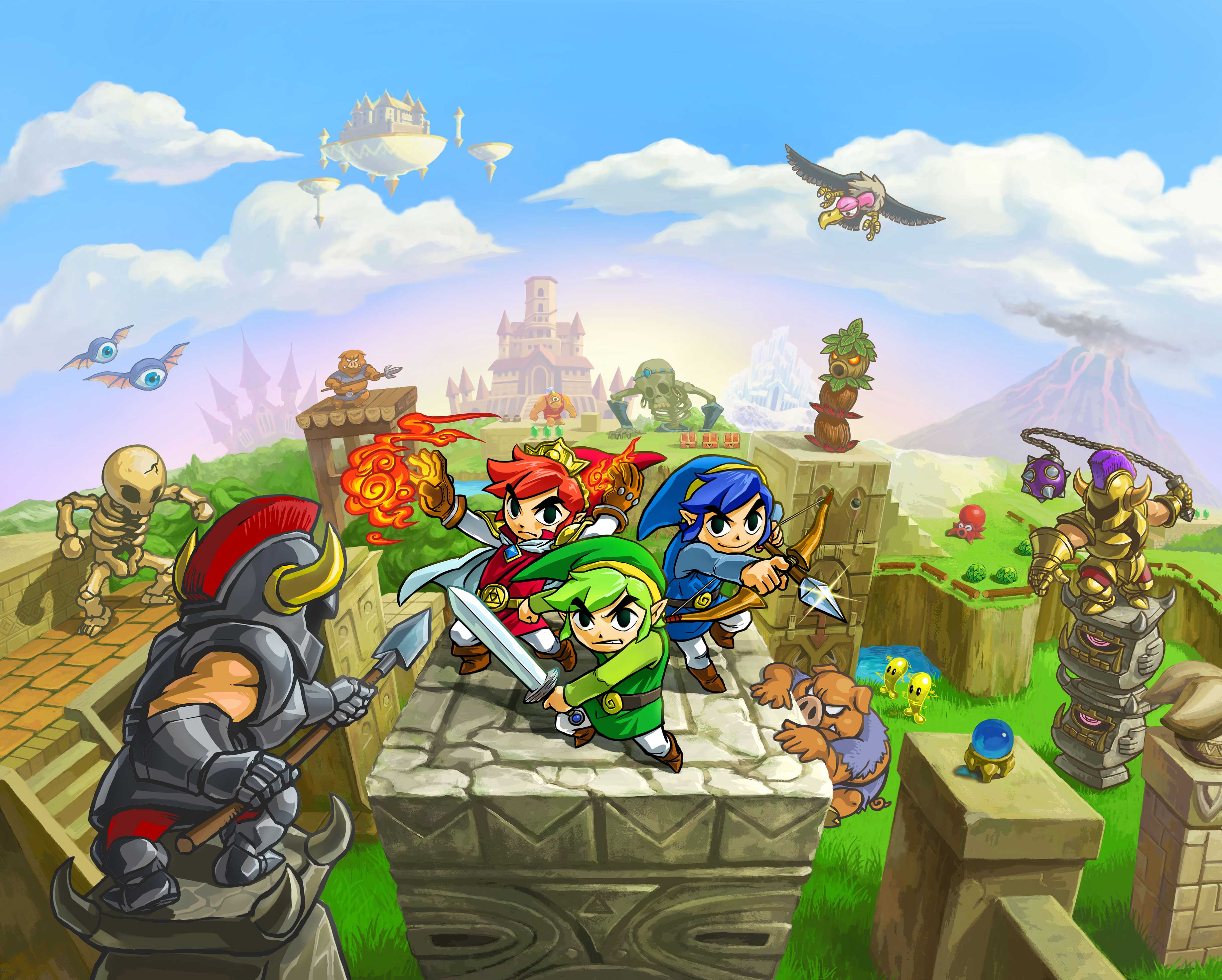 Are you a Nintendo fan living in the UK or Europe?  Want to try out the Legend of Zelda Tri Force Heroes before its official release, yet weren't lucky enough to have gotten a code from Nintendo themselves?
Well if so, we at Gaming Reinvented may have just the thing!  Basically, Nintendo sent us three demo codes for the game.  One for us to use, and two for various other people who might want to play the game.  And so given that we don't really know a lot of Nintendo fans in the real world (the company isn't hugely popular in this region, and it's even less so around this area of the UK), we thought we'd give them out.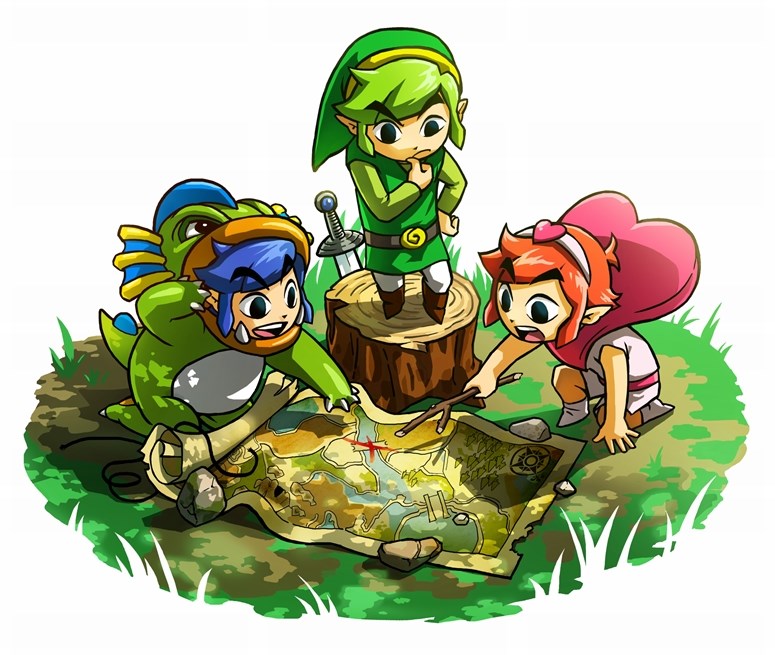 But there's a slight catch.  You see… these codes are only accessible to logged in users.  So if you don't have an account on Gaming Reinvented, you will see absolutely nothing other than a message telling you the content is off limits.  So you know what that means! Join the forums, then come back and view this post for your 'prize'!
Here are the codes:
[member]
B0HJC2BM306S62K9
B0HJNYRS4H3043BB
[/member]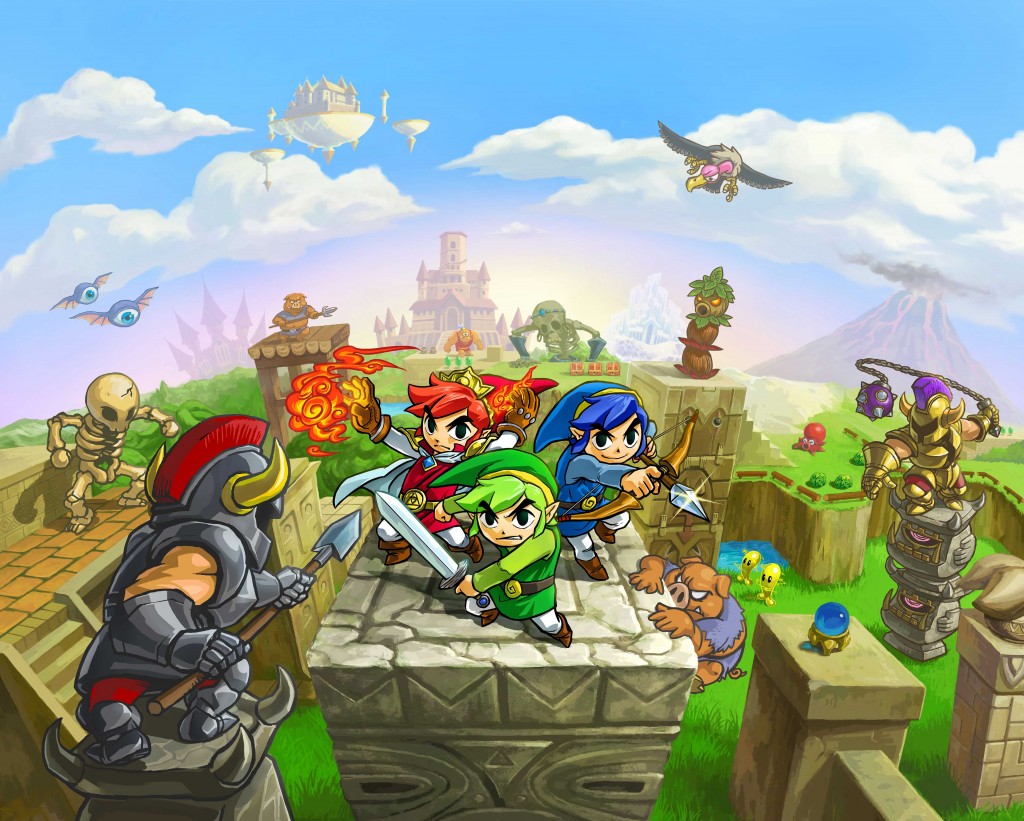 Oh, and one more thing.  For whatever reason, Nintendo has decided that this game's online multiplayer is region locked.  Yes really.  So the codes above only work for people living in Europe (or perhaps other regions with the same 'region coding' crap).  So if you're from North America, Japan, China or various other such places, the codes won't work for you and we won't be able to play this game with you online.  Sorry, blame Nintendo for that.
If you redeem one of these codes, please post in the comments below and tell us so it can be removed from the list.  Once both are gone, then that's it.
Have fun playing The Legend of Zelda Tri Force Heroes!