Possible Game Breaking Hyrule Warriors Legends Glitch Found?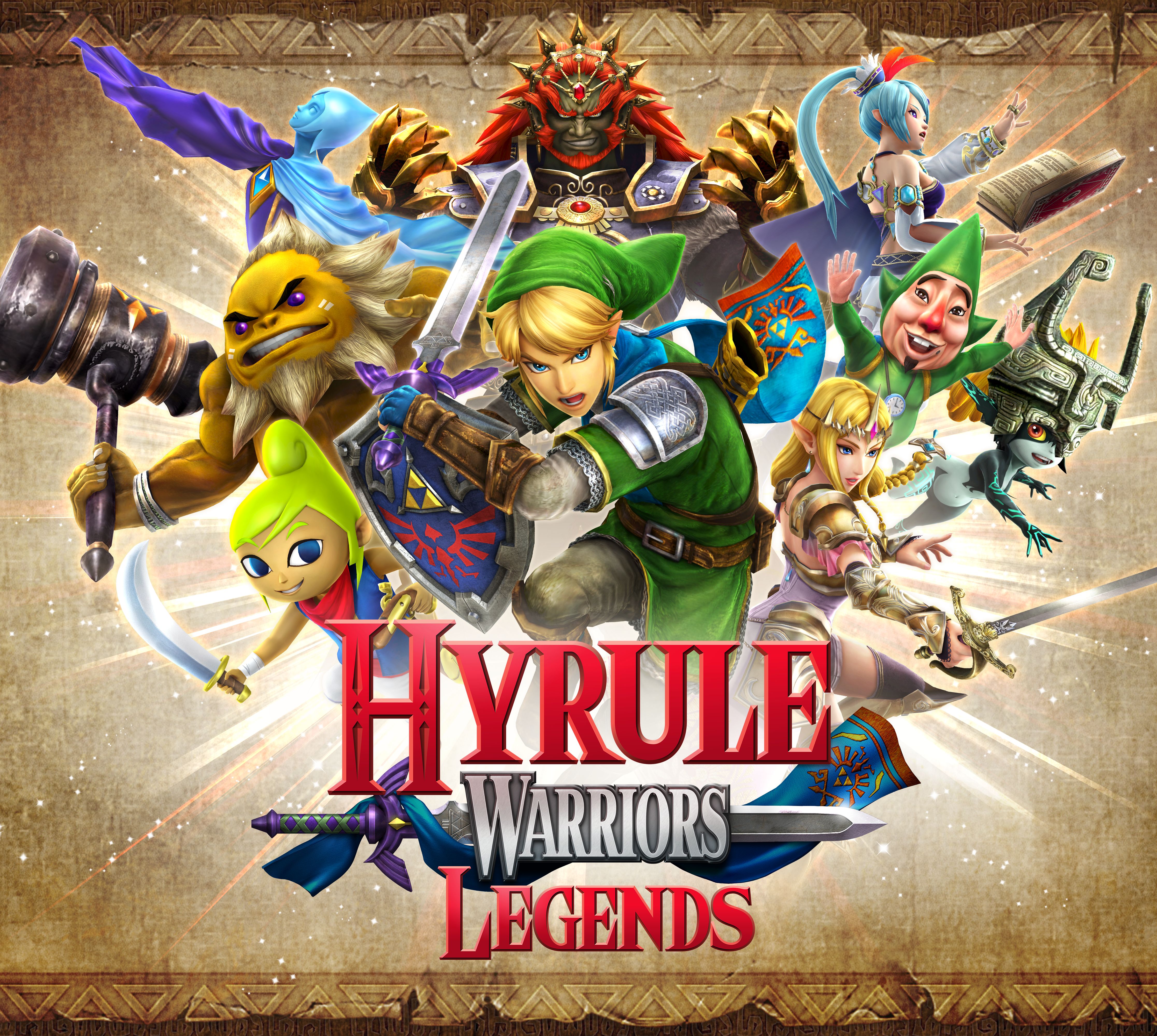 The last few generations have not been good to Nintendo on the glitches front. From all the spawn bugs in Zelda Twilight Princess to the broken gyro in Mario & Luigi Dream Team and the infamous Lumiose City corruption bug in Pokemon X and Y, their games have been getting increasingly unstable from at least the end of the Gamecube era. But now, it seems like yet another game breaking bug may have been found, this time in Hyrule Warriors Legends.
Above: Fortunately, it's probably not as bad as that.
So what is it? Well, let this guy on the GameFAQS board for the game tell you:
Finished the fairy fountain scene and it announces Zelda has left the battlefield, however I was playing her and never swapped. Now King Dodongo has shown up and my screen was following a bokoblin. Even had all his hearts up the top, although I couldn't do anything. Then a soldier killed me and the game announced defeat. Then the game crashed. System has restarted itself.
Above: Anyone else got this glitch – GameFAQS (Hyrule Warriors Legends board)
It also seems like this bug may have broken part of the save file, since resuming the level apparently causes the game to crash on the spot. It's probably avoidable by just restarting the stage instead of continuing from where you left off, but that's pretty broken none the less.
So yeah. If the game's rumoured instability on the original 3DS wasn't enough for a patch to be released, then this bug definitely seems like it'll need one. You shouldn't be encountering glitches that crash the game at random, or even cause problems when you resume playing a level.
Have you encountered this Hyrule Warriors Legends issue yet?