Pokemon Sun and Moon News Coming June 2nd!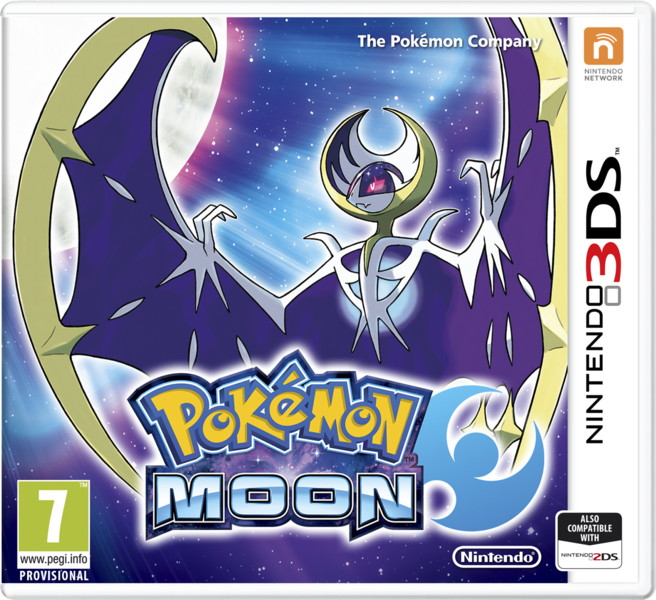 Seen the starter Pokemon announcements recently? Want to know even more about Pokemon Sun and Moon?
If so, it seems like you're in luck… again! Because apparently, the Japanese Pokemon Twitter account has announced that new information on the games will be released on June 2nd 2016, just two or so weeks from now.
『ポケットモンスター サン・ムーン』、次の新情報は6月2日(木)に公開予定。公式サイトをチェックしよう!
最新映像も公開中! https://t.co/JHBOnuTdjt #ポケモン_サン・ムーン pic.twitter.com/wcgJOG49jR

— ポケモン公式ツイッター (@Pokemon_cojp) May 18, 2016
Above: The news post.
What will it be? Good question really. I'm just guessing it has something to do with the legendary Pokemon (like their names and typing) or general information on this generation's human characters (like the professor, the playable characters, the rivals, etc).  That seems most plausible based on what happened when every other game was revealed, and Pokemon Sun and Moon are following the pattern to a tee so far…
But what do you think? What is going to be announced on June 2nd 2016?
Source: