Pokemon GO To Release in Japan Tomorrow?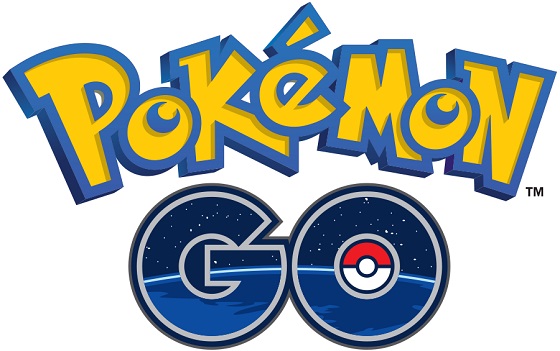 Okay, take this with a grain of salt. Apparently, TechCrunch is now saying Pokemon GO will launch in Japan tomorrow, with 3000 McDonalds restaurants serving as gyms.
This would be the first example of sponsored locations in the game.
But is it true?
Well, it's hard to say really. On the one hand, Niantic's CEO said the game wouldn't come out in Japan till the end of July. This was because of server issues relating to the game's popularity.
On the other hand, Pokemon GO does tend to launch in new regions at the drop of a hat. It's releases in the UK and Canada were marked by nothing more than a Twitter post. And both came just days after it was released elsewhere.
Pokémon GO is now available in Canada! Discover and capture Pokémon all around you. pic.twitter.com/uTXwIk85IZ

— Pokémon GO (@PokemonGoApp) July 17, 2016
And July 19th isn't too far from the end of the month. So hey, it's always possible the game could be released in Japan tomorrow. There's certainly a precedent for it.
Either way, take from it what you will. It's only a rumour, and it won't be very long till we know the truth anyway.
Source: