Out of Bounds Glitch found in The Legend of Zelda Tri Force Heroes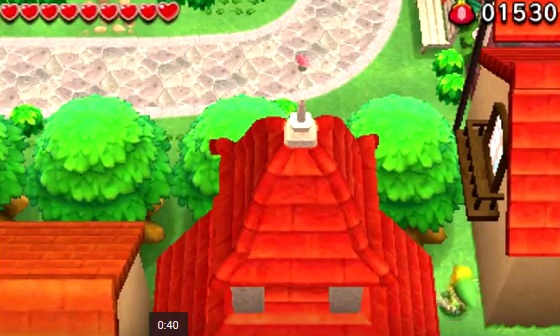 Fortunately for anyone interested in playing online, the glitch itself seems to be limited to the main town part of the game, the area that you can only explore in single player.  Here's a video showing the glitch in action, as uploaded by Youtube user Tytygh:
So what can we say?  Well to be honest, not much.  It's a neat trick to mess around with if you're not playing online, but we'd definitely prefer to see something like this that works in an actual level and makes a dungeon or boss that much easier.
Still, at least it's not something that Nintendo would bother patching, so there's always that.