Linux Brought to 3DS By Homebrew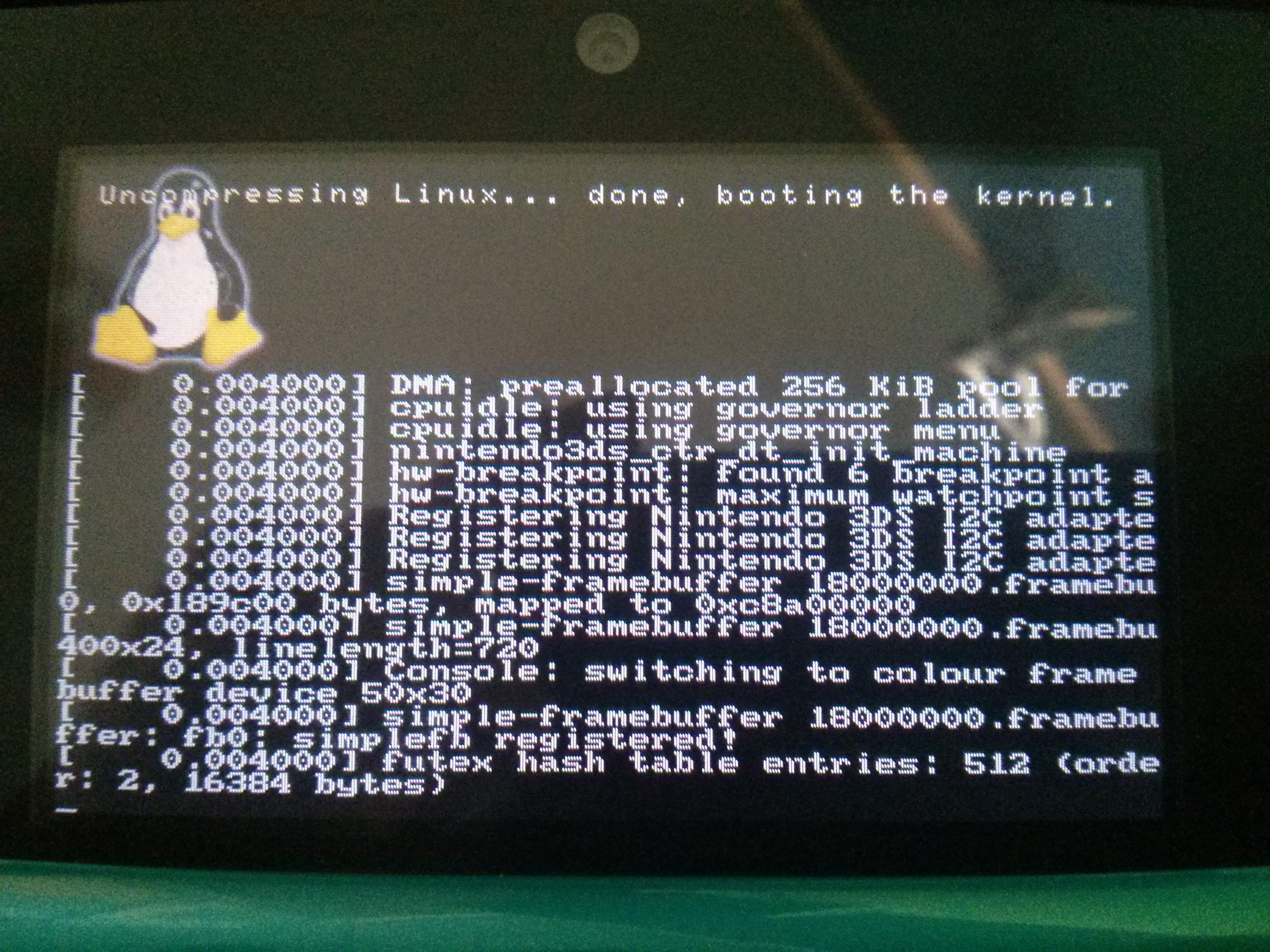 It doesn't fully support all the 3DS' features (because according to the original post about it, 'only the ARM9 CPU supports SD card, touch screen, wifi, etc), but it's still pretty impressive none the less. Here's a picture showing the 3DS booting into the new operating system: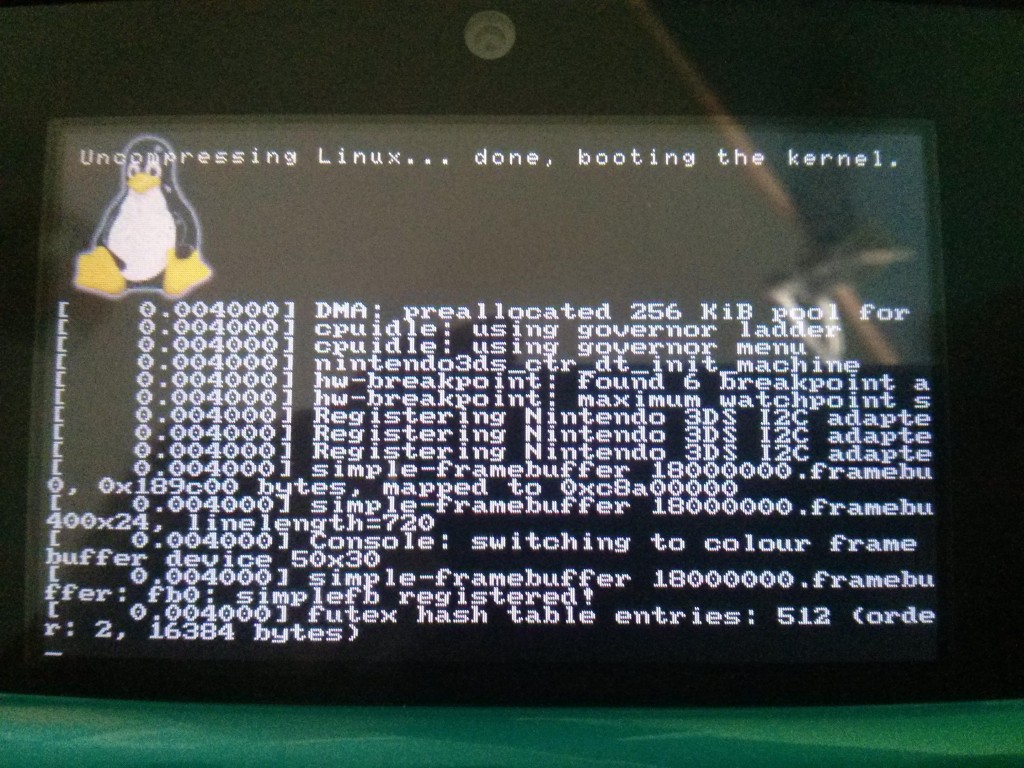 So yes, thanks to homebrew, you can now run Linux on a 3DS, assuming you're using a firmware version less than 9.2 And if you want to try it for yourself, the article even provides download links from the files and all that stuff.
But what do you think? Are you impressed that someone actually managed to get a version of Linux running on the 3DS via homebrew? Could this sort of thing open the door to turning the console into something closer to a normal computer rather than an ultra locked down games console?
Source: