Hoopa Distribution Events Announced for Pokemon Series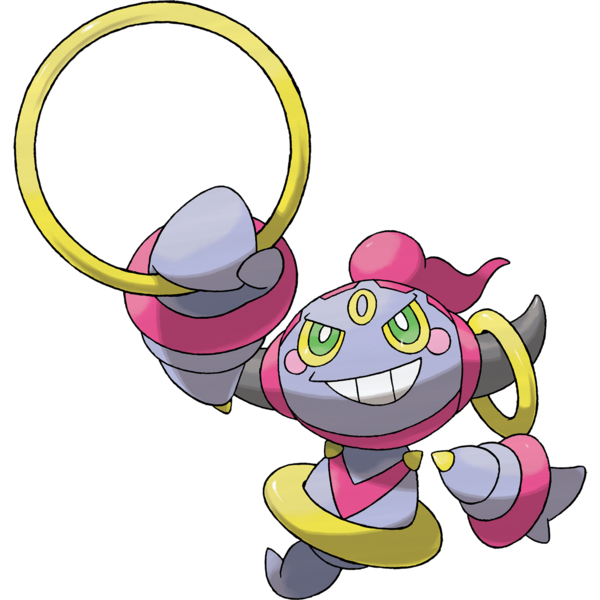 It's been available in Japan since July and had a Mega form since only a few months after that, but now the legendary Pokemon Hoopa will finally be available for players in other regions!  Yes, for those who don't want to try and trade for one online, you'll be able to download it via an event like Mew, Celebi, Jirachi and all those other such 'mythical' Pokemon from the earlier games in the series.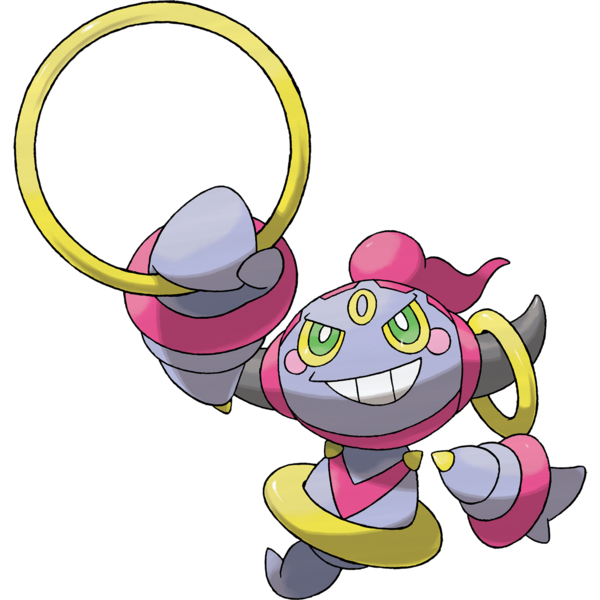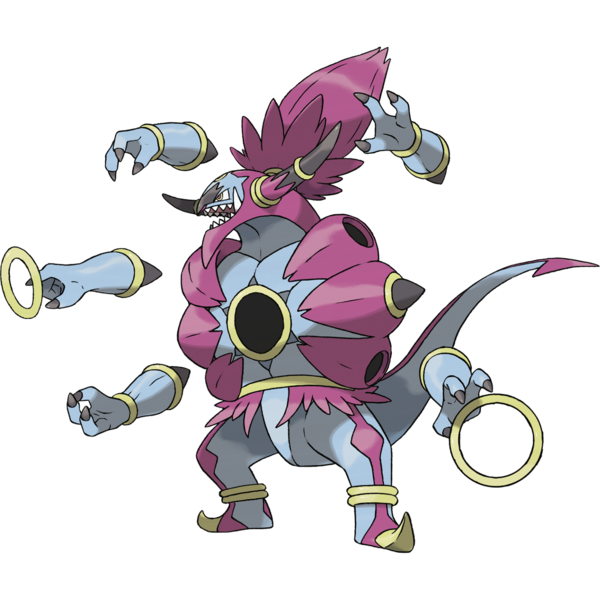 Above: Hoopa and Hoopa Unbound.  The latter form is only available in Omega Ruby and Alpha Sapphire.
So when will it be available?  Well in the UK, Hoopa will be distributed via events in GAME from October 23rd to November 5th 2015.  In Germany, it'll be available in Gamestop stores from October 16th to November 7th.  And in the Netherlands, it'll be available at the Firstlook Festival from October 10th to October 11th.  Yeah, kind of sucks if you live in the latter, doesn't it?
As for other regions (like the US, France and Spain)… the way this Pokemon is distributed in those regions will be announced sometime in near future.  Its moveset will be the same as it was in the Japanese events (Hyperspace Hole, Nasty Plot, Astonish and Psychic) and it'll be downloadable to either Pokemon X/Y or Pokemon Omega Ruby/Alpha Sapphire.  It will be at level 50.
So that's an official release for Hoopa at long last then.  Why it's not a wifi event on the other hand… that's one hell of a good question.  As is what the hell actually happened to Volcanion or whatever it's called…
source: