First Ever Footage of Zygarde 10% and Complete Formes!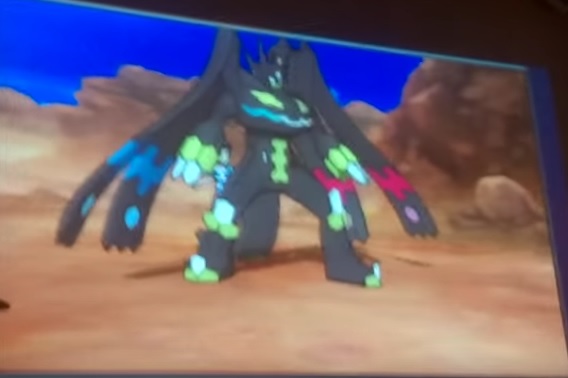 With Pokemon Z not getting made and generation 7 starting so quickly, there have been worries about Zygarde. Revealed as having multiple extra formes in CoroCoro Magazine back in Autum 2015, these were never made available in game. No events, no DLC, no extra content… in fact, it got so worrying that some people actually feared they'd be anime exclusive. As if Zygarde's formes had been abandoned by Nintendo and Game Freak once Pokemon Sun and Moon came into existence.
But now, we've finally got proof that Zygarde's other formes are coming to the Pokemon games! Straight from the 2016 Taiwan National Championships, here is the first ever footage of Zygarde's 10% and Complete Formes in game!
So yeah, seems like Zygarde's new formes will be available in the games too. Will they have a purpose in the storyline? Well, maybe not. It's hard to tell at this point, since we don't know if Zygarde's events were planned for X and Y or Sun and Moon. But either way, they'll be available to use like any other Pokemon.
What do you think of Zygarde's extra formes now you've seen them in game?
Source: