Better Pictures of New Zygarde Formes From Future Pokemon Games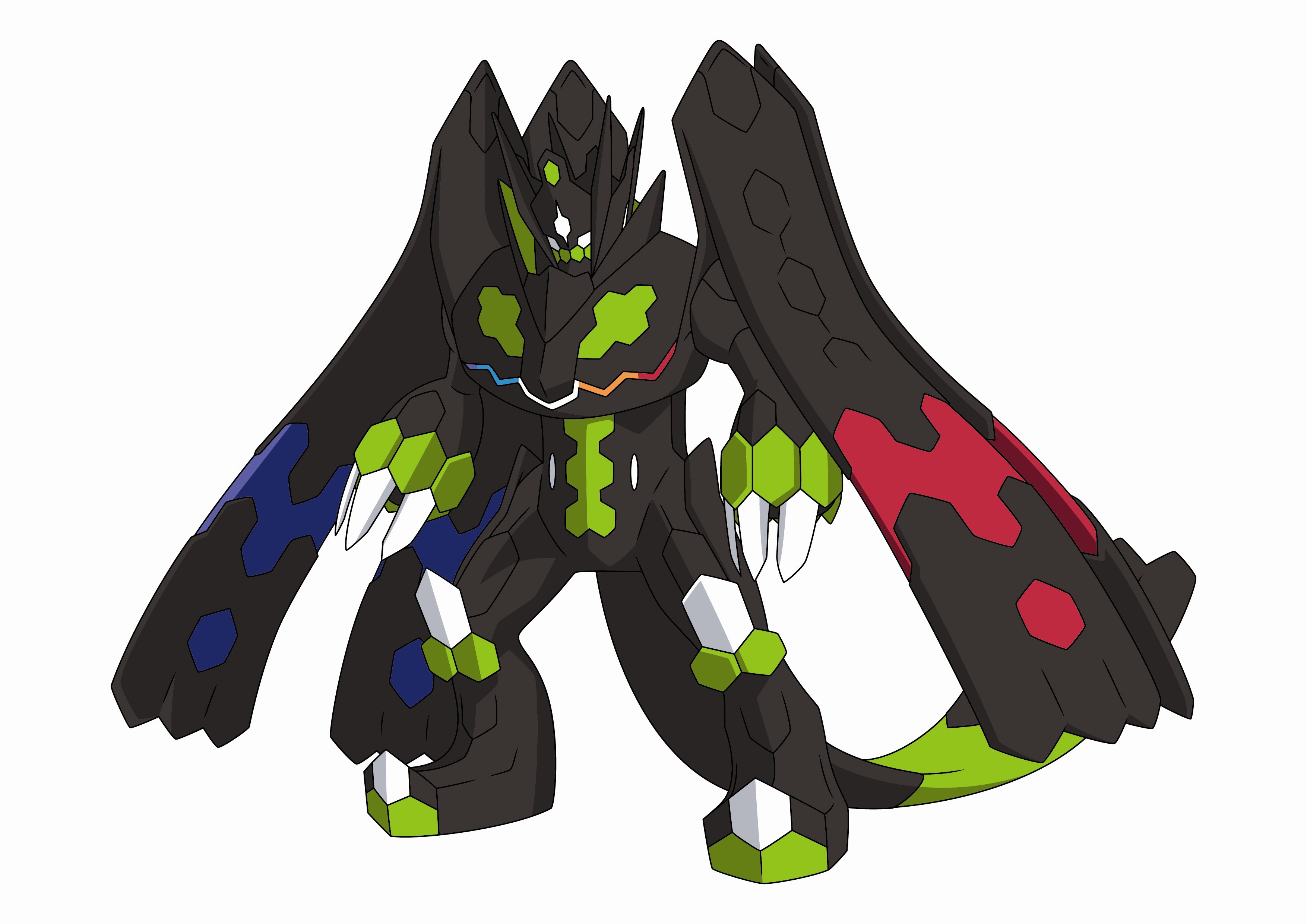 Seen the news yesterday about how Zygarde was going to get more formes in Pokemon Z, Pokemon X2/Y2 or other unknown future Pokemon games?
Wanted to see the pictures in more detail?
Well if so, you're in luck; the Pokemon Company has now released official artwork and information about the forms, including a new picture of the original version as well.  Here are the new artwork pieces showing Zygarde Cell, Core, 10% and Perfect: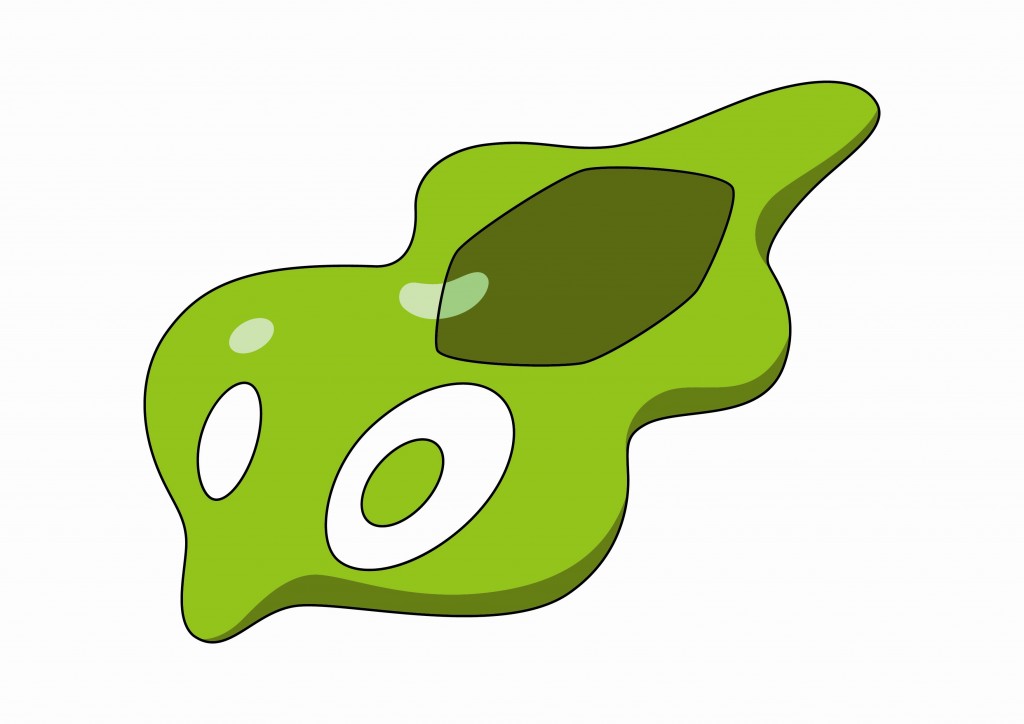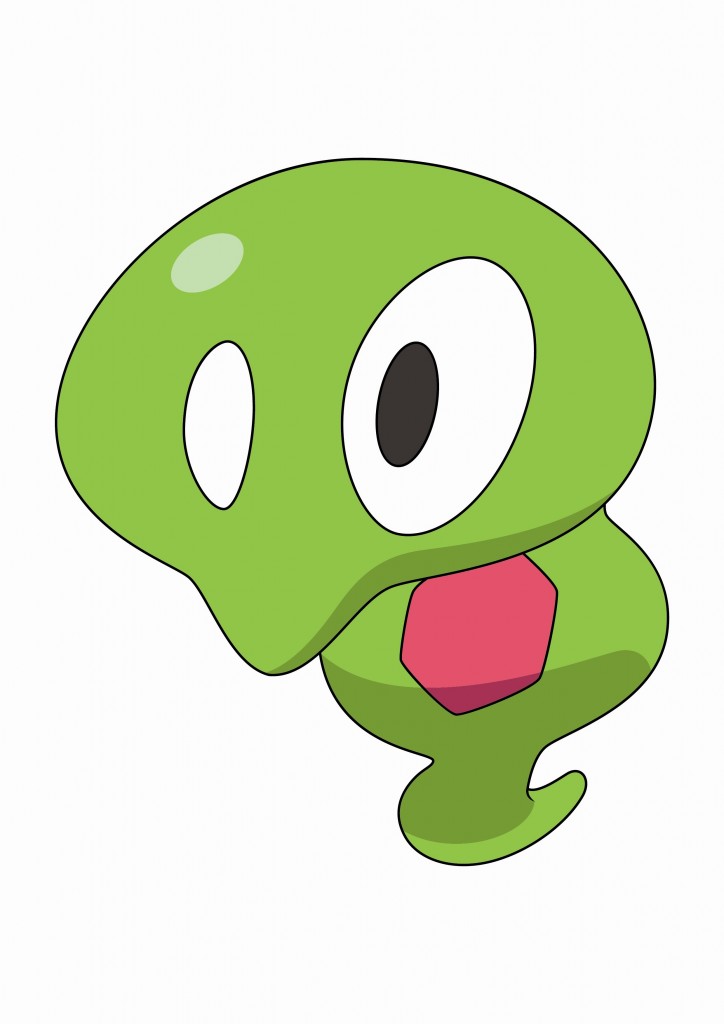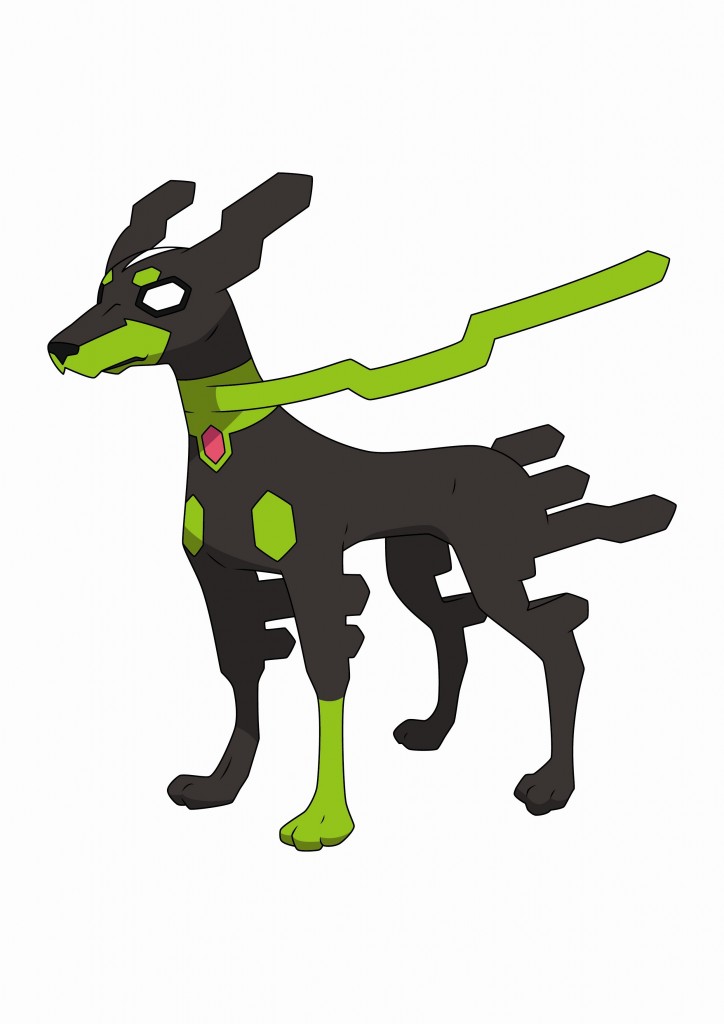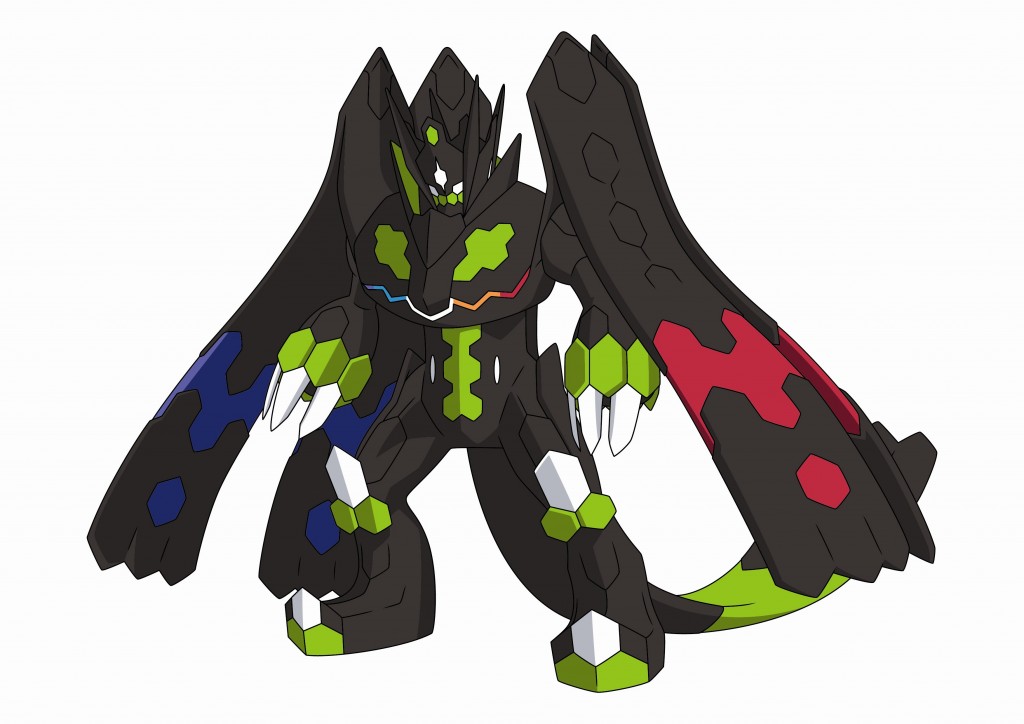 Either way, now you can tell what they are a bit more easily, what do you think of the designs?  Good?  Bad?  Something you're indifferent to?
Post your thoughts on this in the comments or at Gaming Reinvented's forums today!