Nintendo sharing details about its first mobile game tonight!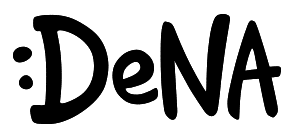 With their partnership with DeNA announced back in March this year, it's been quite a while since we last heard anything about Nintendo's plans for mobile games.  But now, it seems the wait is over.  Tonight, the company will share the first details about its first new mobile game, with said details being made available in the company's financial briefing.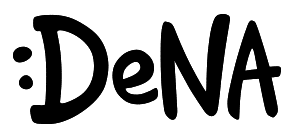 As Nintendo president and CEO Tatsumi Kimishima has said earlier:
We will provide updates on our project with DeNA tomorrow
So yes, the wait is finally over.  Later today (or early tomorow if you're like us and live in Europe), Nintendo will share details about its first mobile game.  What do you thnk about the announcement?  Are you excited for the company's first foray in mobile gaming?
Source:
Nintendo to Unveil its First Video Game for Smartphones – Wall Street Journal