Niantic Shuts Down Third Party Pokemon GO Apps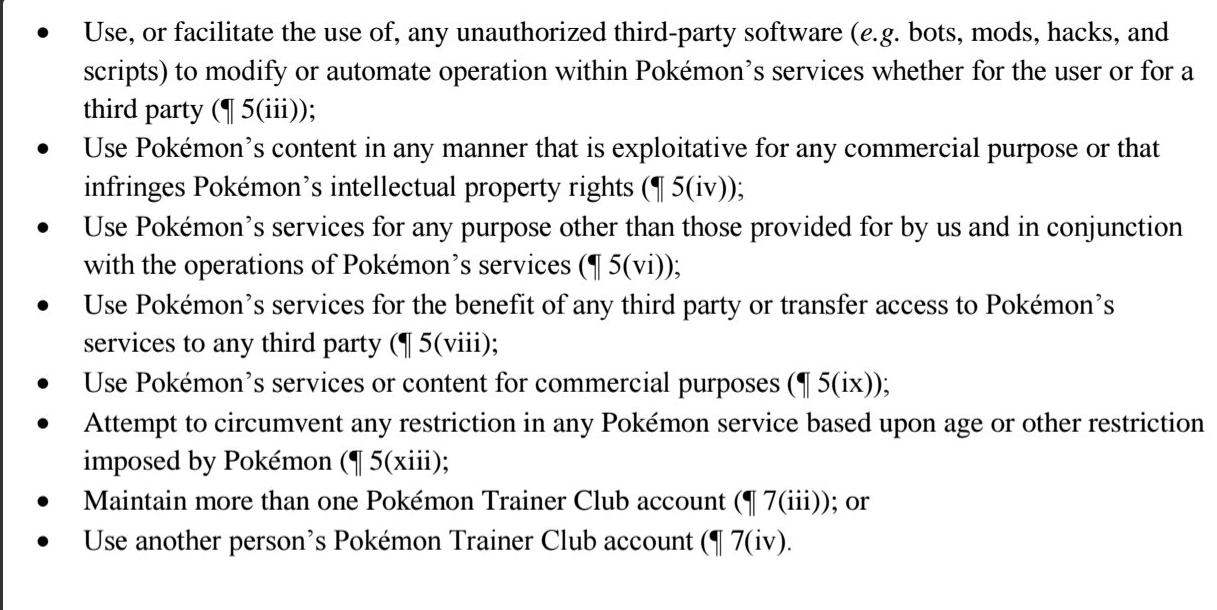 Well, this was always coming. Niantic never approved of third party apps for Ingress or Pokemon GO, and with John Henke's recent comments, it was only a matter of time before the hammer coming down.
And now it's happened. The Pokemon Company International is moving against third party apps with cease and desist notices. As a result of this, Pokevision is unavailable for the foreseeable future:
Hey guys. We wish we had some news for you

At this moment, we are respecting Niantic and Nintendo's wishes.

Will keep you guys posted

<3

— Pokevision (@PokeVisionGo) July 31, 2016
And various others have just shut down all together. Like PokeHound: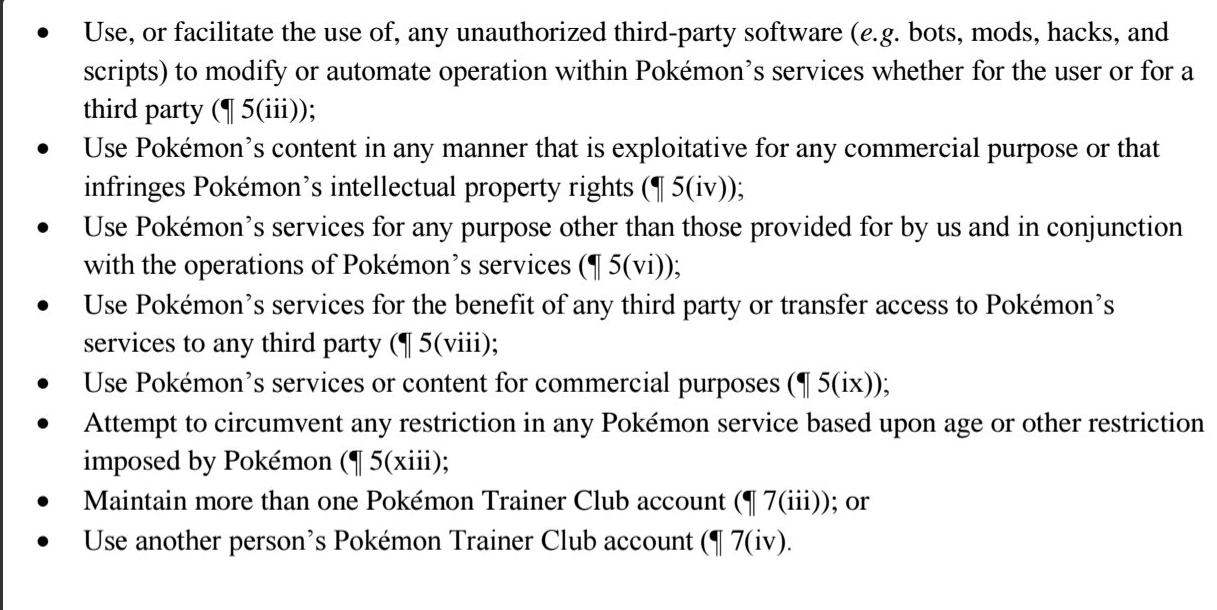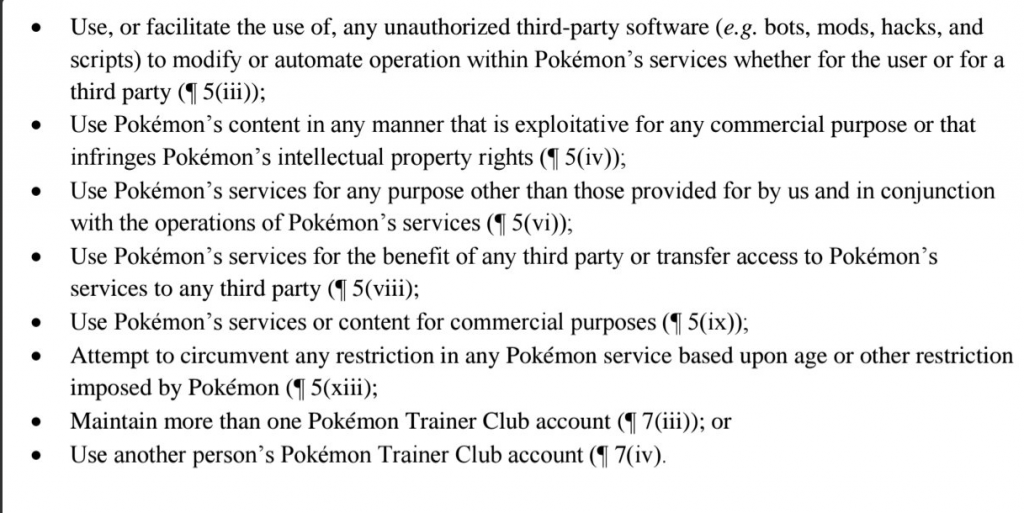 Or PokeBliss:
Just in case you guys haven't seen the facebook post, here's the update for the night – pic.twitter.com/etMQHoYbCw

— PokeBliss (@PokeBliss) 31 July 2016
What's more, it seems like PokeAPI hasn't escaped either. That seemingly got a cease and desist order too:

So yeah, nothing is safe here. Apps, sites, repositories… they're all getting cease and desist notices from The Pokemon Company in regards to this game. Poke Radar seems safe for now (because it only collect user reports of Pokemon locations). But anything that uses a trainer account to function is being shut down.
It's not going to be as easy to set up a replacement either.
Why?
Because as well as apps, they're also blocking hosting companies in general. So VPS and cloud hosting providers (like AWS and DigitalOcean) are being blocked from accessing the game too. Looks like future Pokemon GO sites will need a new solution!
So what do you think? Are you happy these apps have been shut down? Or would you rather they left the development scene alone here?
Source: