Miitomo Has Launched Worldwide!
It may have been out in Japan since March 17th 2016, but up until earlier today, Nintendo fans from other regions couldn't try Nintendo's first mobile app for themselves.
As of earlier today though, that's all changed. Now Miitomo is available on the app stores for the rest of the world and can be downloaded right now! Just remember though, you'll need a Nintendo Account of some type to start using it. And a decent wifi connection too, given that the first launch of the app requires downloading a significant amount of data from Nintendo's servers.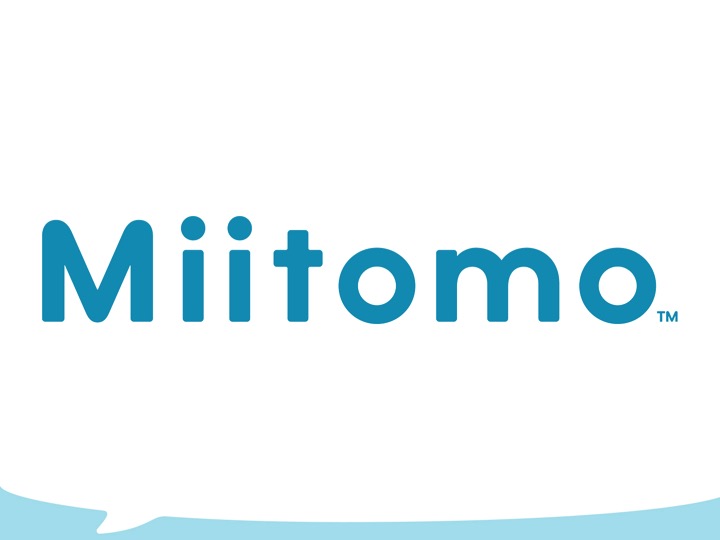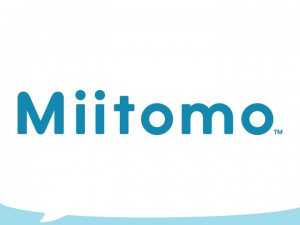 So what do people think of it? Well, reactions have been somewhat mixed. On the one hand, it's done quite well on Twitter, since you can connect your Twitter account to Miitomo to add people who follow you on the service. On the other, there's always been a few questions about how useful the app actually is. Is it really going to be holding anyone's attention in a few weeks time?
A few people have also ripped the music from the app, if that's something you're interested in. For example, the shop theme:
Either way, if you want to check out Miitomo (or just support Nintendo's app development in general), Miitomo is available free from your region's app store or play store. Maybe you can even add our @gamingreinvent account there too!
Source: